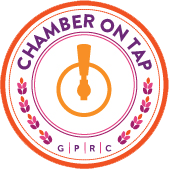 Join us Thursday, November 30th at Bing #1 Restaurant.
Bing Choy settled in Stony Plain and started a Western-Chinese restaurant in the Stony Plain Hotel on picturesque Main Street in 1970. The family run business was later passed on to his son Fon and now has reached its third generation with Bing's grandson, William.
Although the restaurant has seen some changes in decor, many kitchen improvements and an increase in menu selections, it has remained true to the original recipes. Using fresh ingredients, most items are still prepared by hand using the traditional methods. Spring rolls, wontons, egg rolls, soup, gravy and ginger beef are just a few of the many items still being created completely on location. The restaurant has always featured a great selection of sandwiches, hamburgers and homestyle breaded cutlets. Large hamburgers are seasoned and hand formed from freshly ground beef and dressed the way you want.
The Stony Plain Kinsmen and volunteers are already working to make Christmas brighter for local families who are struggling.  Their goal is to support families in need with food and gifts for the holidays.  Last year they assisted 738 families in our area and supported over 2000 residents!
Please bring an item for their toy drive to help our local families.
Meet our Facilitator and Host: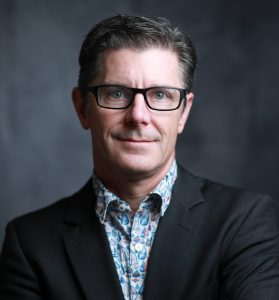 Chris Breen is the Founder and CEO of Local Works Business Builders.  As a certified Business Coach and Professional Facilitator, Chris provides proprietary services that includes creating and facilitating peer to peer advisory boards, executive and team coaching, business strategy and communications workshops, business diagnostics, leadership training and other strategic services that help business owners improve their business and change their lives.
Chris earned his Master of Business Administration (MBA) from the University of Auckland in New Zealand. He also has two NAIT diplomas in Instrumentation and Chemical Engineering Technology. Chris is a John Maxwell© Certified Coach, Teacher, Trainer, and Speaker and is a trained facilitator and coach through The Alternative Board (TAB) International in Denver, Colorado.
Chris lives in the Parkland County, and enjoys acreage living, working with animals, gardening, golfing, team sports and life with his wife and two children.
Connect with Chris here on all his social media platforms at: https://linktr.ee/localworksbb