Nominations for the 2024 Board of Directors
The Greater Parkland Regional Chamber Board of Directors is officially accepting nominations for 2024.
Chamber members can submit nominations and nominations will be accepted until October 21, 2023, at 4:30pm. Self-nominations are welcome. Each submission requires that at least two members in good standing support the nomination.
Download the nomination form and information on how to nominate a person at the links below.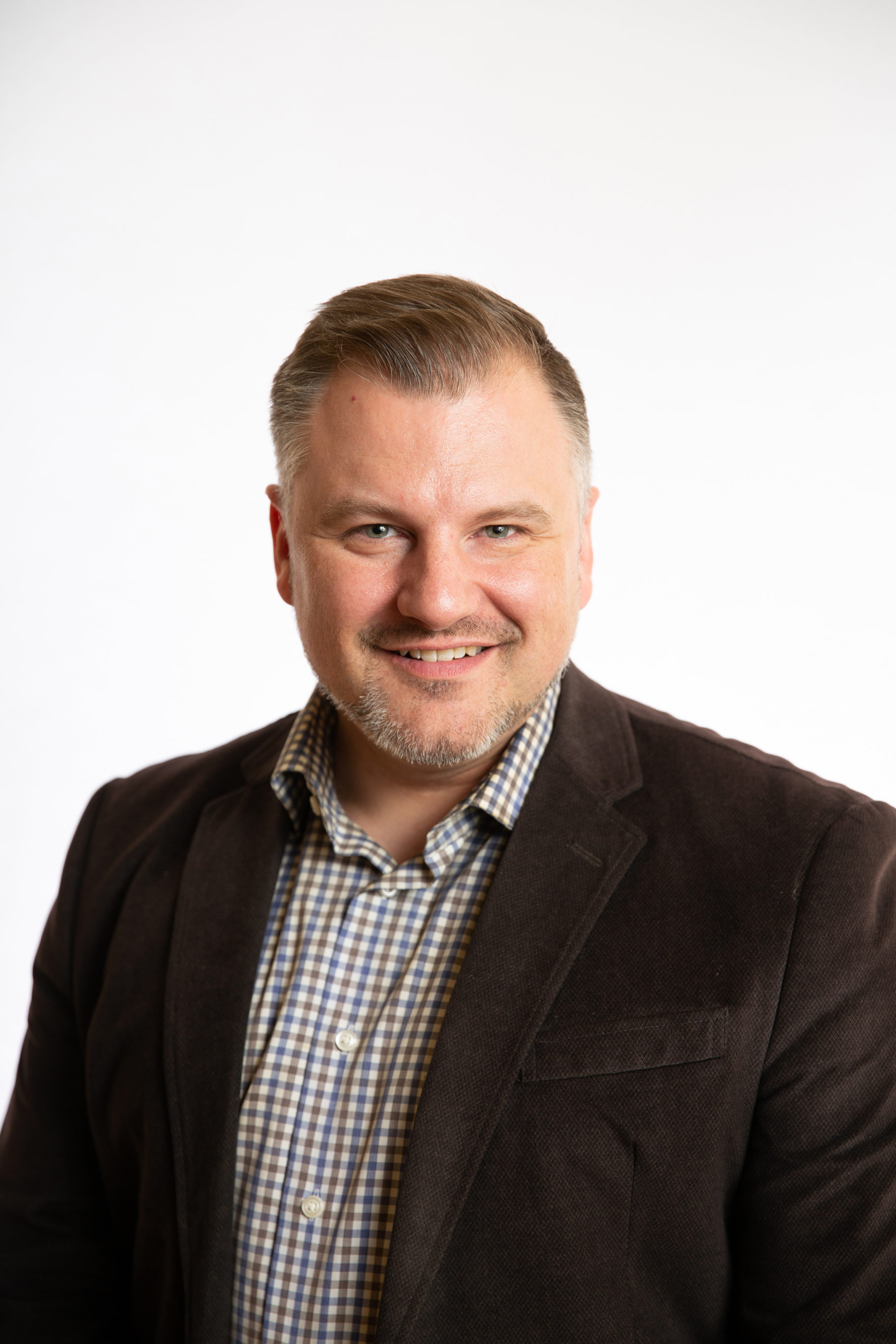 Chair
Membership Committee Chair
Matt Schellenberger
MattStan Herefords and Edmonton Construction Association
A lifelong resident of the Spruce Grove/Parkland County area. He grew up in our community, is part of a fourth-generation cattle farm, and has worked in not-for-profit organizations and community groups in the Edmonton region for over ten years. He comes from a family with a history of public service, and is focused on supporting the membership, and local business generally, to ensure the tri-region remains a fantastic place to raise a family, operate a farm, own a business, retire, and live. Matt currently resides on the MattStan Herefords farm just north of Spruce Grove with his wife and two boys.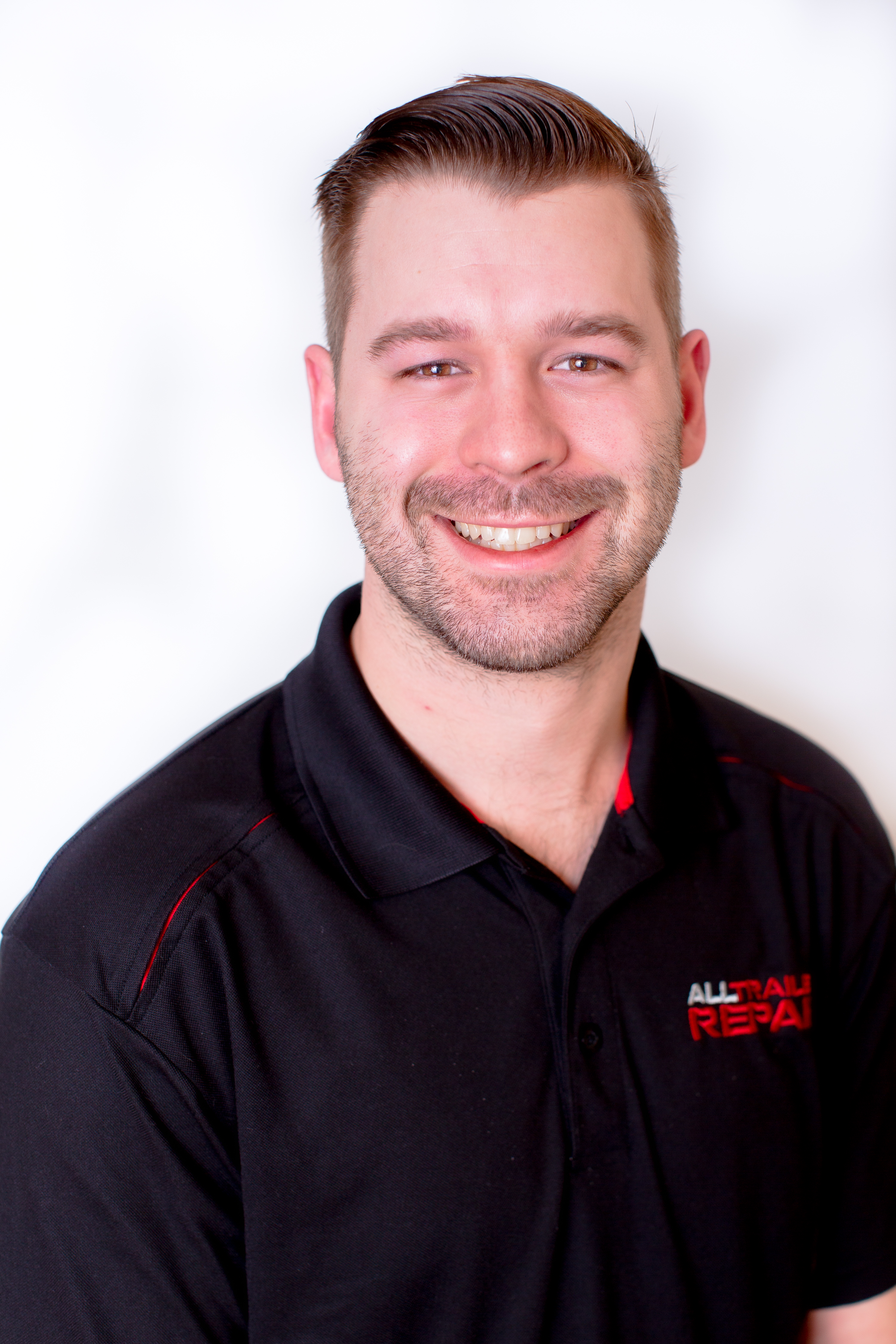 Chair Elect

Landis Vanthuyne
All Trailer Repair
Landis grew up in Stony Plain, attended Memorial Composite High School, played hockey for the Stony Plain Flyers, and owns and operates All Trailer Repair, here in Stony Plain. Landis has been a Director with the Chamber for the past 3 years, and for the last year and half has been the GPRC's Treasurer.
As the Treasurer he not only looked to provide financial support and focus to the chamber to transition in to a strong and prosperous organization but has also completed a complete review of reporting to ensure that any decisions that need to be made can take into consideration accurate and up to date financial data. He is a focused and engaged Director and community member and believes that Small Business is not for the faint hearted; it is for the brave and persistent.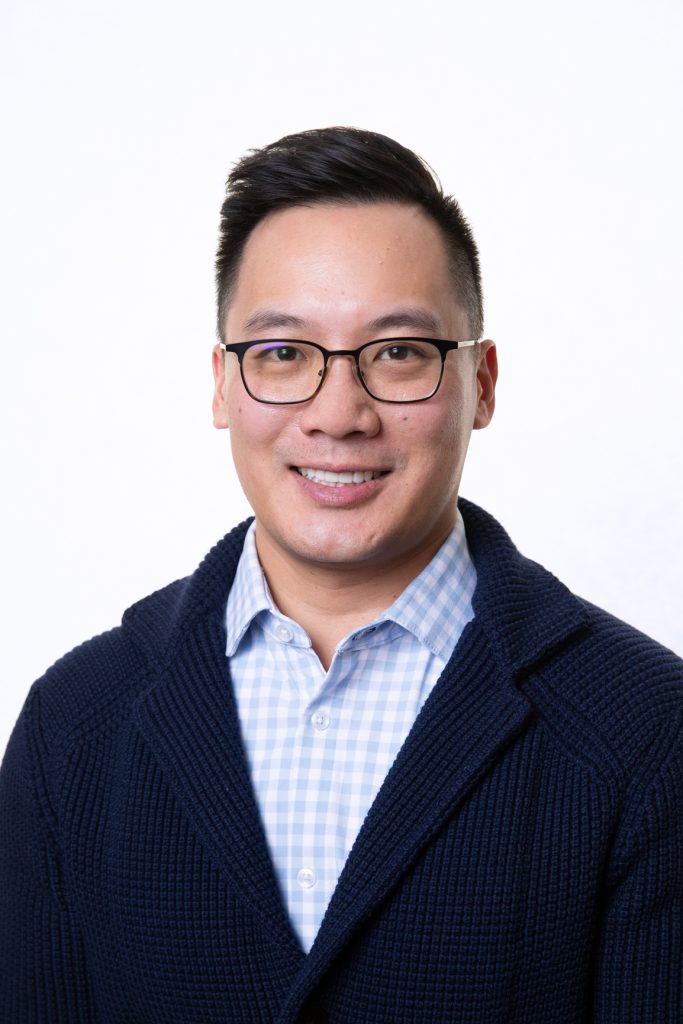 Secretary/Treasurer
Richard Wong
McLennan Ross LLP
A Spruce Grove resident who has served as a director on the GPRC since 2021. He was chair of the Emerging Leaders Group Committee over the last year and has served on the Indigenous Business and Advocacy Committees.
He is a lawyer at McLennan Ross LLP, a full-service regional law firm, and he maintains a commercial litigation practice with a focus on construction disputes. He represents contractors, owners, and developers in all manner of construction lawsuits. Richard is also experienced with non-refugee immigration matters specifically assisting individual and corporate clients in obtaining both temporary and permanent status.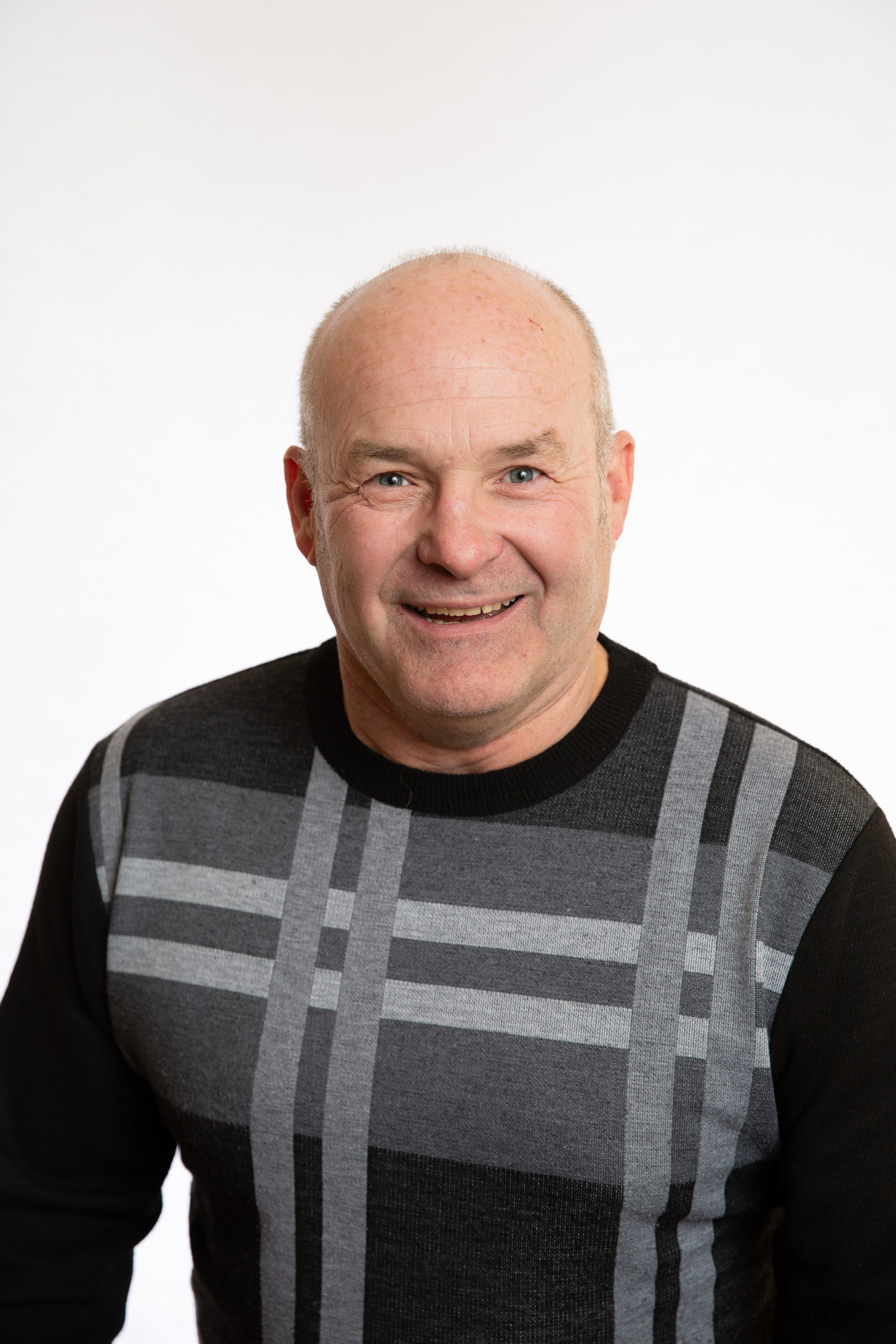 Past Chair

Darcy Torhjelm
Grove Decorating Centre & RE/MAX Real Estate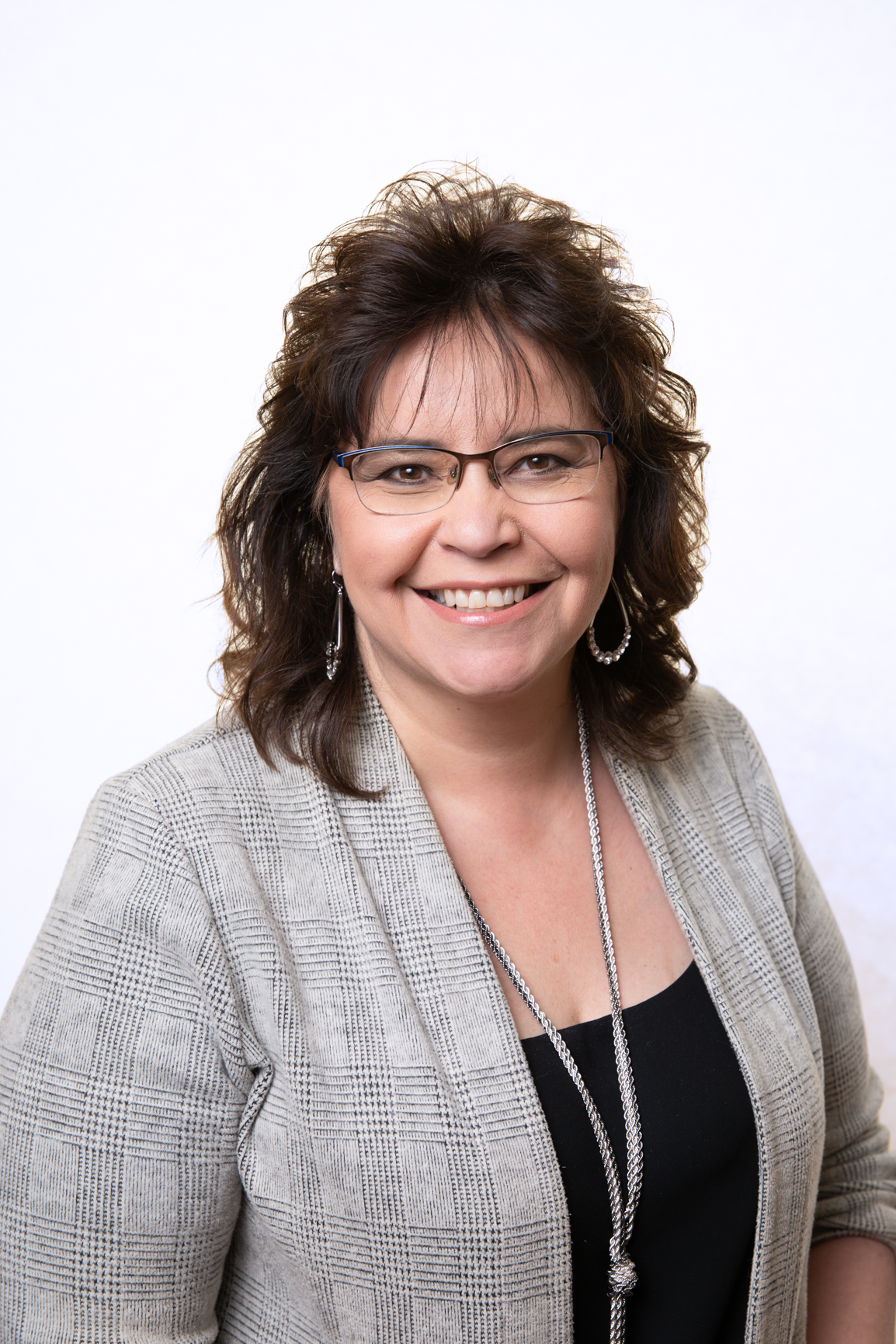 Indigenous Business Committee Chair
Paulla Adamitz
Adamitz Financial Solutions
Paulla Adamitz has been a Director, first with the Stony Plain Chamber, and then with the Greater Parkland Regional Chamber, since 2018. She has held the positions of Vice President, Vice Chair, Chair-Advocacy Committee, and currently chairs the Indigenous Business Committee.  She and her family have lived in Stony Plain since 2001.  Paulla started her business, Adamitz Financial Solutions, in 2005, serving Alberta and BC.

Kyle Frenz
NexGen Transportation
Kyle is a resident of Stony Plain and lives in Parkland County with his wife and two daughters. He has been a resident of the area for 22 years.
He is General Manager and co-founder of NexGen Transportation (Now a Myshak Group Company). He started in the specialized transportation industry at 18 and worked in the field for 16 years, starting as laborer then moving up to a senior level in the field. With a desire to do things a new way and have a company that promotes from within and gives employees a voice, Kyle and his two partners decided to start their own company. NexGen has now grown to almost 50 employees and has the second largest fleet of specialized trailers in Canada.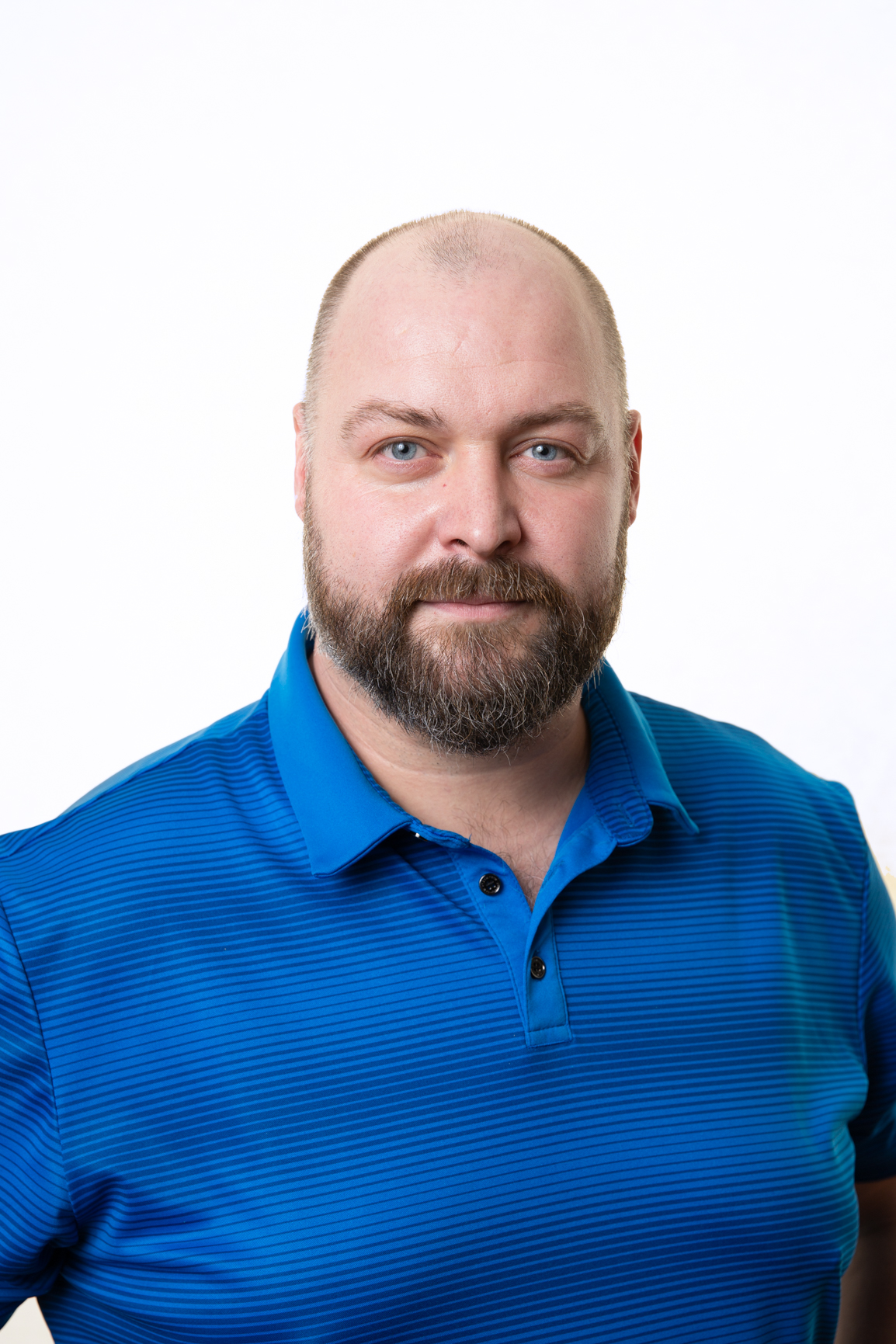 A product of Spruce Grove Minor Hockey; its development taught him early in life the qualities and values of leadership. Drafted into the Western Hockey League, he left home and his roots behind in Spruce Grove, taking his talents to the Lethbridge Hurricanes. Many years later as one door closed another opened upon his return home to the city that he loves.
A brief stint with the Spruce Grove Saints Jr A hockey club would lead him into a career in the transportation industry. This opportunity turned the page to a new chapter in his life. Engrained with a hard-working attitude and willingness to learn he cemented a career in the waste and refuse industry for the past 12 years, the last 5 of which have been managing Handi-Can, a locally owned and operated business in the heartland of the Greater Parkland Regional Chamber.
Serving his community in its events and construction has instilled pride in him that cannot be conveyed in just simply words. His knowledge and expertise in the waste and refuse industry has fostered his passion for sustainable environmentally conscious development.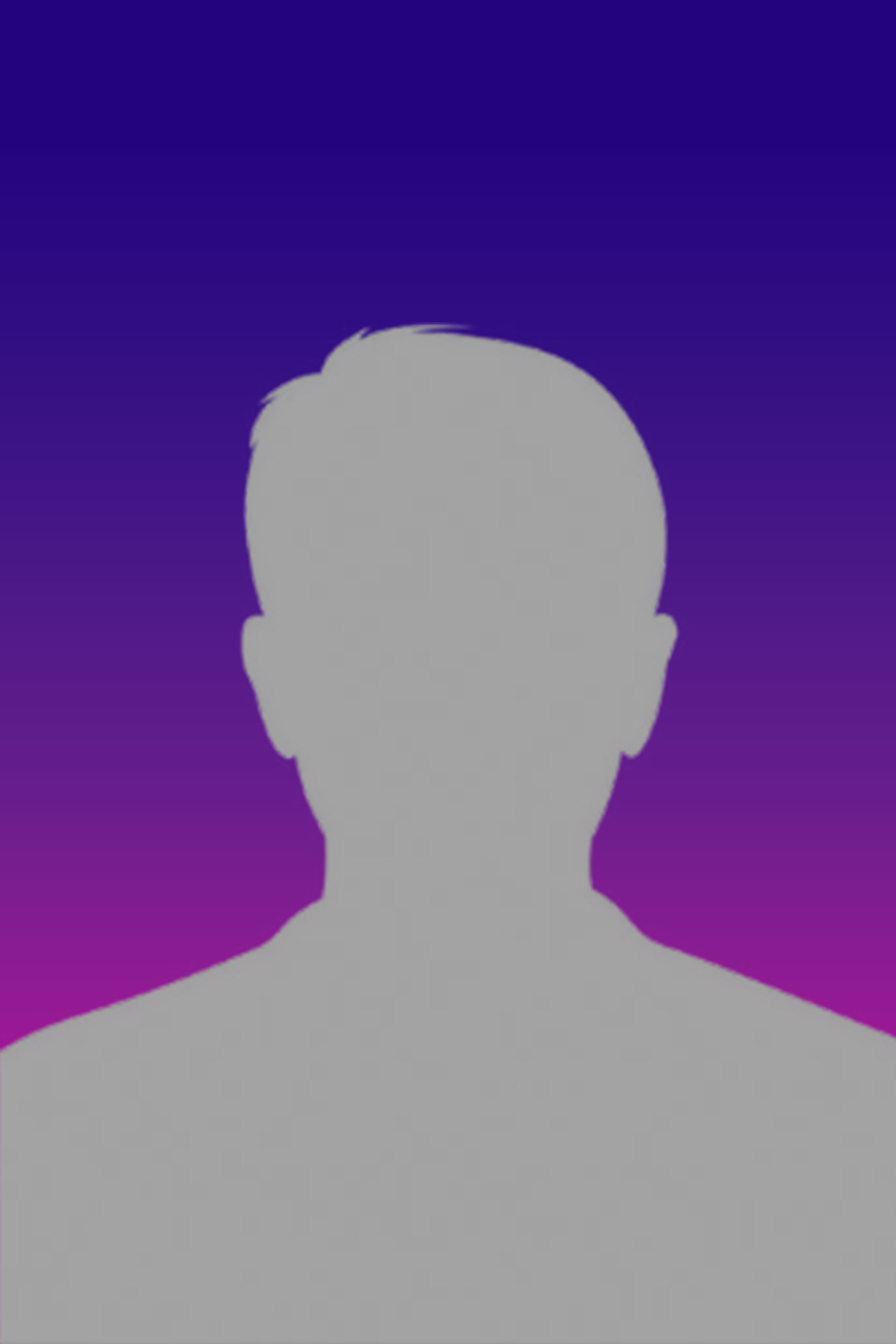 Ashleigh Munro
Kiwi Nurseries Ltd
Ashleigh is the Garden Centre Coordinator for Kiwi Nurseries. She was born and raised in the Spruce Grove and Parkland area. Ashleigh joined her family business over 12 years ago and has continued to grow their business while also supporting other businesses and organizations in the community. Some of her notable contributions to Spruce Grove are starting the Community Garden and co-chairing the Agra Fair.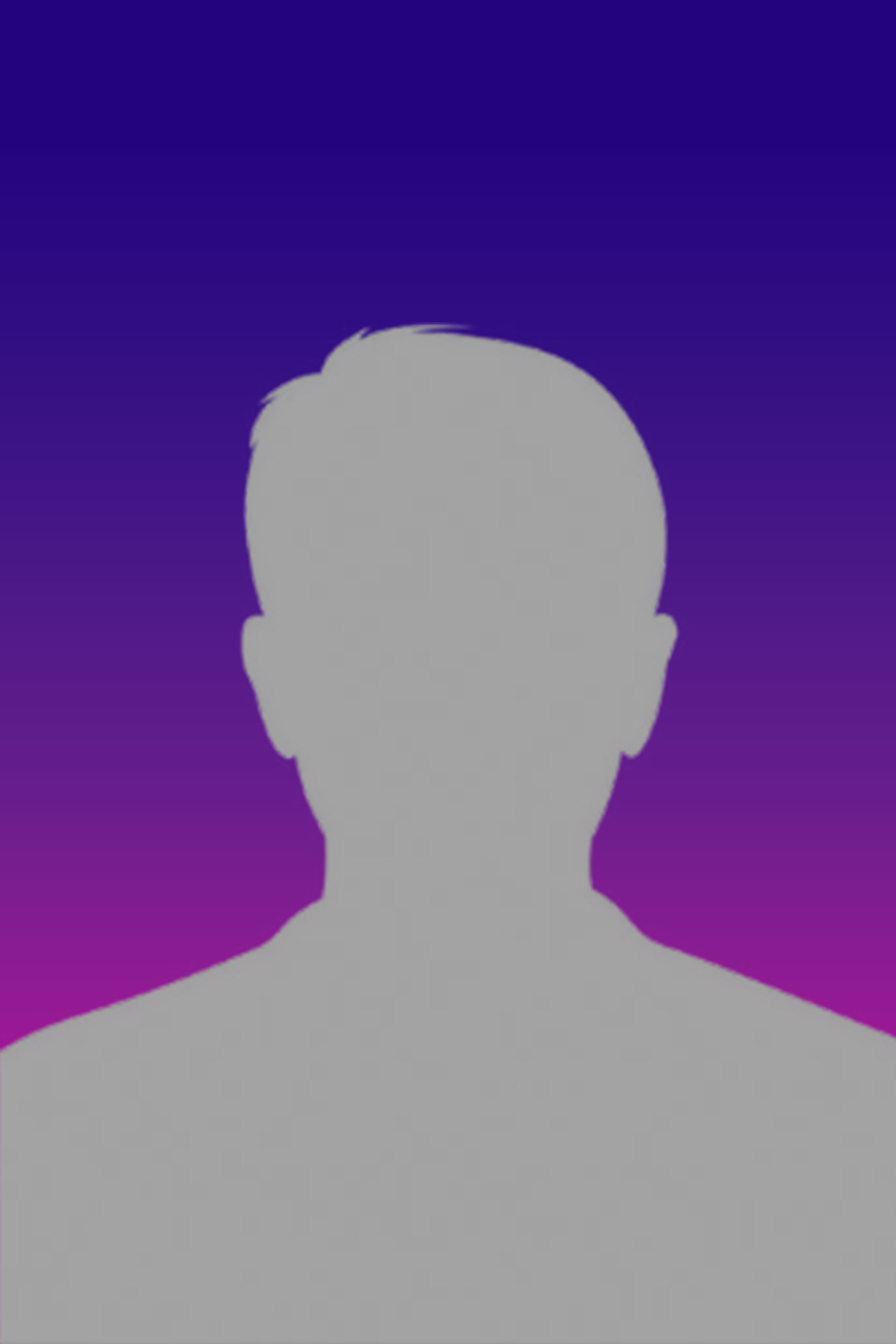 Tyler Randolph
ATB Spruce Grove
Tyler is blessed to have lived in the community his whole life and continues to do so with his wife and two daughters. Currently a proud Branch Manager at the ATB in Spruce Grove, he has been helping business and personal clients in our community for the past 13 years and has been part of several exciting opportunities, one being the GPRC itself. He was part of the committee that worked for several years in unifying the Spruce Grove, Stony Plain and Wabamun chambers into the GPRC of today. He is excited to see our communities grow and part of that is having a healthy and robust business community, which he feels proud to serve.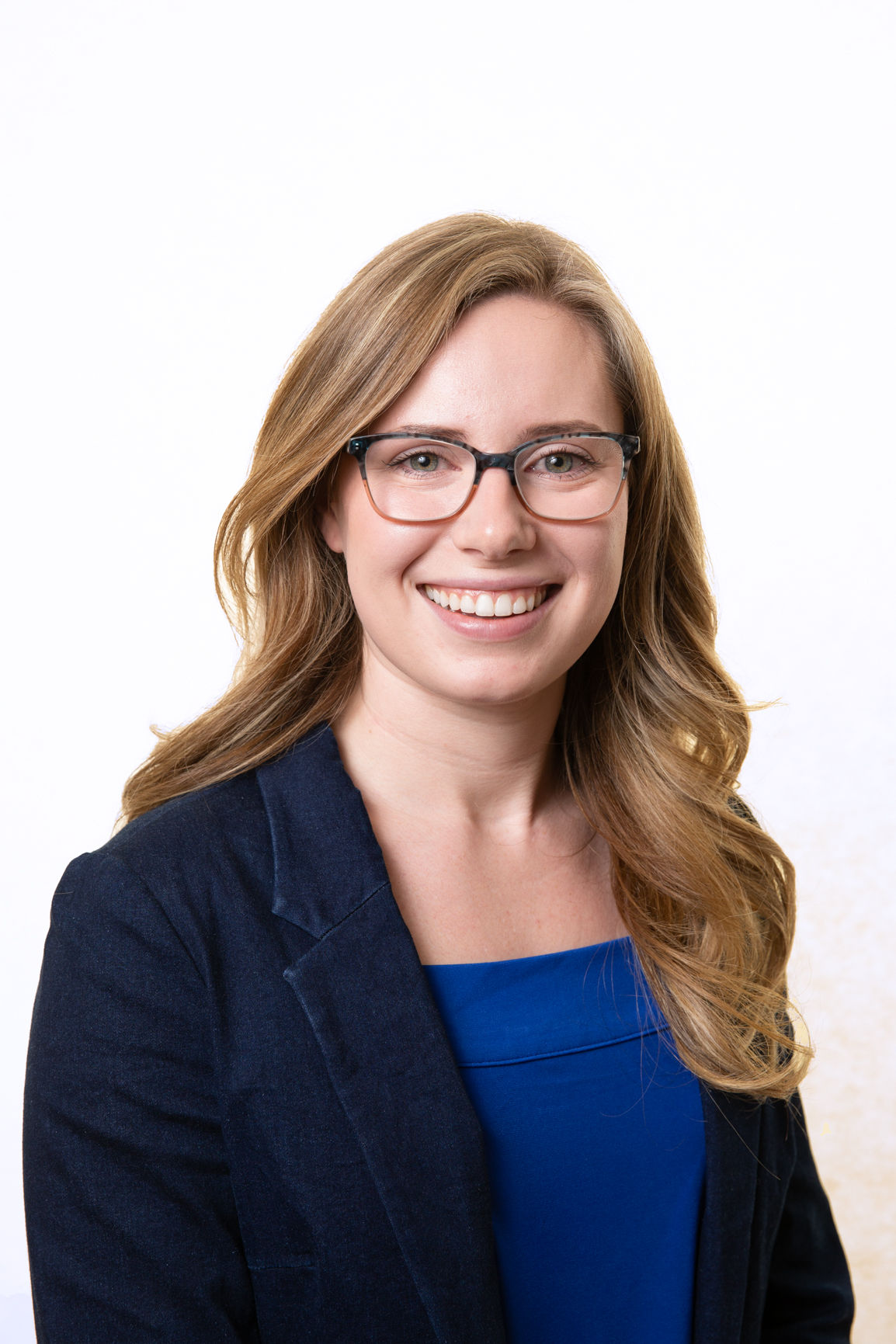 Aline Schoepp
Barclay Street Real Estate
Aline joined the GPRC as a Director in March 2022. Volunteering her time as Vice Chair of the Emerging Leaders Committee, showing support for Grand Openings of new businesses, and engaging in community events.
As a commercial leasing specialist with Barclay Street Real Estate, she provides honest assessments, meaningful solutions, and active engagement with her clients every step of the way. Her passion for retail was formulated with her involvement in her family's specialty health food store in Stony Plain – Homegrown Foods. The locally owned business was founded 25 years ago and continues to expand. Her family has lived and continue to farm in the Stony Plain area for five generations.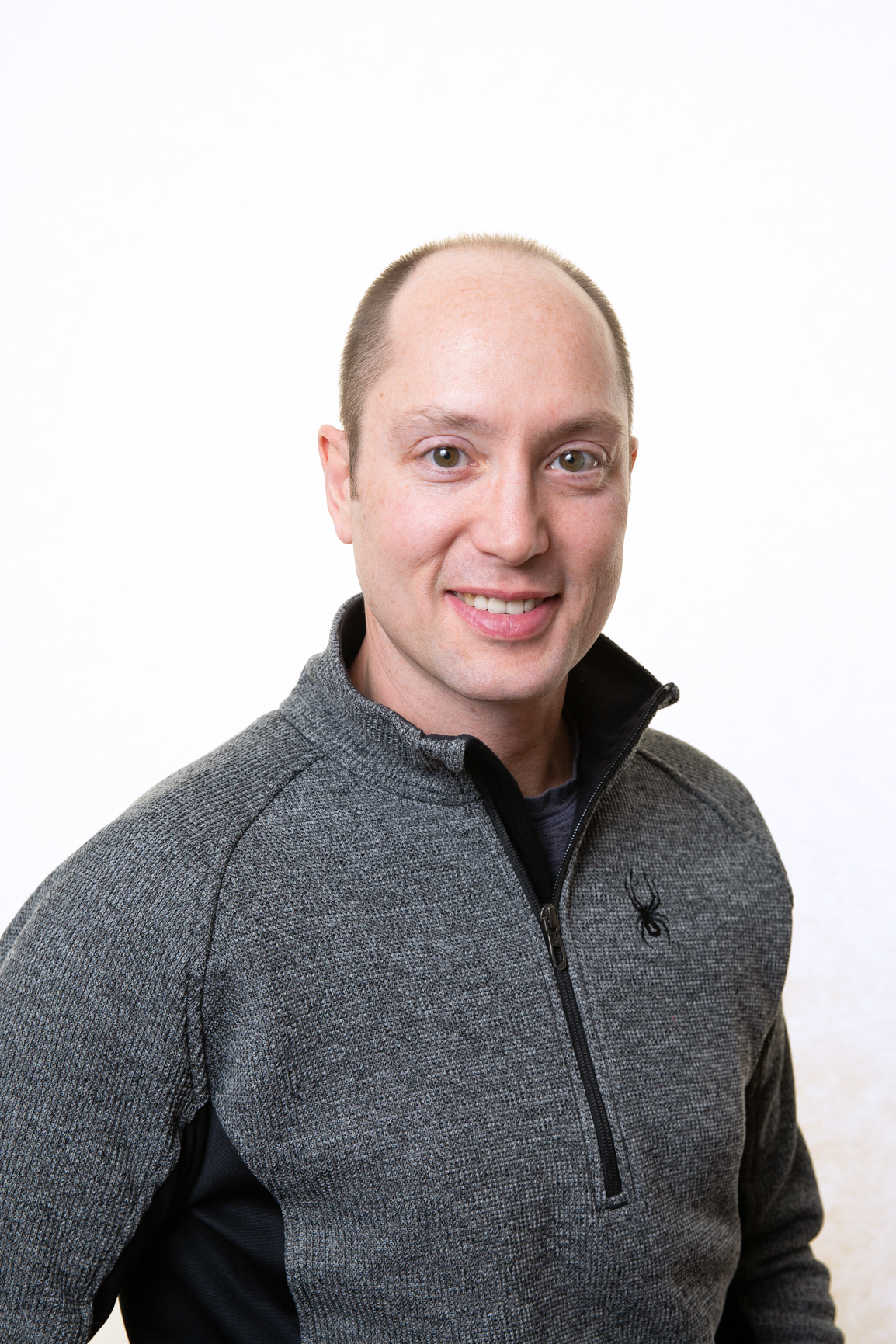 Michael Thomas
Main Street Law LLP
Greater Parkland region has been Michael's home and where he has worked since 2008. A lawyer with Main Street Law, he has worked in both larger and smaller firm settings during his legal career. He also assists his wife with their two Barkstreet Market businesses; one each in Spruce Grove and Stony Plain.
He graduated from the University of Alberta with a business degree and, after working for a large heavy duty machinery company for a few years, obtained his law degree with a specialization in business law from Dalhousie University in Halifax, Nova Scotia.
He has board of director experience acting as a director on various boards in the Greater Parkland region, including what was previously the Stony Plain Chamber of Commerce.