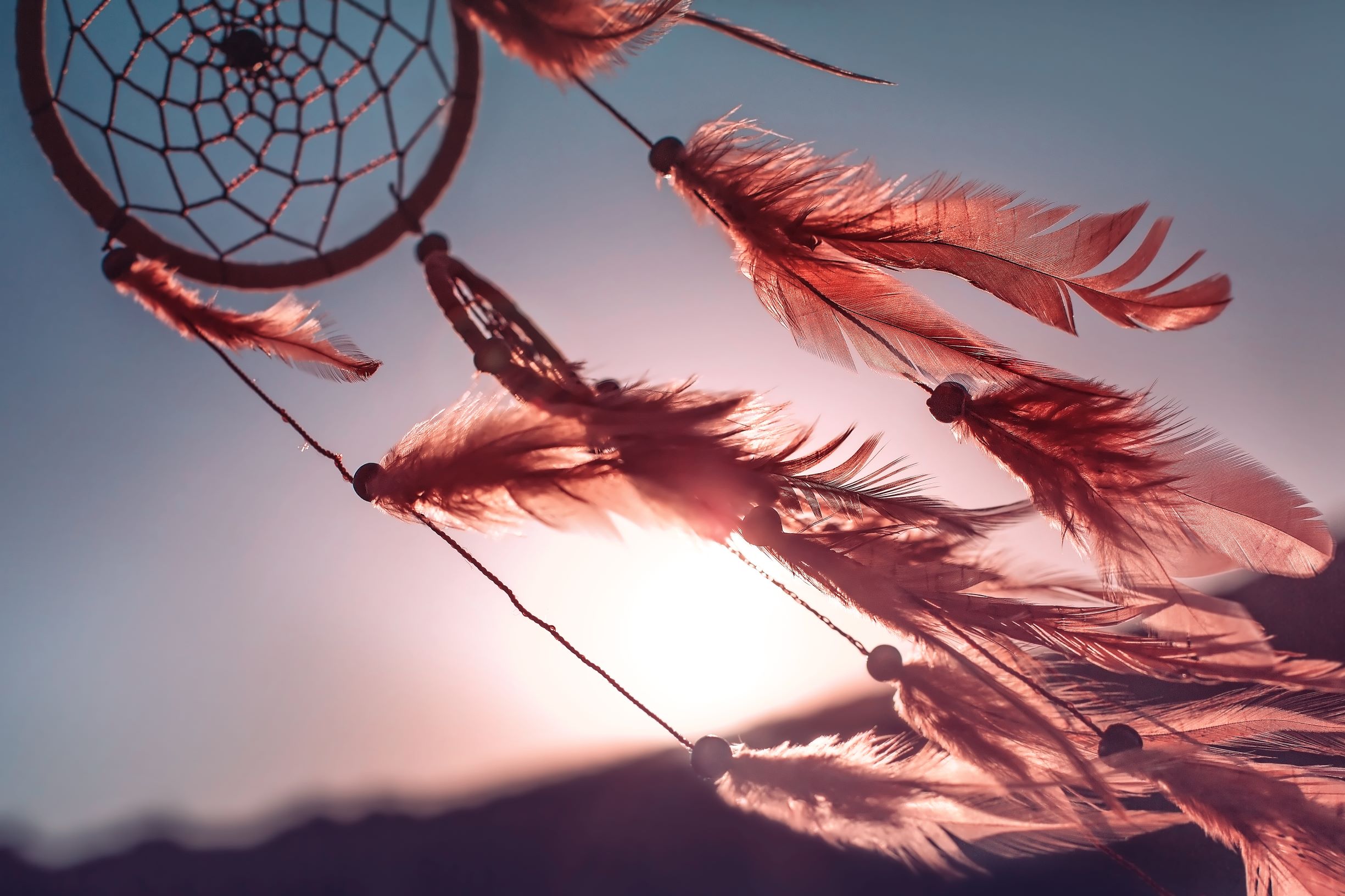 Economic Reconciliation Workshop
Thursday, Oct 28 at 8:30 AM - Join us to share and learn about Economic Reconciliation what it is and where we are at as the business and professional community in the greater Parkland region.  This workshop will be delivered through Zoom and facilitated by Karen MacKenzie.

Small Business Week
Small Business Week is an annual celebration of entrepreneurship that the Business Development Bank of Canada has organized for over 42 years. Join us for a virtual Keynote Presentation with Jennifer Barroll on October 20.
Welcome to the Greater Parkland Regional Chamber of Commerce
The 2021 Large Chamber of the Year, awarded by the Alberta Chambers of Commerce, the Greater Parkland Regional Chamber of Commerce is the unified Chamber of Spruce Grove, Stony Plain and Wabamun.  We promote the economic and social well-being of our community.  The Chamber will act as the front-door of the business community; uniting and representing the GPRC members in order to promote growth and economic contribution in the region.
Chamber Partners & Affiliates
This year, the GPRC has organized a virtual event with Keynote Speaker, Jennifer Barroll.  Barroll is a passionate communicator. With a background as an actor, media personality, and stand-up comedian, Barroll uses her quick wit and energetic personality to deliver practical leadership training and communication tools. Having worked with some of the biggest brands, inclusing Nascar, Red Bull, and McDonald's, she helps both individuals and companies reach their full potential.
More Information
Residents of Parkland County, Spruce Grove, and Stony Plain will head to the polls on Monday, October 18 to elect a new mayor and councillors in their municipalities. In addition to that, there will be an election for the Board of Trustees for Parkland School Division. The GPRC held public forums for all 4 sets of candidates, and you can rewatch them to help you make your decision to vote.
Rewatch the forums
Subsidy and Aid Relief Information
The GPRC has created a resource page for businesses to review regarding the COVID-19 pandemic and aid relief offered through all levels of government.
In each step on our road to recovery, through every government announcement the Greater Parkland Regional and the Alberta Chambers of Commerce are here to ensure the business voice is at the heart of the government's recovery plans.
This regularly updated COVID-19 resource page aims to provide official support, guidance and links to ensure our strong business community has the latest information and support you need.