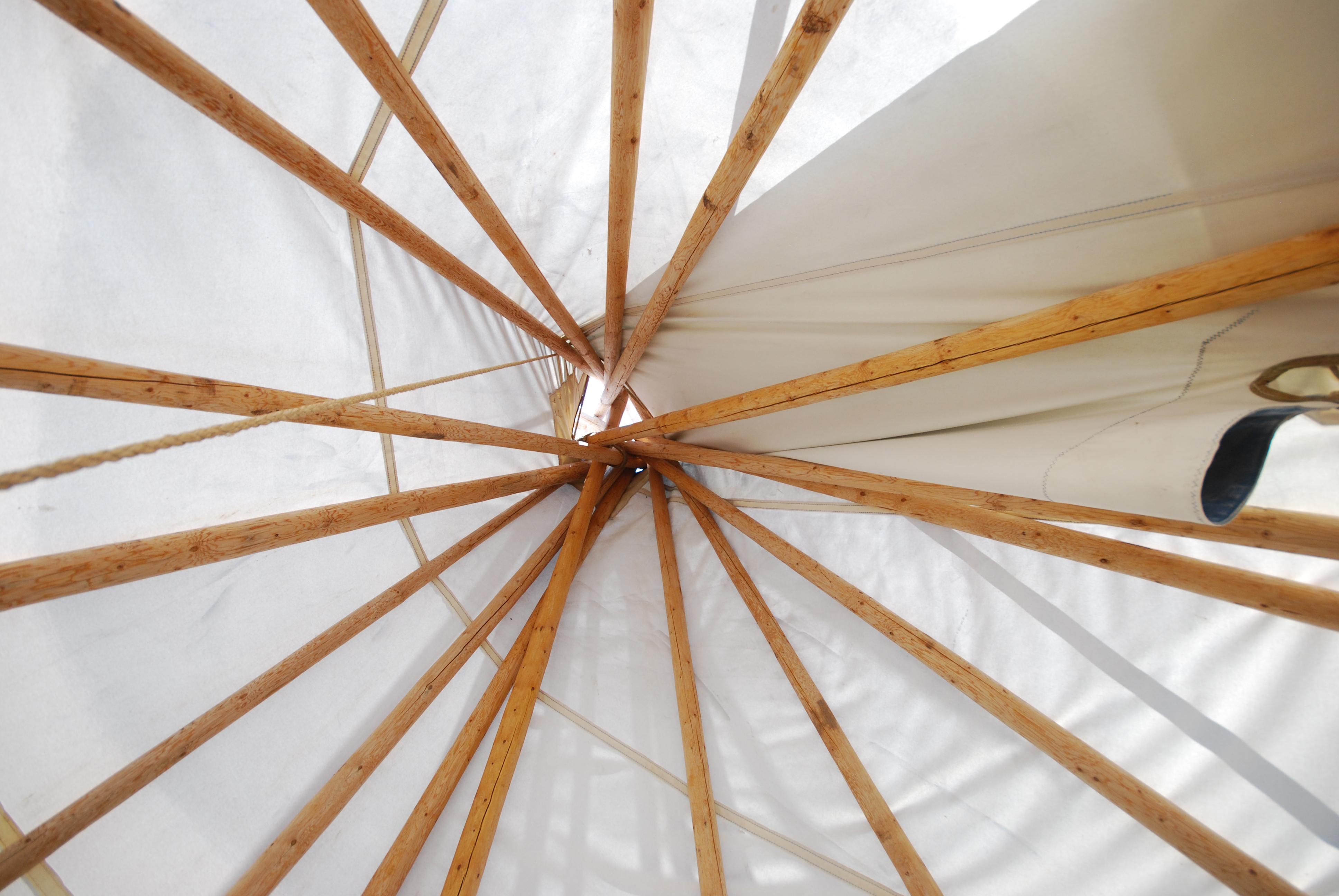 Tipi Teachings
October 18 | 1-3PM | Rotary Park, Stony Plain
Join Knowledge Keeper, Philip Campiou, as he shares his knowledge of traditional values and lifestyle.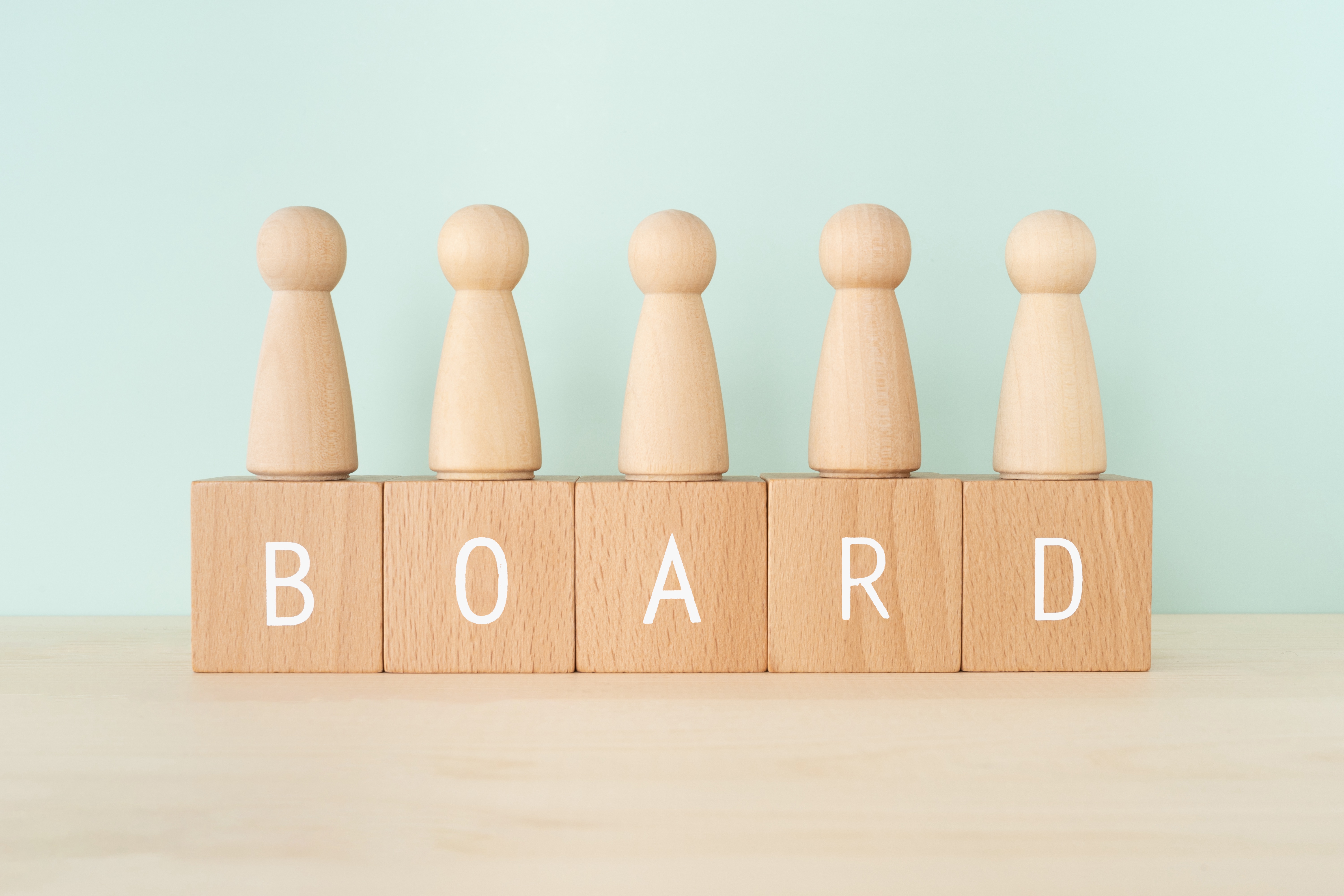 2024 Board Nominations Open!
Chamber members can submit nominations and nominations will be accepted until October 21, 2023, at 4:30pm. Self-nominations are welcome.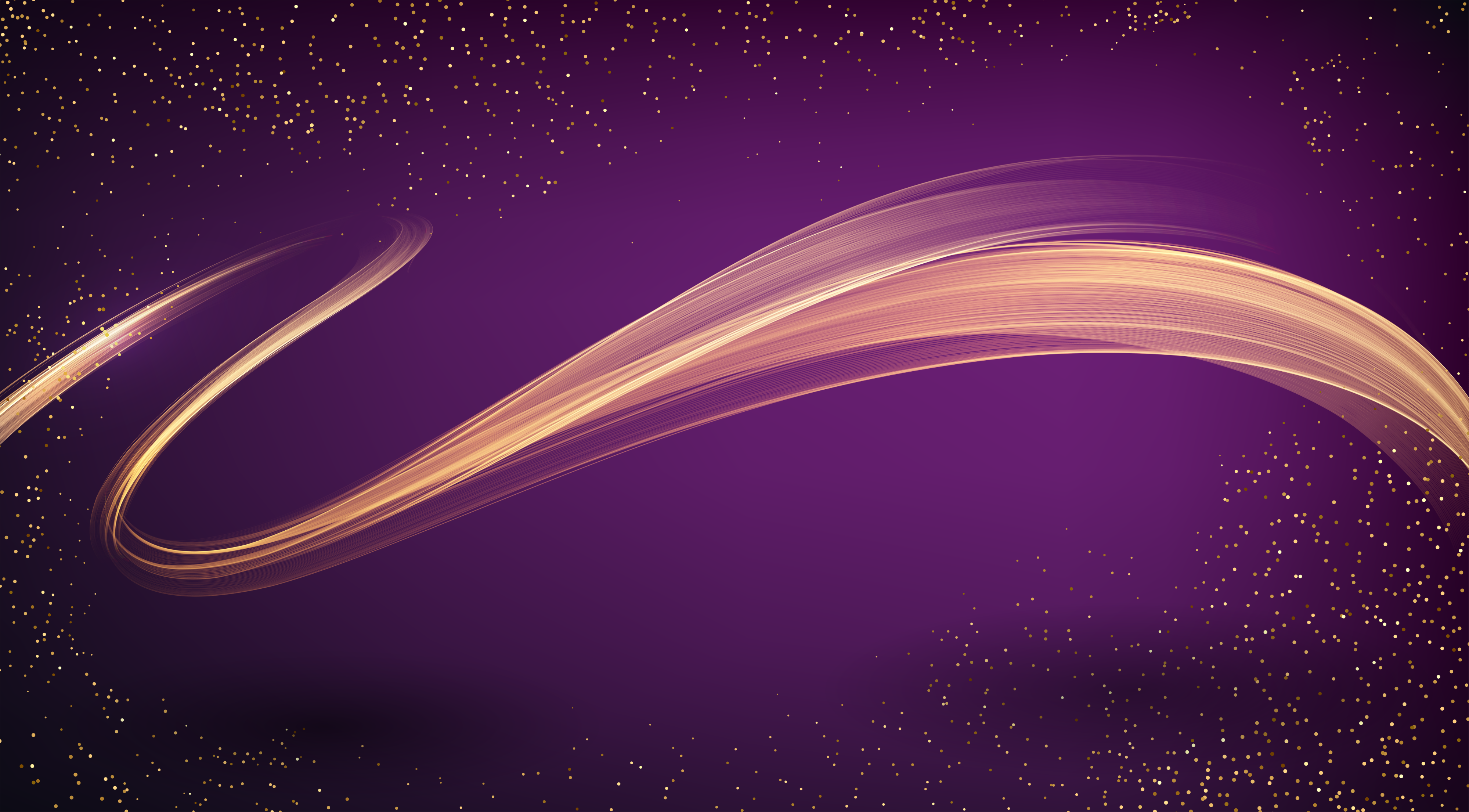 2023 Business Awards of Distinction
October 19 | Elks Social Hall
Join us for an evening to celebrate the incredible businesses in our region. Nominations are closed, congratulations to our finalists!

Tourism Ambassadors
When visitors stop in Stony Plain or Spruce Grove their first point of contact may be a gas station attendant, staff at a local shop, or a server at a local restaurant and their experience and first impression is shaped by these interactions.  Click to learn who the Tourism Ambassadors are in Spruce Grove and Stony Plain.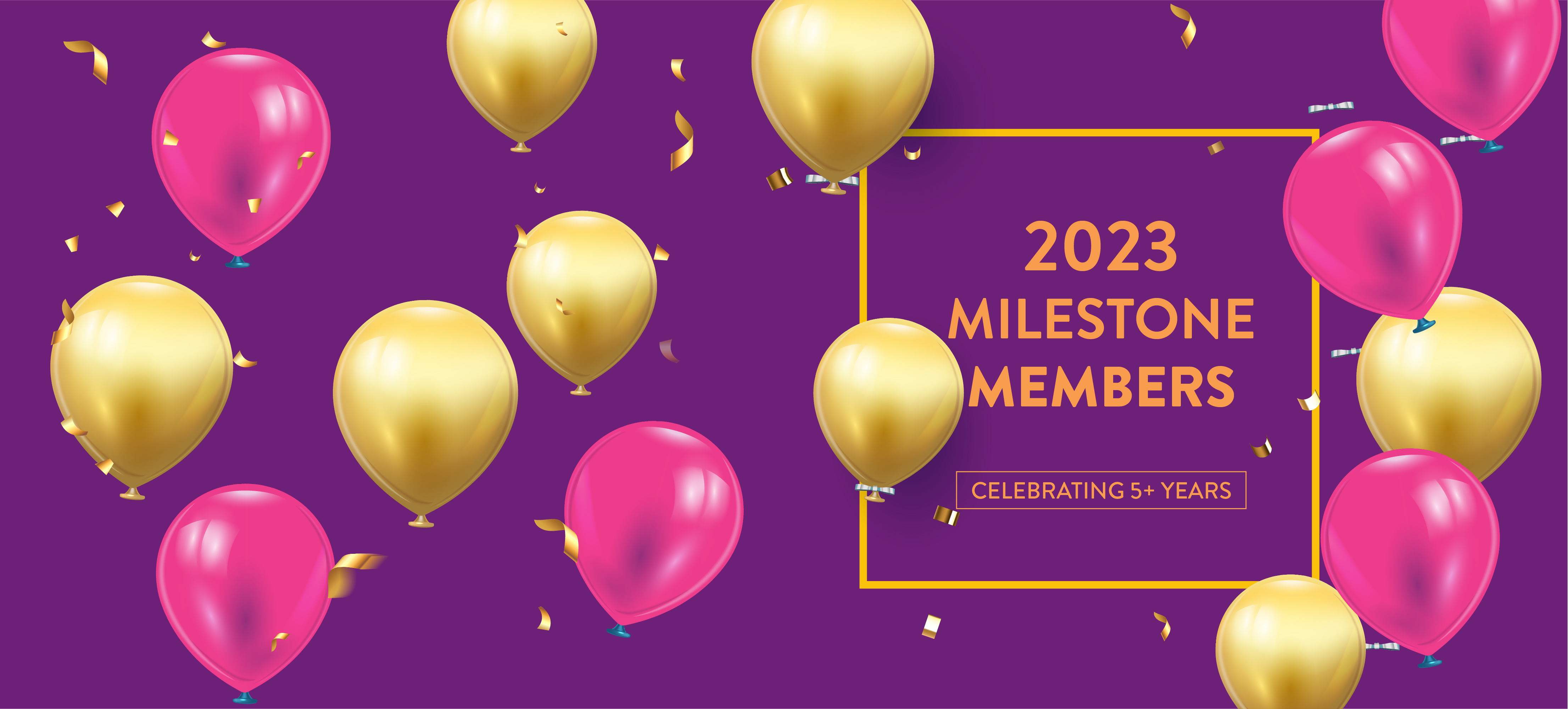 Are you Celebrating a Membership Milestone?
Were you a member of the Spruce Grove, Stony Plain, or Wabamun Chambers' before the GPRC formed? We want to make sure we're celebrating your membership milestones! Let us know if you have a 5, 10, 15, or 20 year membership milestone coming up!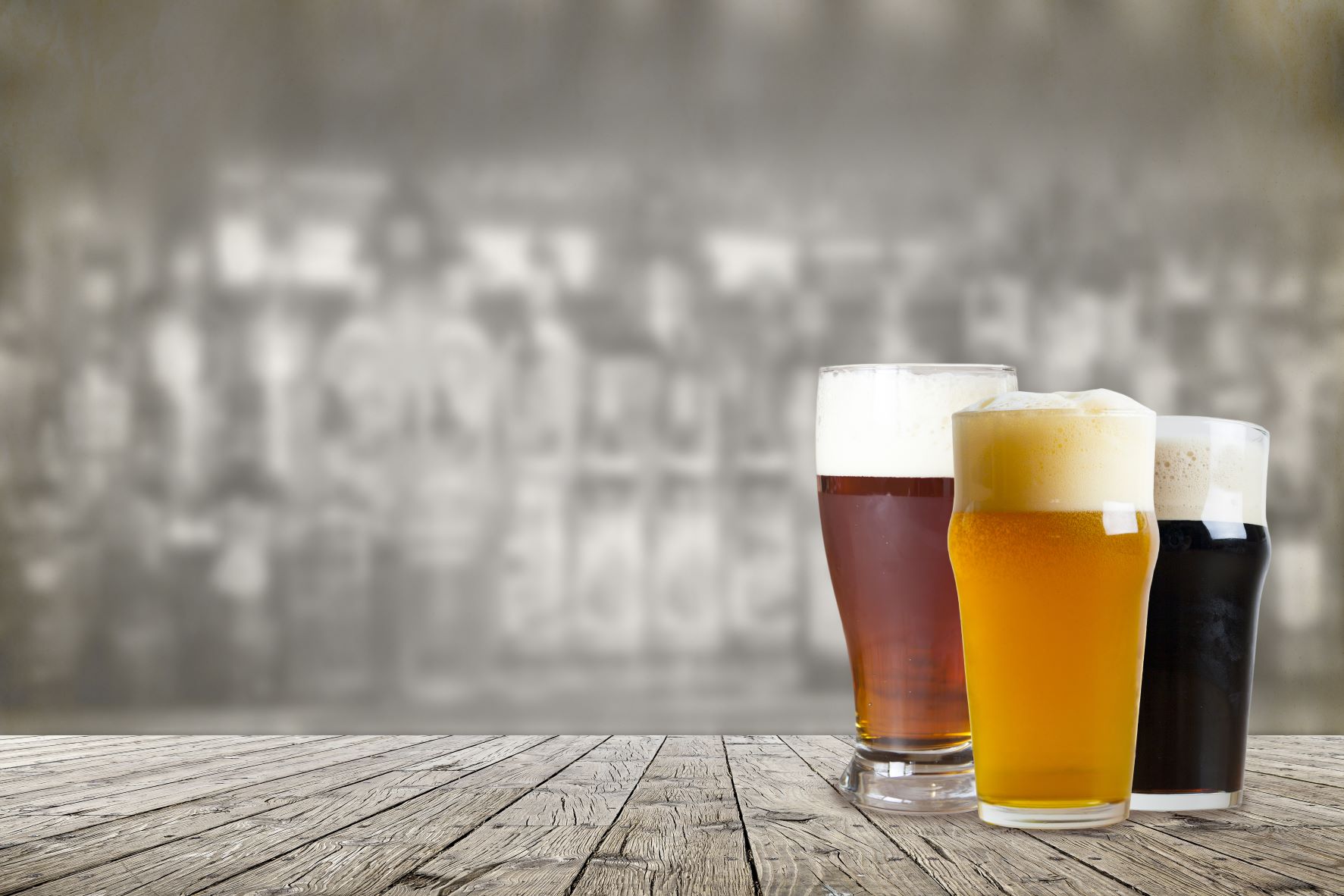 Chamber on Tap
Chamber on Tap is back this Fall. Mark your calendars for the following dates.
Sept 26, 5-7 PM at Good Land Farms
Oct 25, 5-7 PM at Three Moons Kitchen
Nov 30, 5-7 PM at Bings #1 Stony Plain (Toy Drive)

Events Sponsorship Package
Sponsorship with the Greater Parkland Chamber of Commerce is an excellent way to market your business and promote your commitment to the community. Whether your business is small, medium or large, the Chamber provides opportunities for you to increase your visibility with a growing number of business decision makers and opinion leaders by sponsoring an event or program.
Welcome to the Greater Parkland Regional Chamber of Commerce
We work to connect regional businesses who are looking to impact economic development in the region.  We do this by offering a variety of networking opportunities, educational sessions and a wide range of committees who are directly connected to decision makers and influencers.
Chamber Partners & Affiliates
Nominate a business or organization for the 2023 Business Awards of Distinction! All businesses are eligible, not just members of the Greater Parkland Regional Chamber of Commerce.
Together, we will celebrate our business community on October 19, 2023 at Elks Social Hall in Spruce Grove.
More Information
Do you ever wonder what the big white tents are on 779?
We are having our Chamber on Tap there on September 26th from 5-7 PM.
This Chamber on Tap is also being held on a Tuesday for all the people who can't attend on Thursdays.
Chris Breen will be interviewing a representative from Westview Health Centre Foundation. Come learn the importance of their role in our community.
More Information
How do two sisters from Edmonton re-think the footwear industry? Join us for an inspirational evening with Justine Barber, co-founder of Poppy Barley. Poppy Barley is a Certified B Corporation boot, shoe, and accessory brand which was founded in 2012 by Justine and Kendall Barber. The sisters share a vision to re-think the footwear industry and partner with family owned factories.
Tickets include a glass of champagne (or a non-alcoholic equivalent), dinner, and dessert - catered by Sorrentino's. Make sure to stick around till the end for Poppy Barley prizes and giveaways including The Backpack, a $495 value!
More Information
Creating A Welcoming Workplace Series
A welcoming workplace is essential to fostering employee productivity and retention. Employees who feel comfortable and valued at work are more likely to perform well and stay at your company. Creating a welcoming workplace is a key part of becoming a diverse and inclusive business. Employers who tap into the full potential of the region's workforce by building a welcoming and inclusive work environment are posed to better attract and retain workers. Join on on our journey through a series of educational sessions presented by a number of key speakers and industry professionals who will guide us in "Creating a Welcoming Workplace".