 #KeepTheCheerHere
Make your Christmas shopping list, and check it twice to make sure you're Keeping the Cheer Here!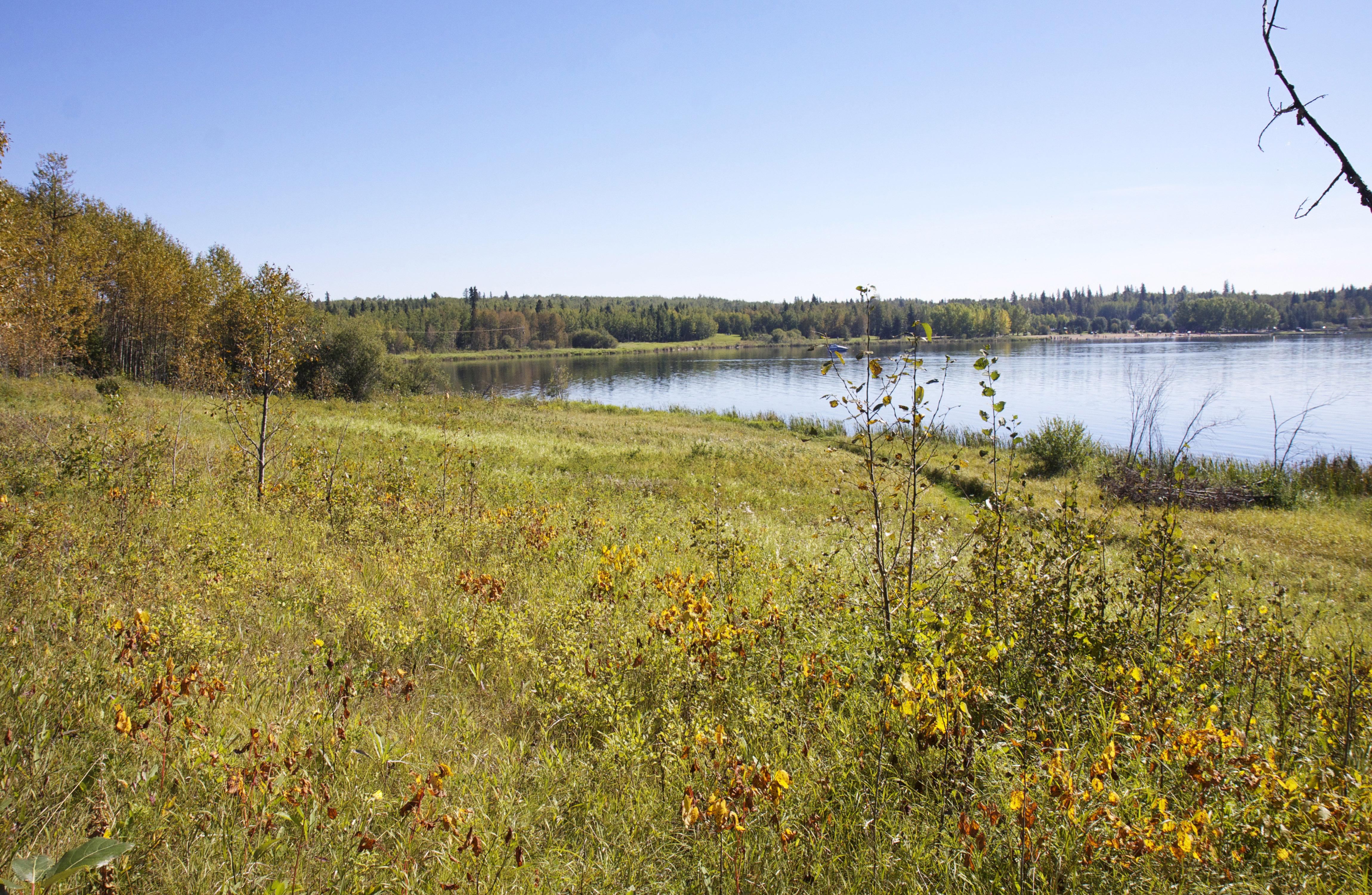 1st Annual Business Awards of Distinction
Congratulations to each of our Business Awards of Distinction winners! Click to check them all out.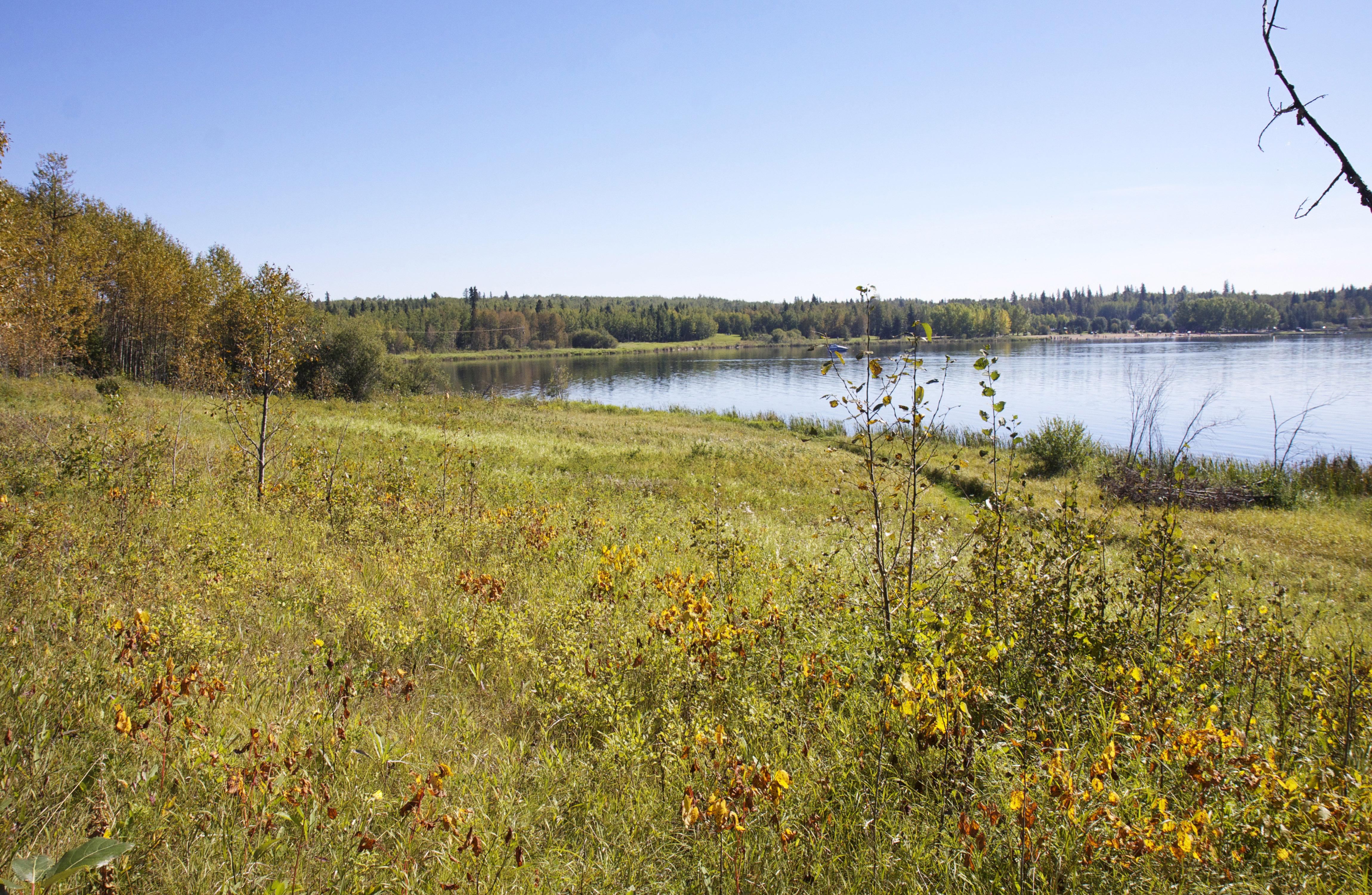 1st Annual Small Business Week Conference
Attendees of our Inaugural Small Business Week Conference have until November 22 to re-watch the sessions.
Welcome to the Greater Parkland Regional Chamber of Commerce
The Greater Parkland Regional Chamber of Commerce is the unified Chamber of Spruce Grove, Stony Plain and Wabamun.  We promote the economic and social well-being of our community.  The Chamber will act as the front-door of the business community; uniting and representing the GPRC members in order to promote growth and economic contribution in the region.
Chamber Partners & Affiliates
This Christmas shopping season, the Chamber wants to highlight the importance of shopping locally. We want to know from all of our small business owners what it means to you, personally, when someone buys your product. The quotes we collect will be used in our shop local campaign, and will create a connection with consumers that you are our neighbours, and that we can support each of you individually.
Get your own Shop Local sticker from Steve's No Frills in Spruce Grove, Freson Bros. in Stony Plain, and Ray's Market in Wabamun.  Support your neighbours by shopping at one of our members.
Browse our Directory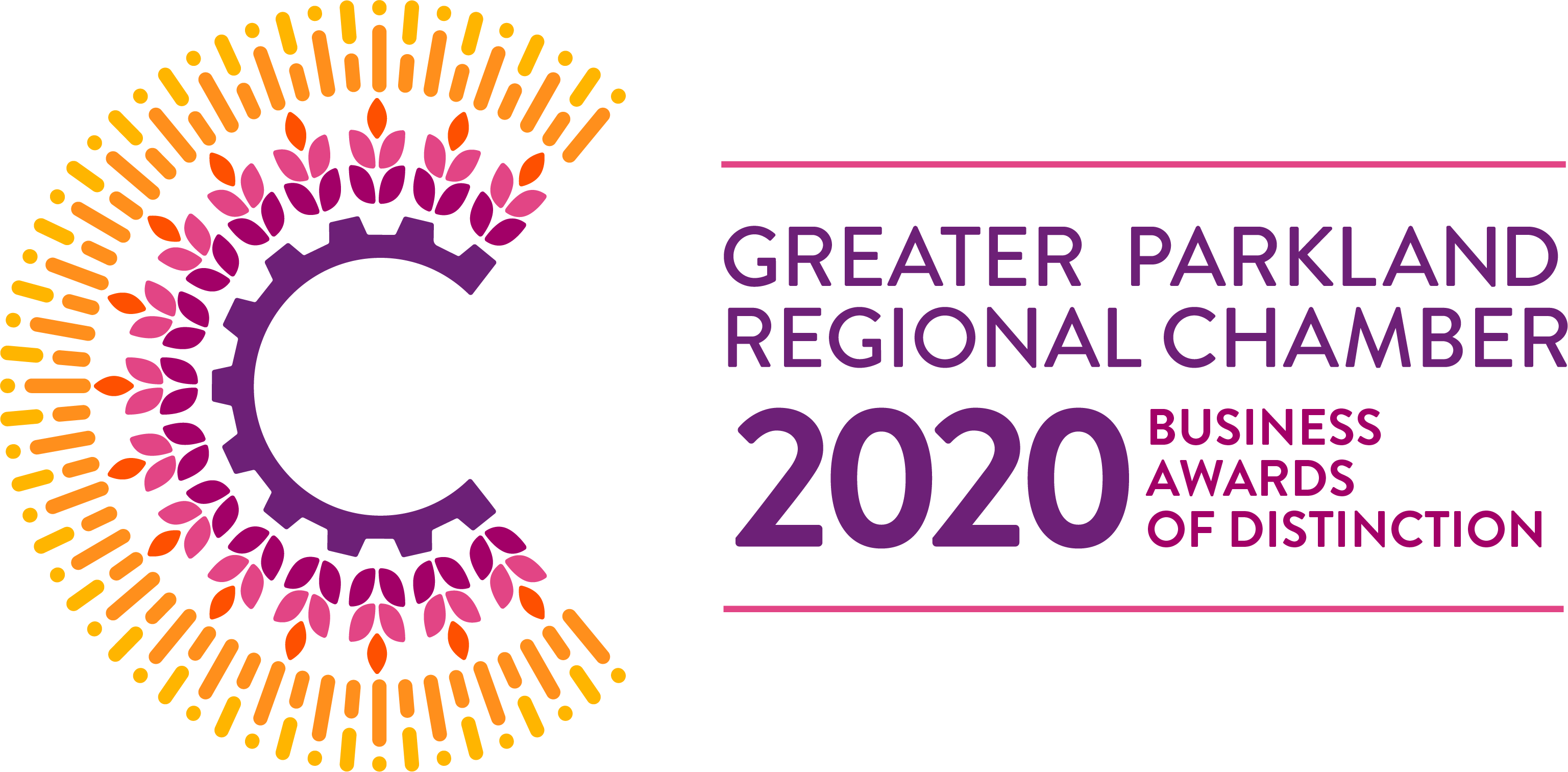 Winners Announced!
Congratulations to all of the nominees, finalists, and winners of the First Annual Business Awards of Distinction! We were unable to celebrate in-person this year, but we were able to visit each finalist and winner with a camera crew and celebrate their achievements. Watch for the video of our winners!
Member Update: COVID-19
We understand the considerable stress you are going through, not only as business people, but with your families and friends; these are very challenging times and as your Chamber of Commerce, we want to provide as much support and potential opportunities for sustaining your business.