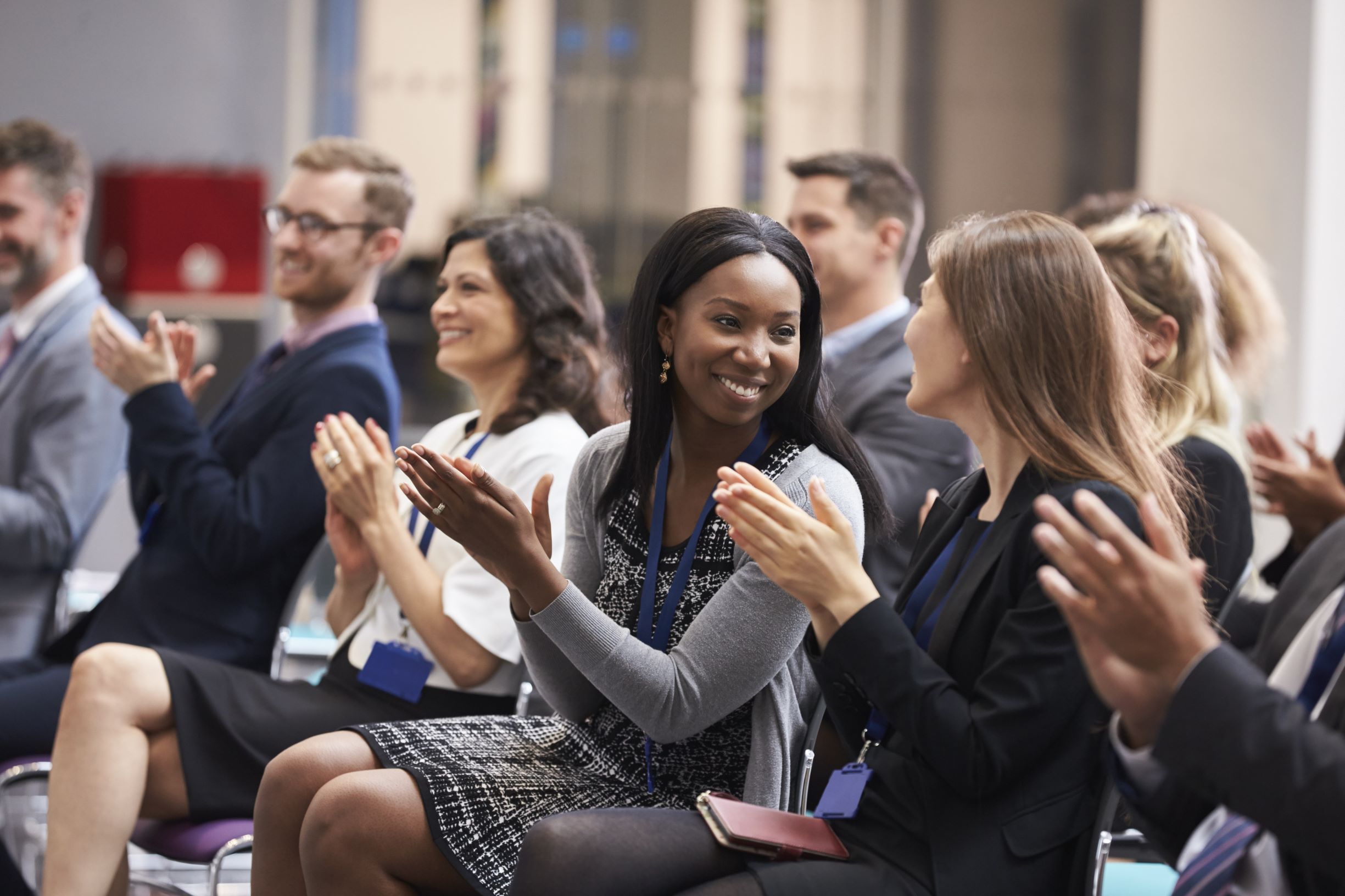 Business Awards of Distinction - January 27, 2022
Join us January 27th in celebrating the entrepreneurs, businesses, charities, and not-for-profits that make up our region at our evening of recognition. We look forward to celebrating our region at our in-person event with the business community, finalists, winners, and sponsors.
Welcome to the Greater Parkland Regional Chamber of Commerce
The 2021 Large Chamber of the Year, awarded by the Alberta Chambers of Commerce, the Greater Parkland Regional Chamber of Commerce is the unified Chamber of Spruce Grove, Stony Plain and Wabamun.  We promote the economic and social well-being of our community.  The Chamber will act as the front-door of the business community; uniting and representing the GPRC members in order to promote growth and economic contribution in the region.
Chamber Partners & Affiliates
Join us with a presentation and beer tasting with Graham Sherman, Owner of Tool Shed Brewing Co.The goal of this event is to get some of the hundreds of businesses in Acheson together in a room to network, collaborate, and connect with not just each other, but other businesses in Parkland County, Spruce Grove, and Stony Plain who they may be able to work together with.
More Information
From November 30 to December 24, business in Parkland County, Spruce Grove, and Stony Plain are offering sales for 25 days! Follow along on the GPRC Facebook and Instagram to find out what each day's sale is.
More information.
Subsidy and Aid Relief Information
The GPRC has created a resource page for businesses to review regarding the COVID-19 pandemic and aid relief offered through all levels of government.
In each step on our road to recovery, through every government announcement the Greater Parkland Regional and the Alberta Chambers of Commerce are here to ensure the business voice is at the heart of the government's recovery plans.
This regularly updated COVID-19 resource page aims to provide official support, guidance and links to ensure our strong business community has the latest information and support you need.