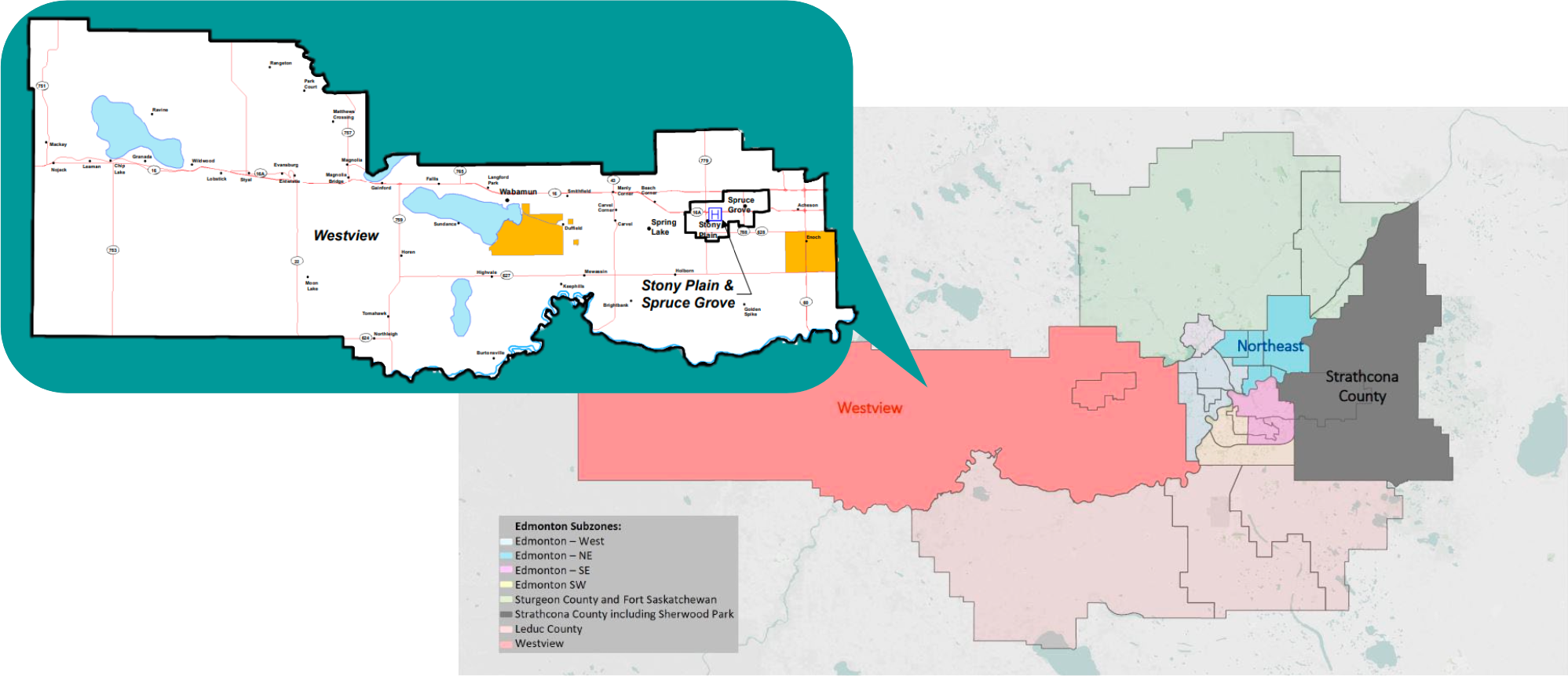 Are you a part of the Westview subzone?
Your input is vital!
Alberta Health Services is embarking on a journey to create a Clinical Service Plan that reflects the community's needs. Your voice matters in identifying health needs, services, and resources in your community.
Participate in an online engagement session:
• Monday, November 20: 3:30 PM - 5:00 PM (Westview Subzone)
• Monday, November 27: 6:30 PM - 8:00 PM (All Subzones)
Alternatively, you can visit the Together4Health project page
to provide your valuable input and stay updated on the project's progress.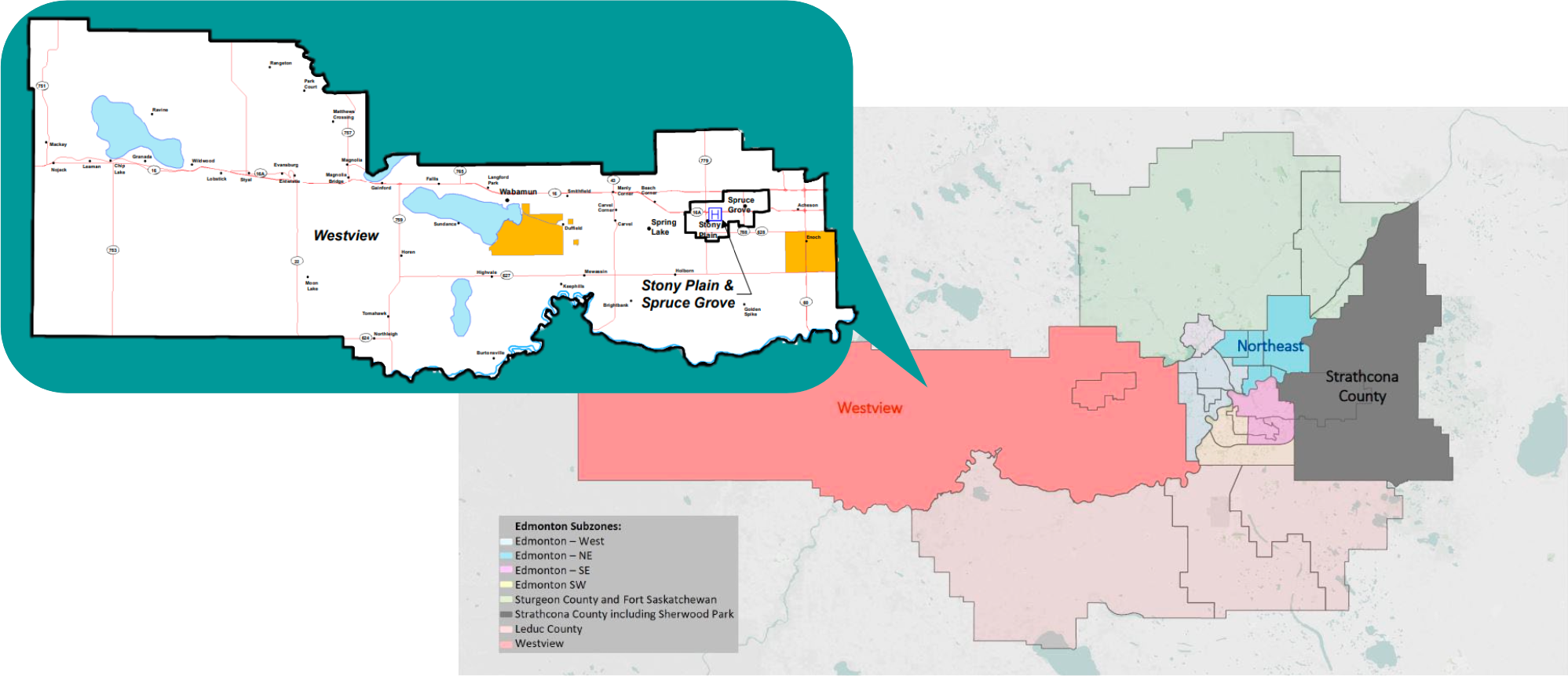 Welcome to the Greater Parkland Regional Chamber of Commerce
We connect businesses in the region.  We offer networking opportunities, educational sessions and a wide range of committees who are directly connected to area decision makers and influencers.
Chamber Partners & Affiliates
The Greater Parkland Regional Chamber Board of Directors is officially accepting nominations for 2024.
Chamber members can submit nominations and nominations. Self-nominations are welcome. Each submission requires that at least two members in good standing support the nomination.
Download the nomination form and information on how to nominate a person by following the link below.
More Information
Coming Soon: The GPRC App!!
A Shop Local mobile app (no downloading required) which shows you all the best businesses in Spruce, Stony, and Parkland County. You can sort by categories, geographically, and name to find local businesses in your area! Business owners will be able to claim their business, manage the information on their listing, and add shopping incentives!
All Greater Parkland Regional Chamber members will be included in the app as part of their membership. Remember that $152,000 we got from the Canadian Government for shop local initiatives....well we've been building something really cool with it!