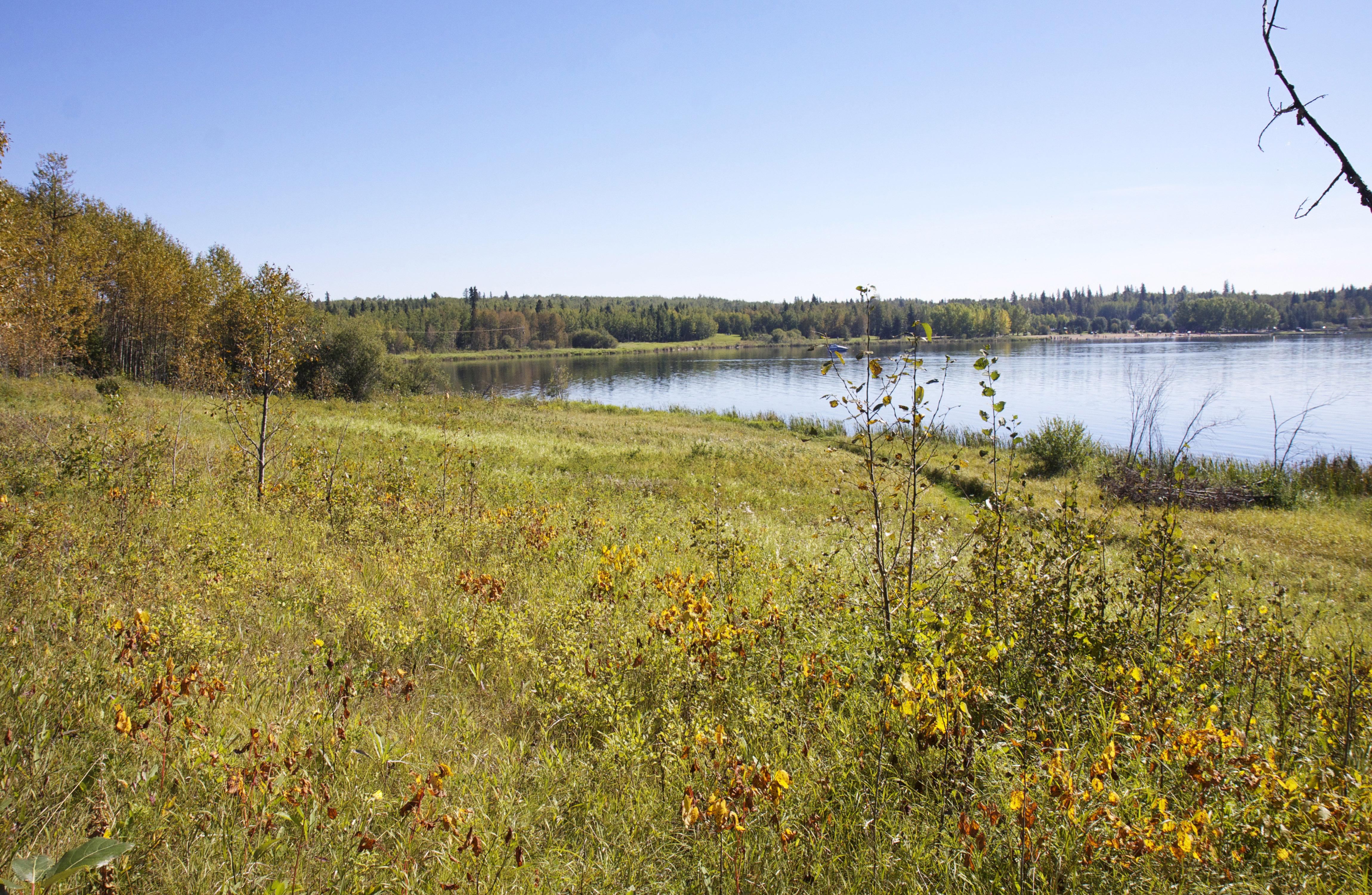 1st Annual Business Awards of Distinction
The finalists for our Business Awards of Distinction have been announced!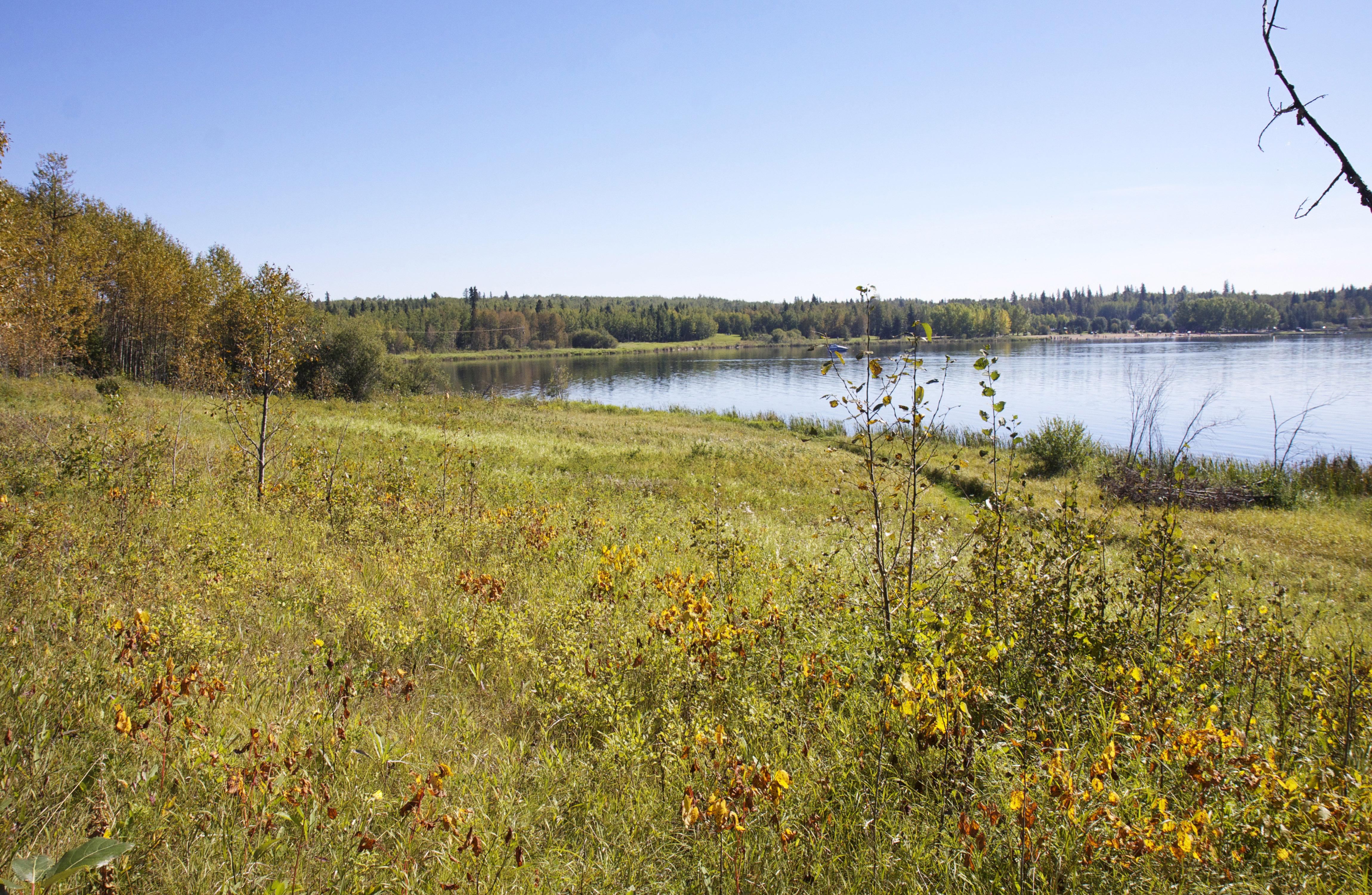 1st Annual Small Business Week Conference
Attendees of our Inaugural Small Business Week Conference have until November 22 to re-watch the sessions.
Welcome to the Greater Parkland Regional Chamber of Commerce
The Greater Parkland Regional Chamber of Commerce is the unified Chamber of Spruce Grove, Stony Plain and Wabamun.  We promote the economic and social well-being of our community.  The Chamber will act as the front-door of the business community; uniting and representing the GPRC members in order to promote growth and economic contribution in the region.
Chamber Partners & Affiliates
Get your own Shop Local sticker from Steve's No Frills in Spruce Grove, Freson Bros. in Stony Plain, and Ray's Market in Wabamun.  Support your neighbours by shopping at one of our members.
Browse our Directory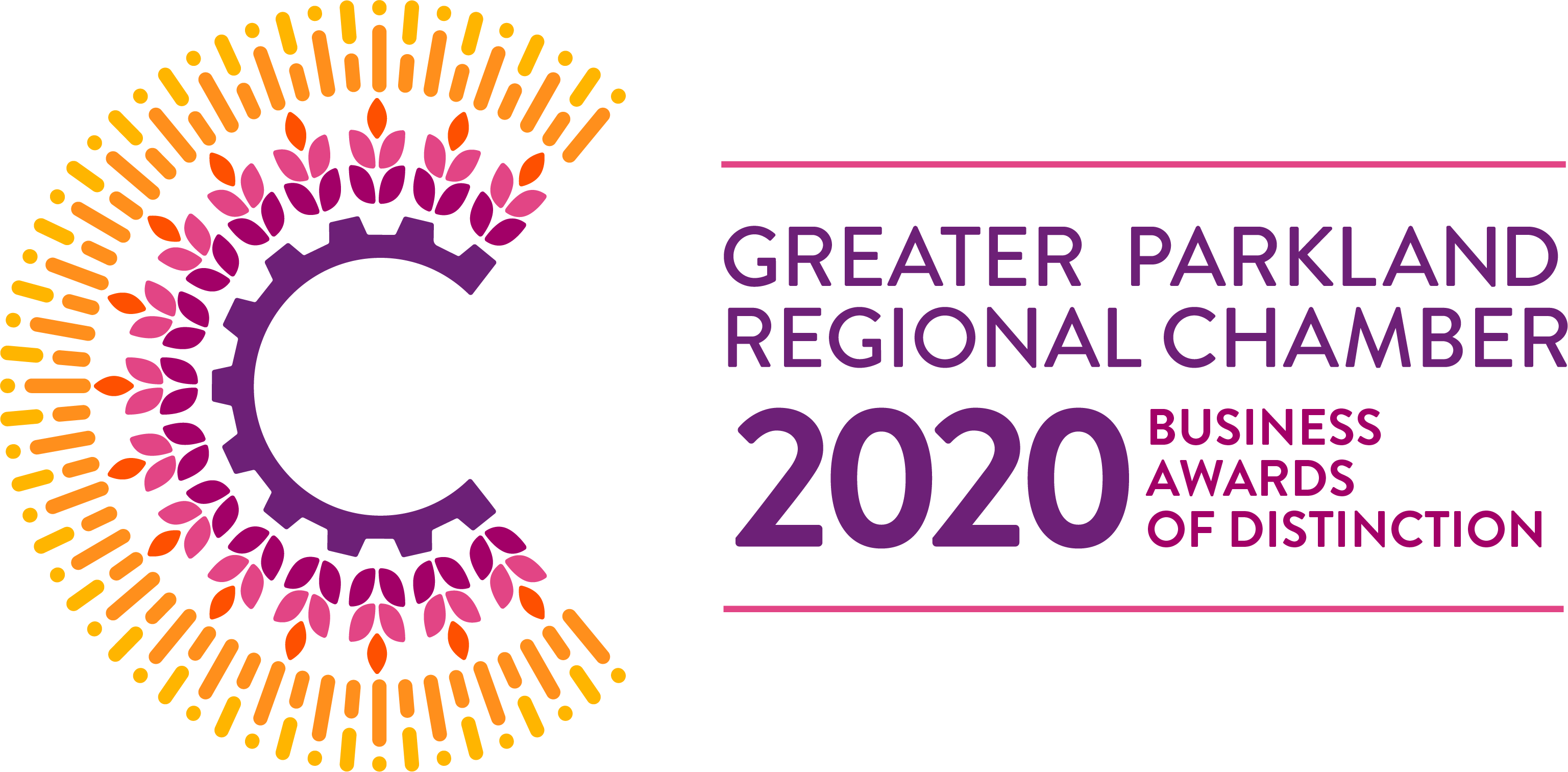 Business Awards Nominations
The 2020 Business Awards of Distinction nominations are open! The awards will be held on Friday, October 23 at Spruce Grove Hall, Heritage Park in Stony Plain. Details will be released for this event soon.
The 2021 Chamber Golf Tournament will be held August 12th at the Stony Plain Golf Course. Enjoy the greens while raising money for a worthy cause as we proudly support Parkland Head Injury Association!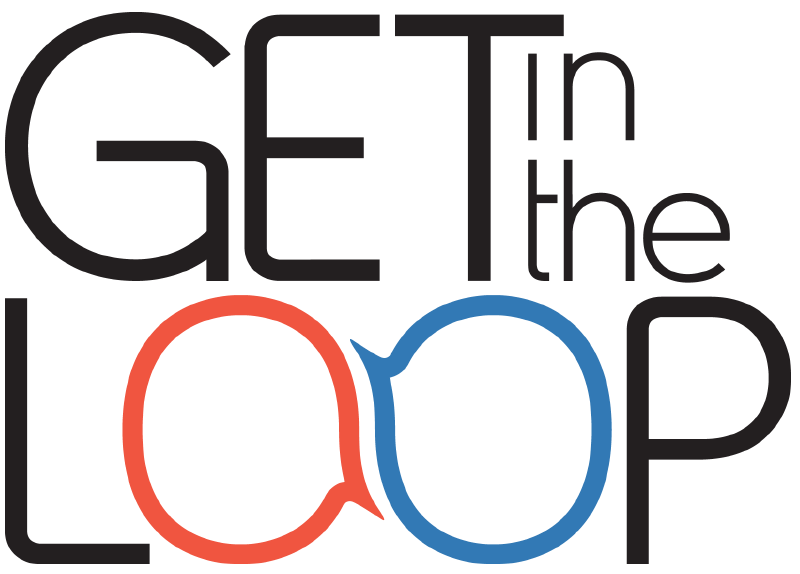 Live Now on Get in the Loop
The GPRC is working on a partnership with GetintheLoop - Parkland County to showcase businesses in our community who are still serving their customers.  Receive these offers directly by downloading the free GetintheLoop App today to see more exclusive local offers and redeem offers at local businesses.  This initiative is to remind us all to #ThinkLocal and #StayConnected to our community.
If you would like your business featured, please contact GetintheLoop today at: myles.ethier@getintheloop.ca. Or, if you have any questions please contact the Chamber office at: 780-963-4545.
Member Update: COVID-19
We understand the considerable stress you are going through, not only as business people, but with your families and friends; these are very challenging times and as your Chamber of Commerce, we want to provide as much support and potential opportunities for sustaining your business.