International Women's Day is celebrated on the 8th of March every year around the world. It is a focal point in the movement for women's rights.  The GPRC is excited to launch our Women of Influence Campaign at a virtual International Women's Day event.  The Women of Influence Campaign is a promotional campaign by the GPRC to celebrate the Region's women who are the best in their fields.
March 8 - INTERNATIONAL WOMEN'S DAY CELEBRATION Presented by: Modern Muse Media
On March 8, International Women's Day, we will be celebrating all of the incredible women in our region, business owners,  care workers, home makers, and leaders!
The Greater Parkland Regional Chamber recognizes that diversity is good for business, that organizations greatly benefit from having a diverse leadership team throughout the organizational structure, and that women in business play a critical role in breaking ground in the land of opportunities.
We will begin the evening with a Keynote Chat with Angela Santiago of The Little Potato Company.  Angela co-founded The Little Potato Company Ltd. 22 years ago with her father, Jacob Vander Schaaf, a Dutch immigrant who longed for the tasty 'little potatoes' of his youth.  Angela lives in the area with her family and is a University of Alberta graduate.
The GPR Chamber has selected 5 Women of Influence to be announced during this event. It is important to recognize the great successes that are coming from our little corner of the world. These women are leaders in their field, forging the way forward in their chosen industries, and some have taken their businesses globally.
Register to attend!
Be a part of the very first International Women's Day Celebration in the region!
March 8 | 5:00 - 7:00 PM | via Livestream
Let your friends know to join you for this event!
Sponsorship Opportunities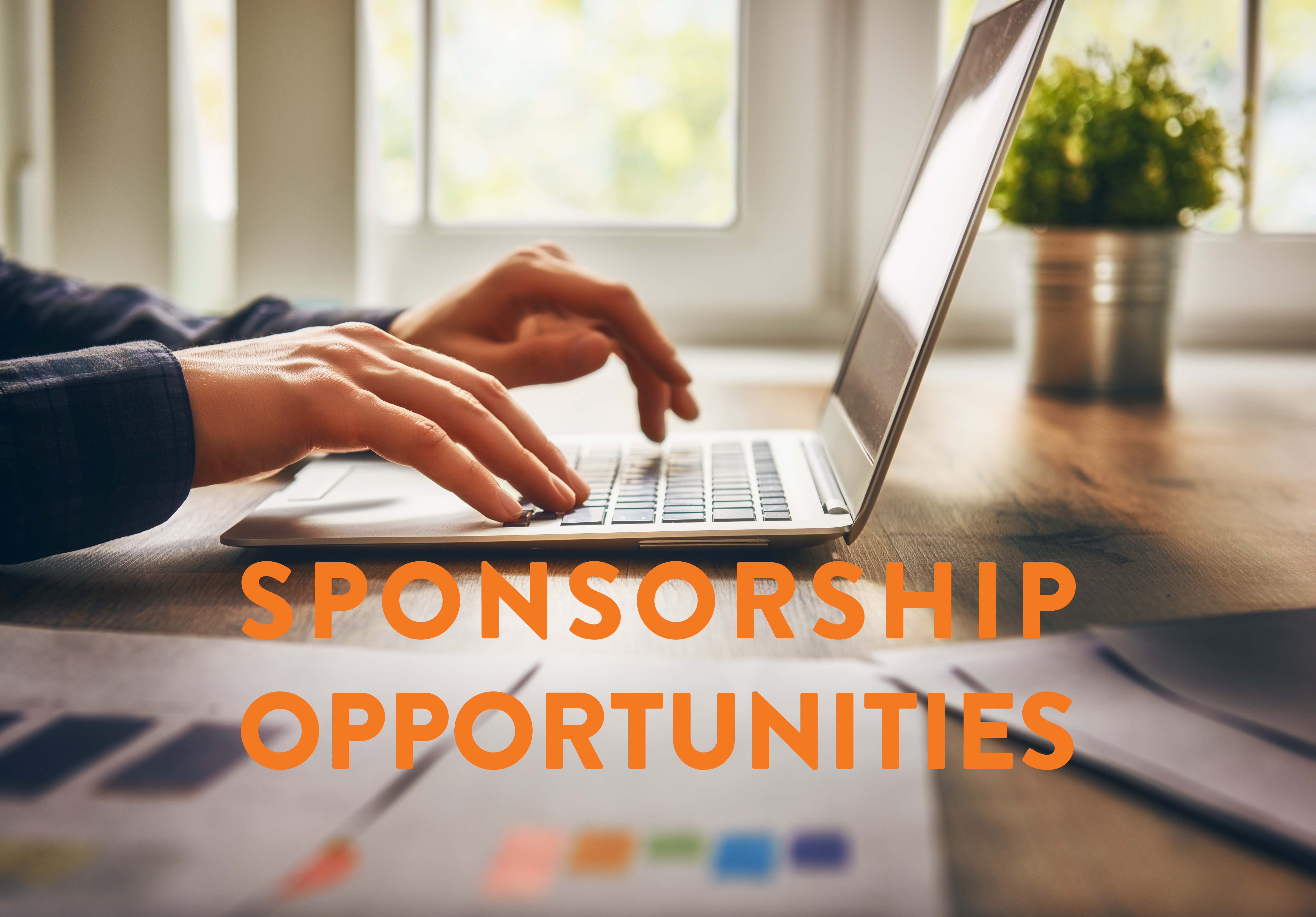 Want to see your company name and logo featured throughout this regional event? Want to have your company name viewed by stakeholders, members, and municipalities?
There are a variety of sponsorship opportunities ranging with benefits from digital sign advertising, banner overlay during the livestreamed event, and recognition through event invitations to stakeholders, members, and municipalities.
For more details, open the Sponsorship Opportunities Package below.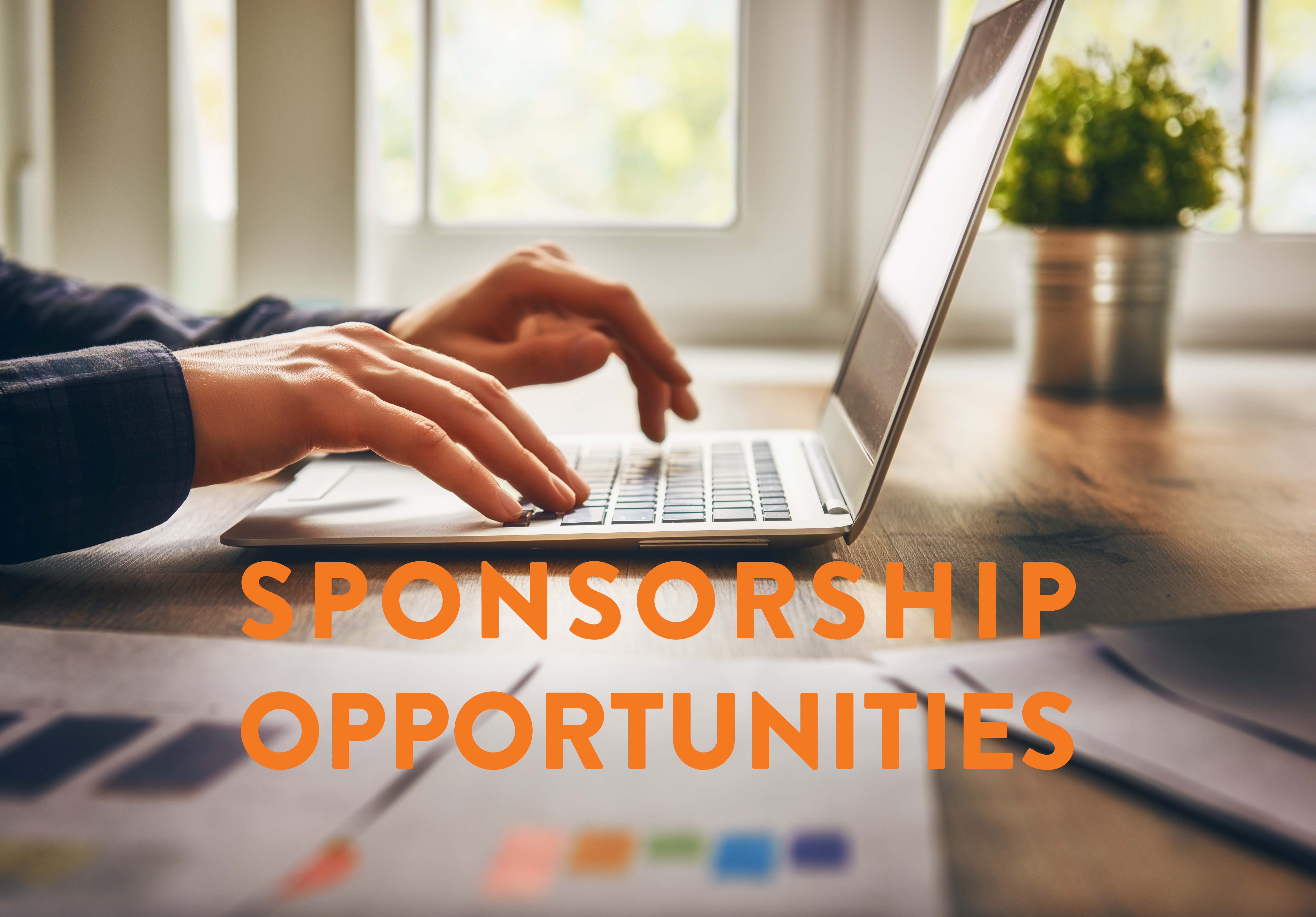 Presenting Sponsor
Modern Muse Media was founded by Jesse Szymanski, and is an all female team who guide clients (individuals and businesses) through their creation process, and show how to create content for distribution on whatever media platform best suits their needs.