International Women's Day is celebrated on the 8th of March every year around the world. It is a focal point in the movement for women's rights.  The GPRC is excited to launch our Women of Influence Campaign at a virtual International Women's Day event.  The Women of Influence Campaign is a promotional campaign by the GPRC to celebrate the Region's women who are the best in their fields.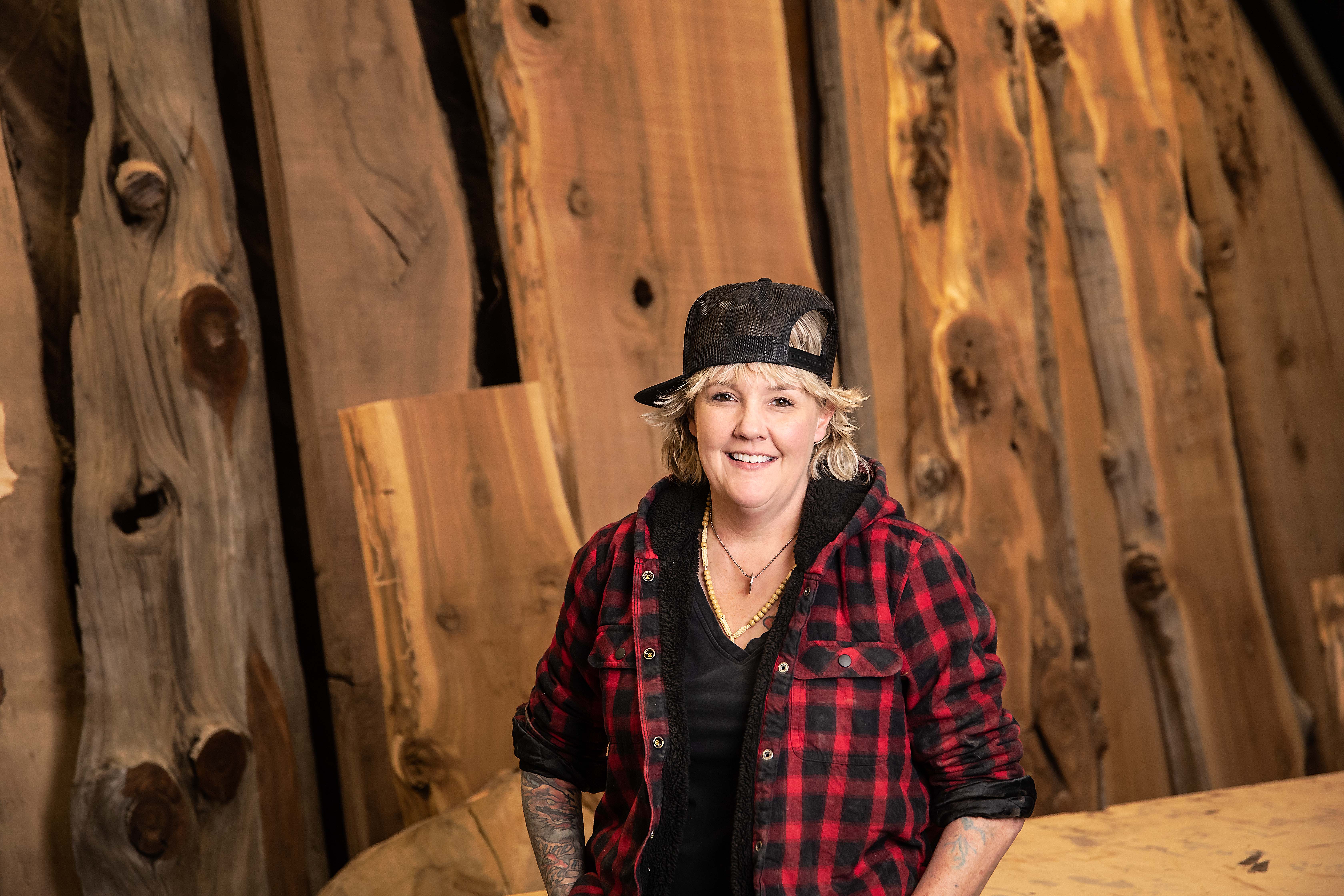 Holly Carmichael, TruWood Artisans
Anyone who has met Holly Carmichael knows that she is hardworking, does not take herself too seriously, and is committed to her craft and customers.  She leads an all-female team in a very heavily male dominated industry of wood working. She has had her work commissioned from all over the world, including having created the board room table for Microsoft Corporation, in California. Holly is a hard worker who creates beautiful art who has also broken into the International market which is exactly why we knew she would be a great choice for our Women of Influence campaign. We are honoured to have Holly Carmichael as one of our five Women of Influence.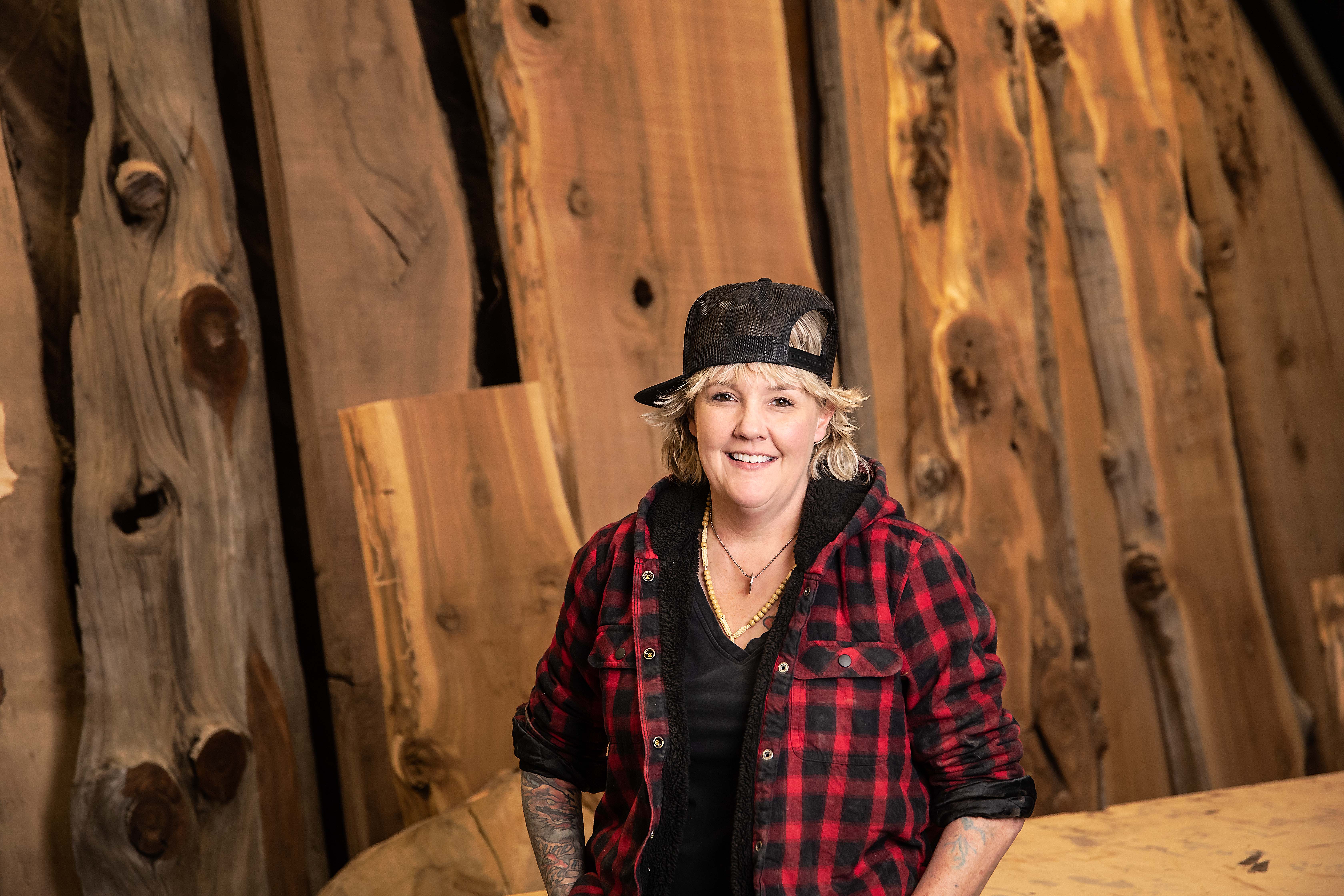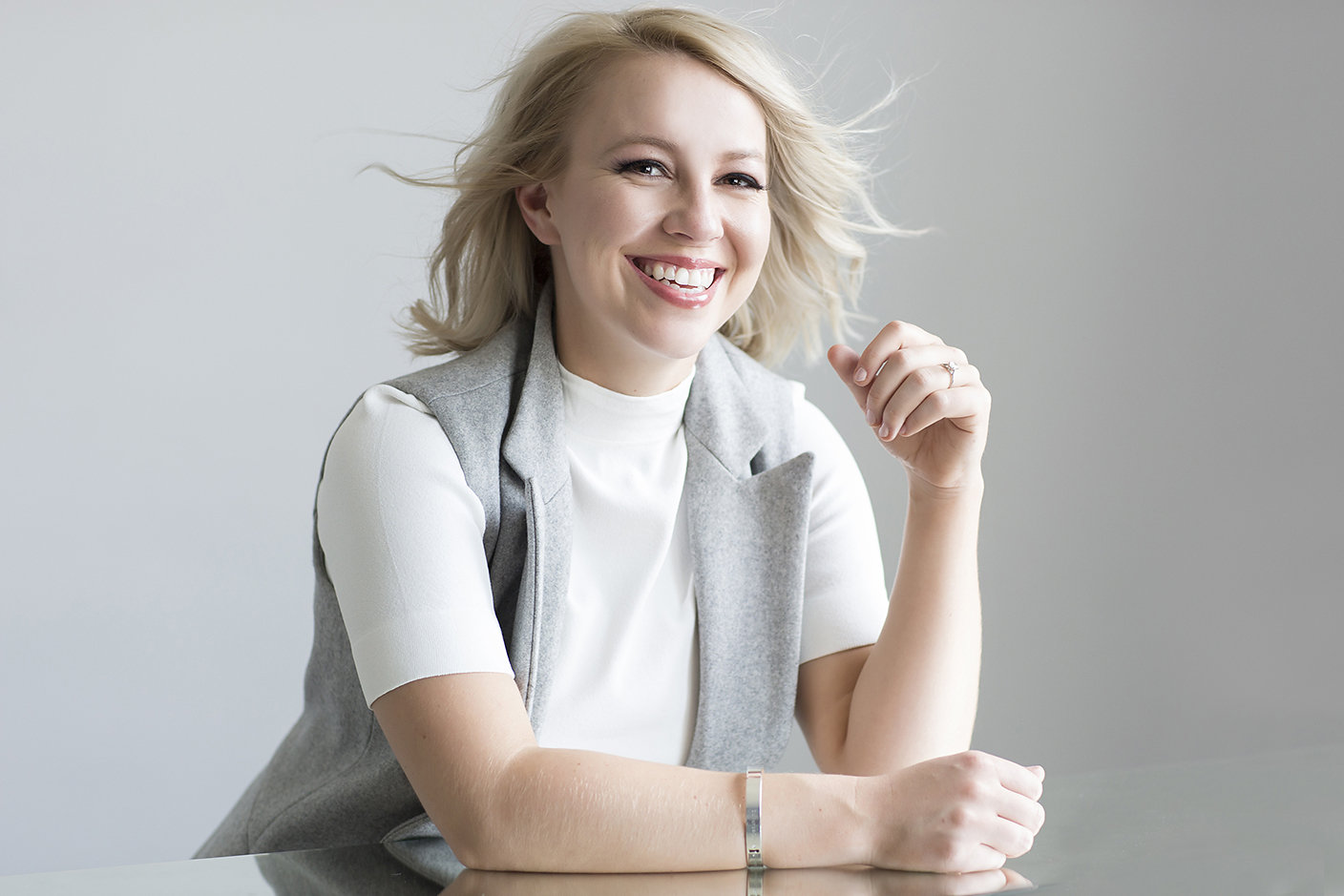 Kiely MacLean, RJ MacLean Tank Services
When we started creating a list of who we wanted to be celebrated tonight, Kiely was the first person to come to my mind. She has been recognized across the board as an innovator, she has won many awards for her work, and she is incredibly well respected amongst her peers.  It is unfortunate that Kiely was unable to be at the photoshoot for our magazine cover, but for us this was reassuring that we had chosen the right person. She couldn't make the photoshoot because she is at work in Louisiana where she is using the technology, which she created to make the workplace safer. It is an honour to have Kiely MacLean as one of our five Women of Influence.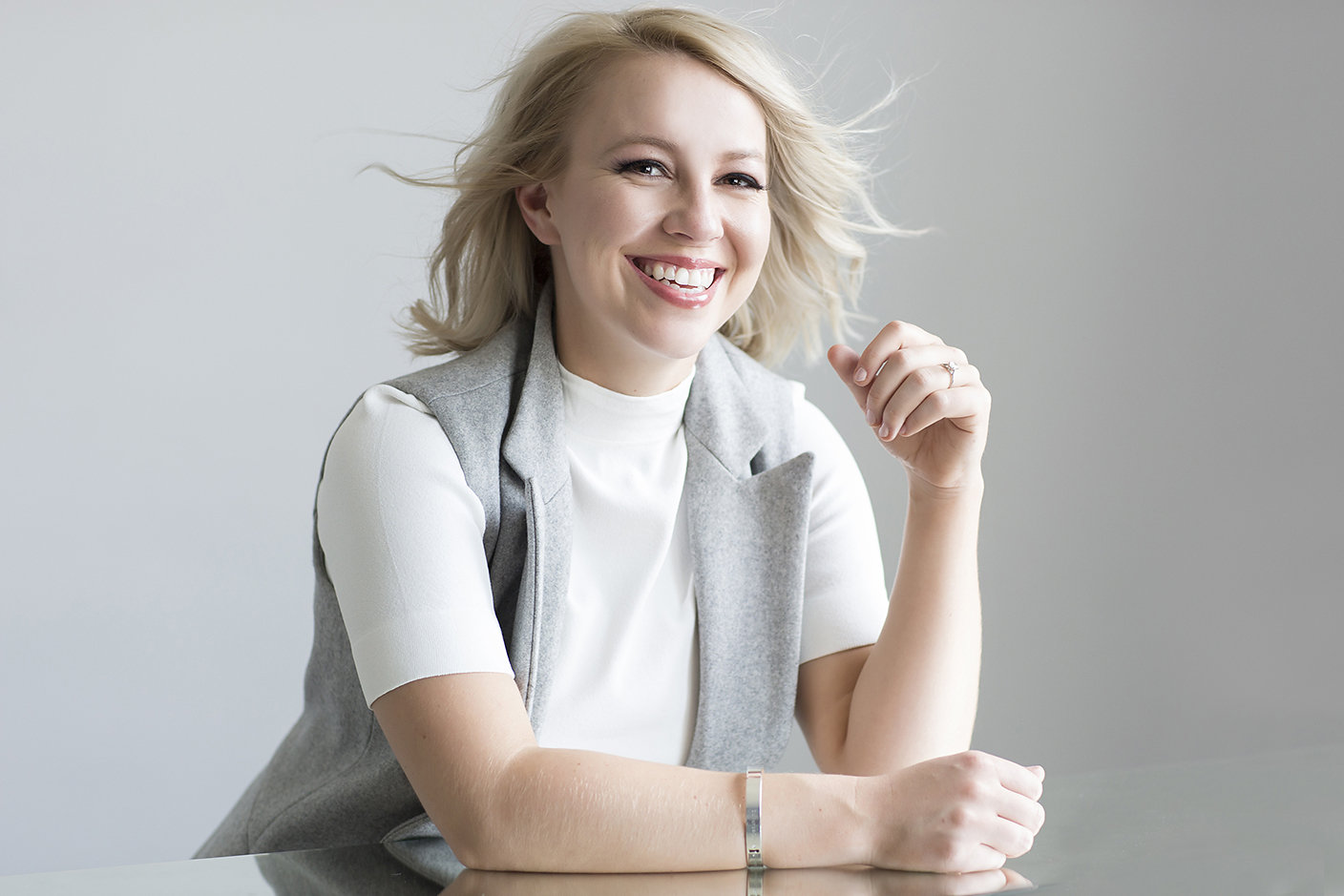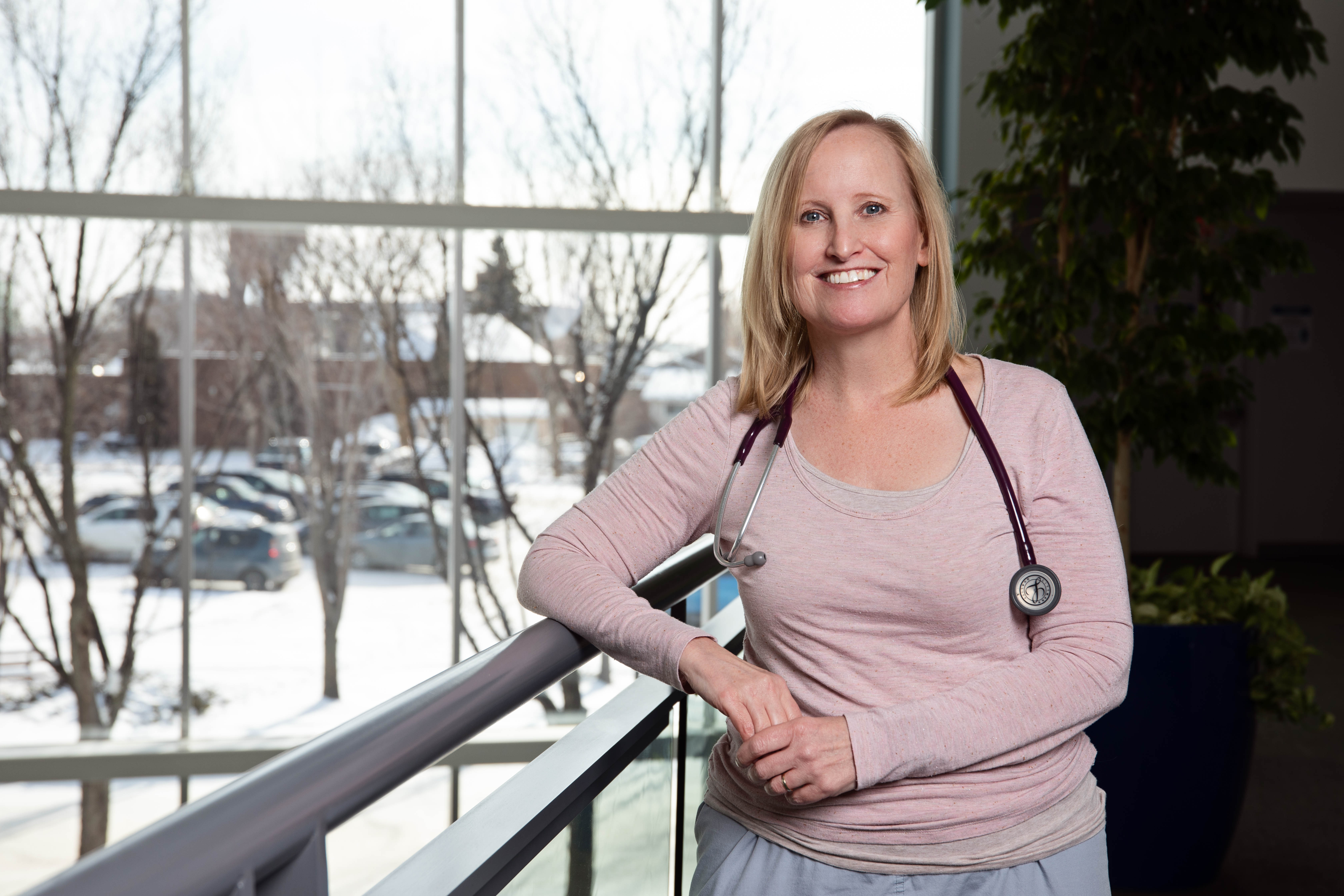 Melanie Currie, Westgrove Clinic
Dr. Melanie Currie was Physician of the Year in 2018 for the Edmonton area. With an accolade like that, we knew we had to seriously consider Dr. Currie as one of our five Women of Influence.  Melanie is the owner-operator of the Westgrove Clinic in Spruce Grove, and we really wanted to highlight that a career in medicine can also mean being an entrepreneur as well.  So many times, when a child is asked what they want to be when they grow up, they answer with "a Doctor", and we absolutely wanted to have a doctor who is inspiring, who is paving the way for women to be the primary breadwinner and, who is respected and accomplished.  Just like she inspires her daughter, we hope that many young women in our region can be inspired by Dr. Currie.  We are honoured to have Dr. Melanie Currie as one of our five Women of Influence.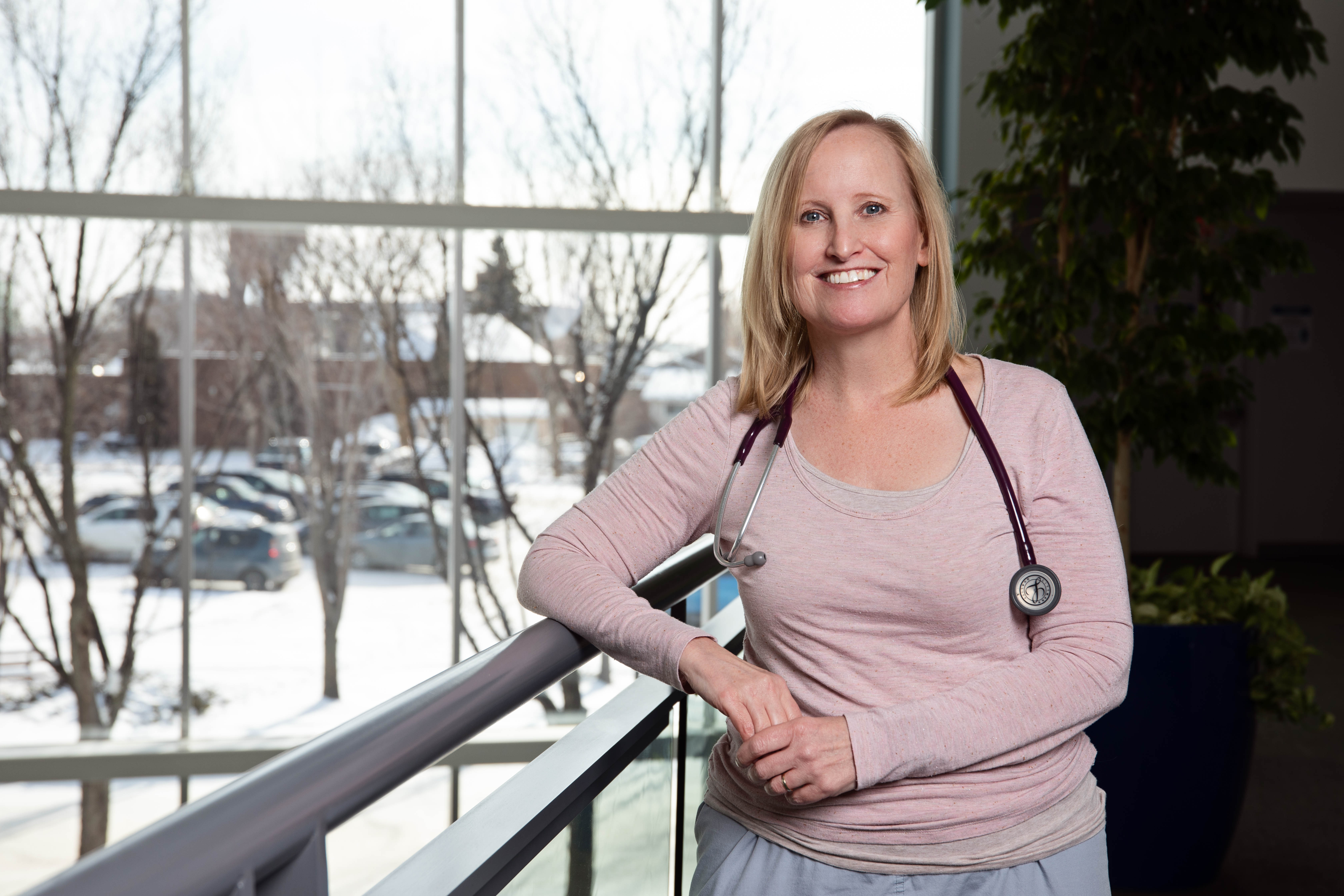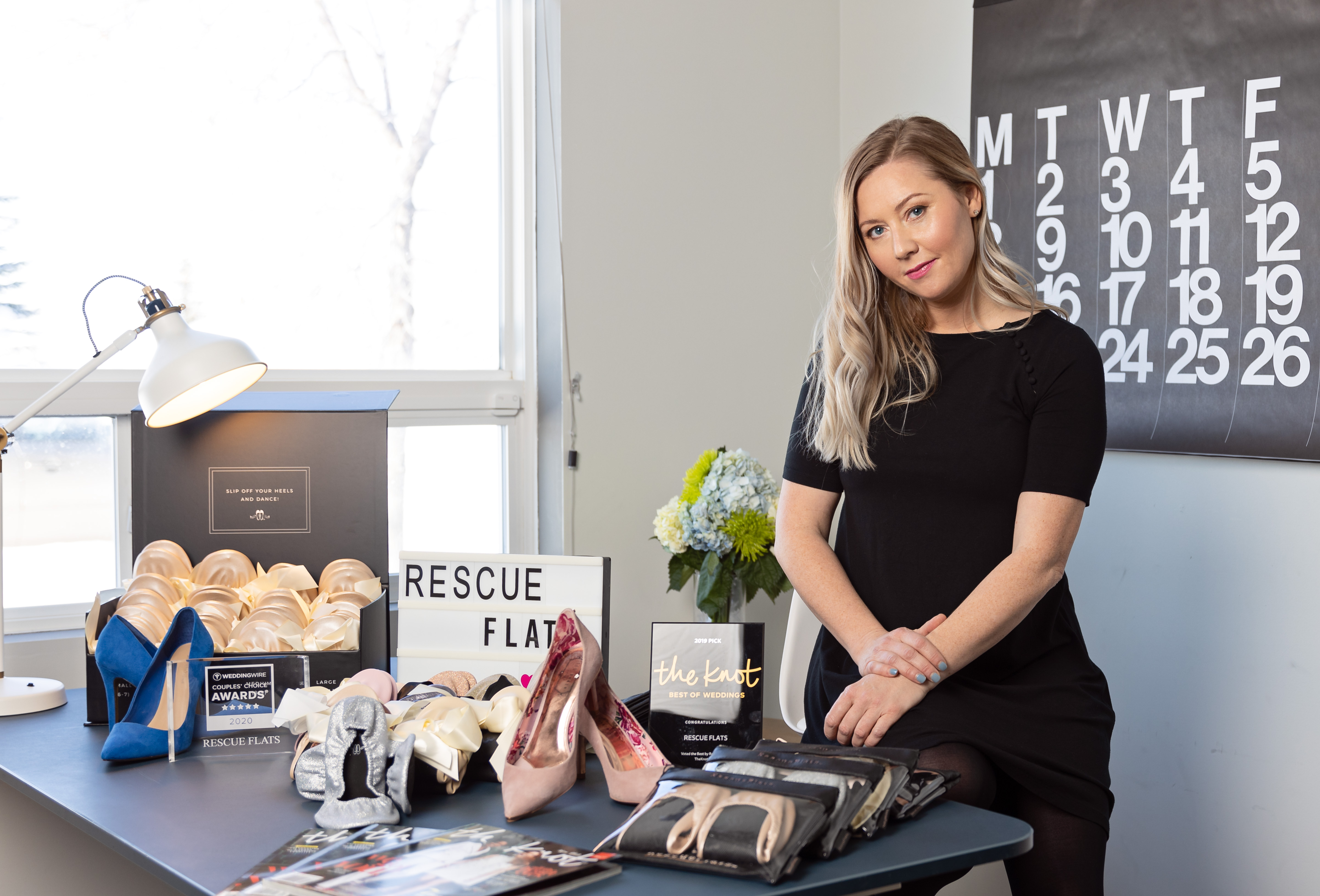 Sarah Befus, Rescue Flats
While on maternity leave, Sarah Befus created a company that is taking the wedding industry by storm. With over 600,00 pairs of Rescue Flats sold worldwide, and her biggest market in New York, the story of a Mom from Stony Plain who now attends New York Fashion Week regularly shows another side of entrepreneurship that creates a work-life balance for Mom's.  We hope that Sarah Befus inspires some budding entrepreneurs who are sketching in their room to reach for the stars.  We are honoured to have Sarah Befus as one of our five Women of Influence.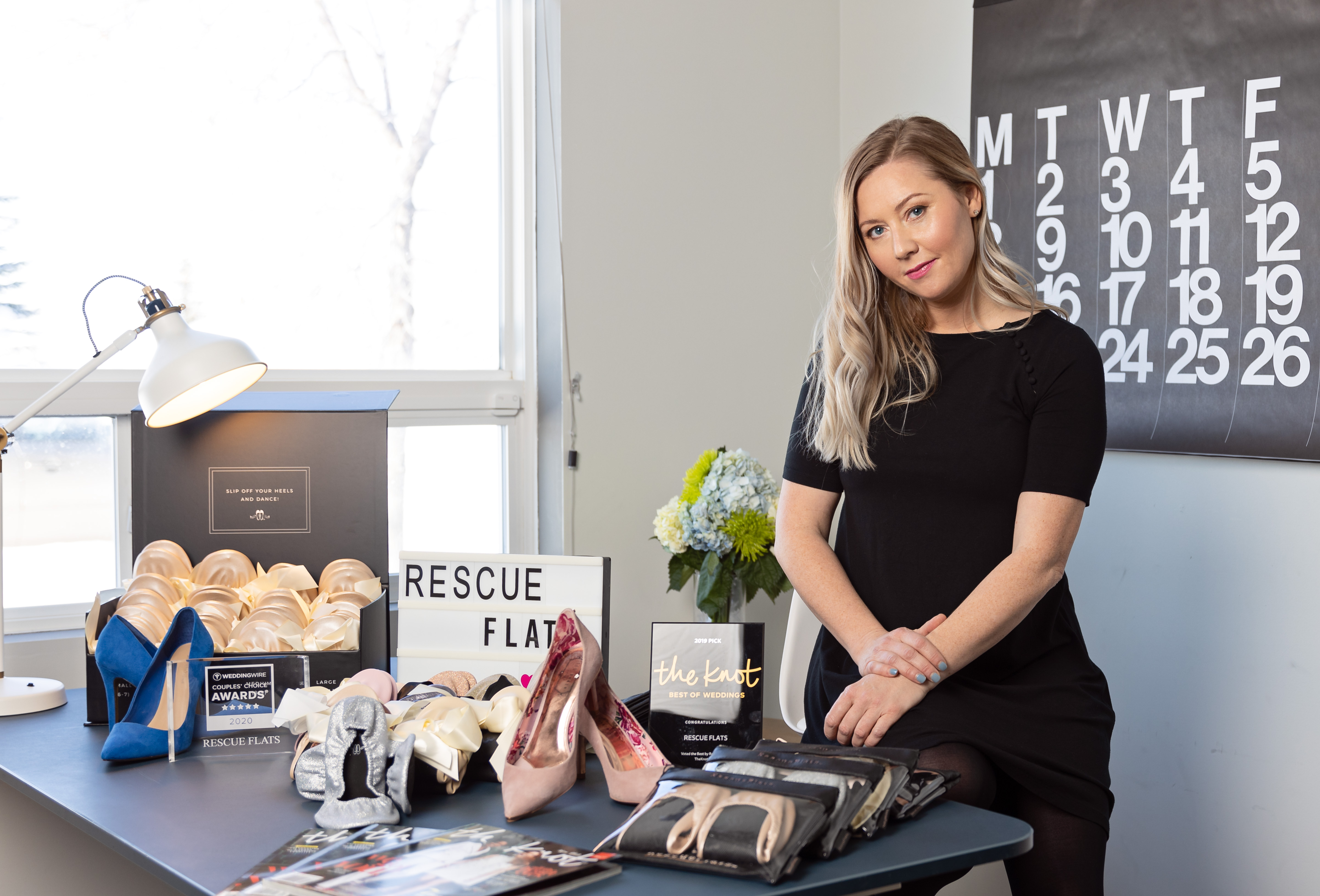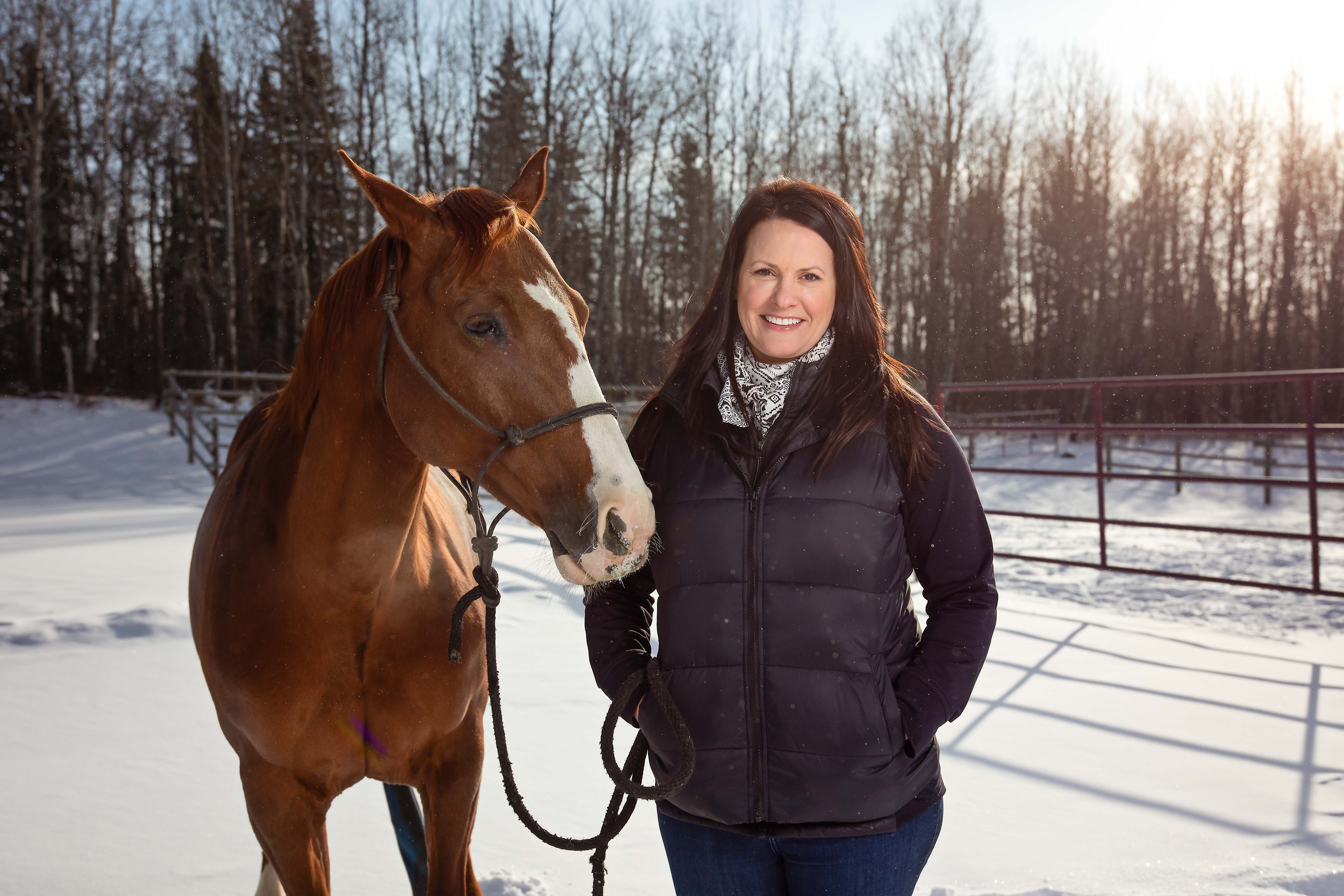 Sarah Malenchak, Westhills Equine Veterinary Services
Dr. Sarah Malenchak started Westhills Equine Veterinary Services as a mobile service 10 years ago, and it has grown to employ a team of hardworking and caring equine professionals, who also happen to be all women.  When deciding who was going to be one of our five Women of Influence, Sarah's name was brought forward to us from a respected Board member, who in a few seconds convinced us that Sarah absolutely had to be included.  Then in speaking with Sarah leading up to today, we knew she was exactly the person we wanted to be a part of this campaign. She has a passion for inspiring the next generation and for teaching and growing an incredible team of veterinary professionals. We are honoured to have Dr. Sarah Malenchak as one of our five Women of Influence.