1. Take a picture of your shop local haul
2. Post your picture to Facebook or Instagram
3. Tag @GPRChamber and use #FebruaryFrenzyGPRC
You're now entered to win a $1,000 gift card prize!
Partipicating Businesses - February 13, 2021
All month long, share your photos of your local purchases, with the #FebruaryFrenzyGPRC and tag @GPRChamber in your posts to be entered to win a $1,000 local gift card prize pack!
On February 13, shop at the below local stores for sales, deals, prizes, chances to win, and gifts.
Pssst...One business even has cookies!
Parkland County Businesses

Kiwi Nurseries
Gift with a minimum $45 purchase (before tax).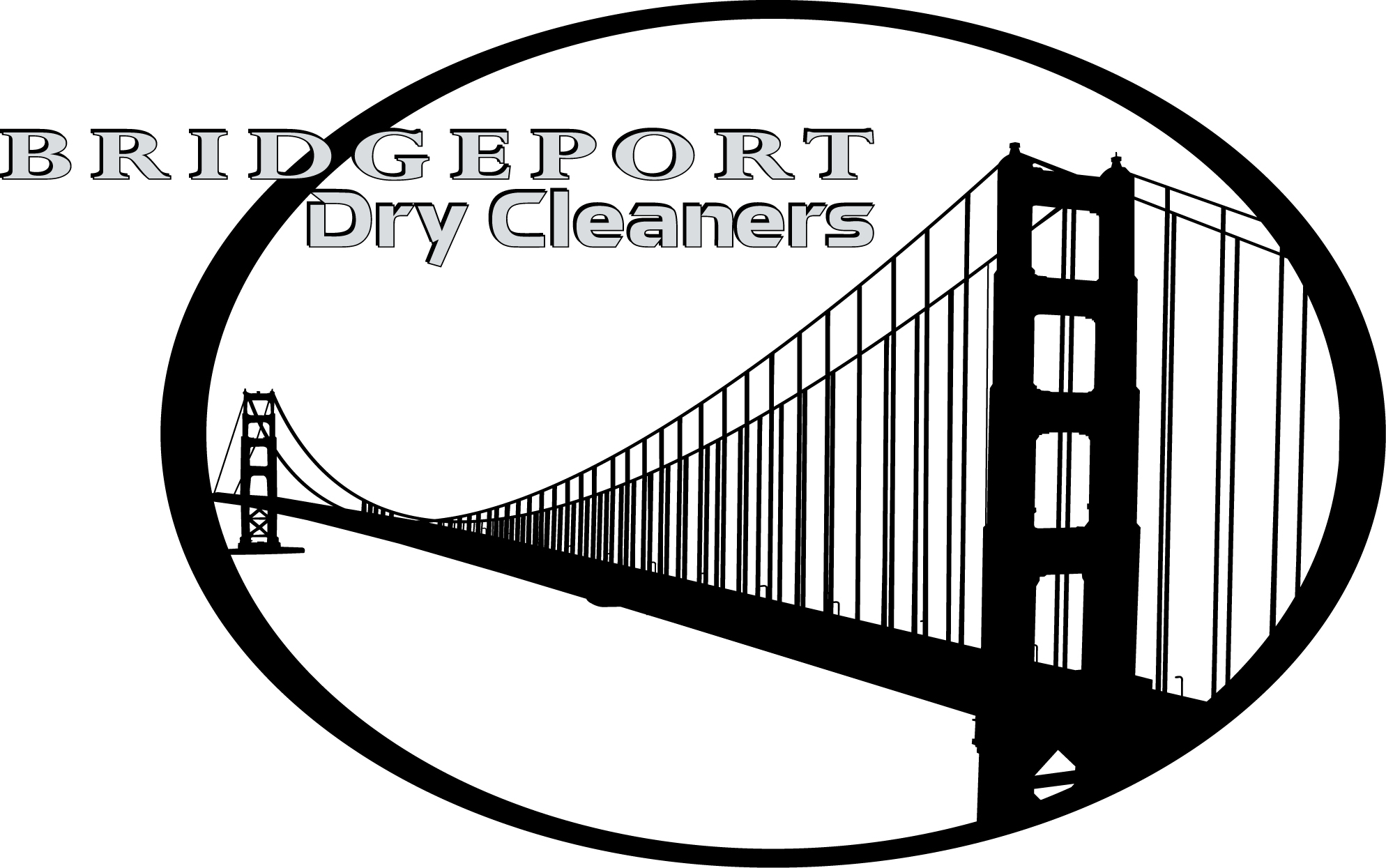 Bridgeport Cleaners
15% off all dry cleaning (except repairs)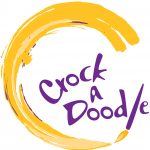 Crock A Doodle
$10 off a minimum purchase of $40.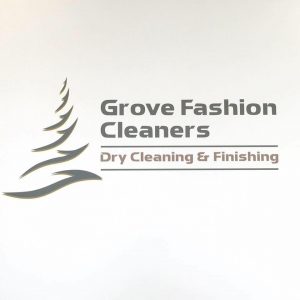 Grove Fashion Cleaners
15% off all dry cleaning (except repairs)

Knighton Men's Wear Fashions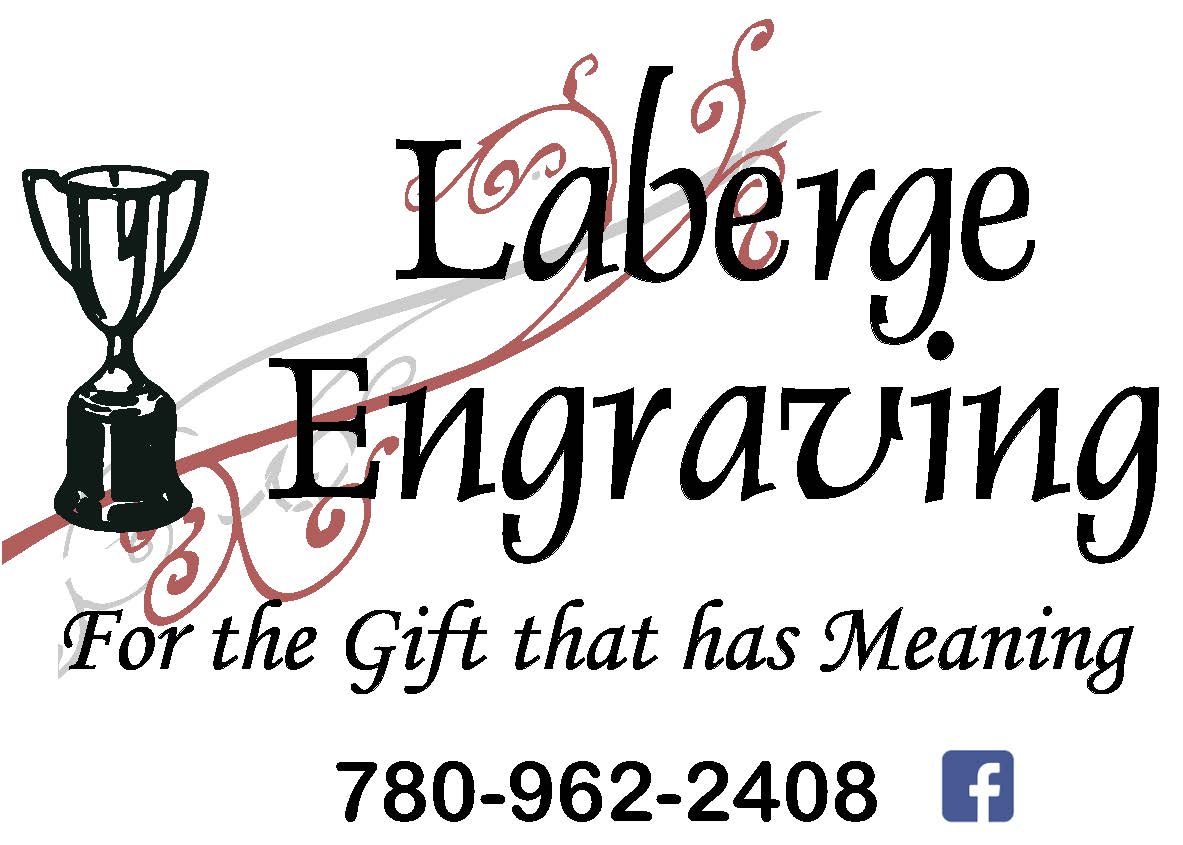 Laberge Engraving

Orangetheory Fitness Spruce Grove
40% off of all retail items (not including heart rate monitors or mini bands) and a 5 introductory virtual class pass for $49.00. Both offers will be held at the Spruce Grove location ONLY.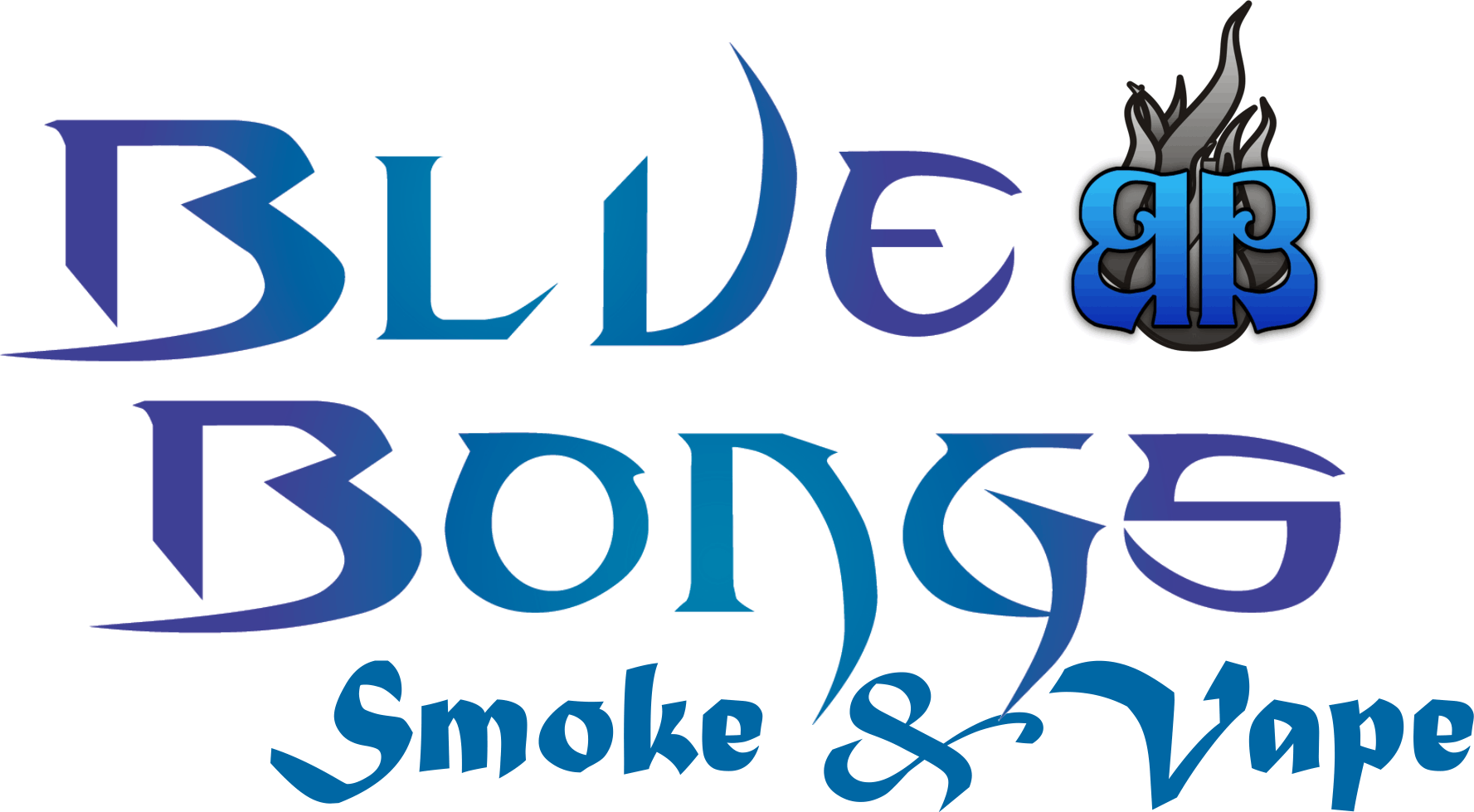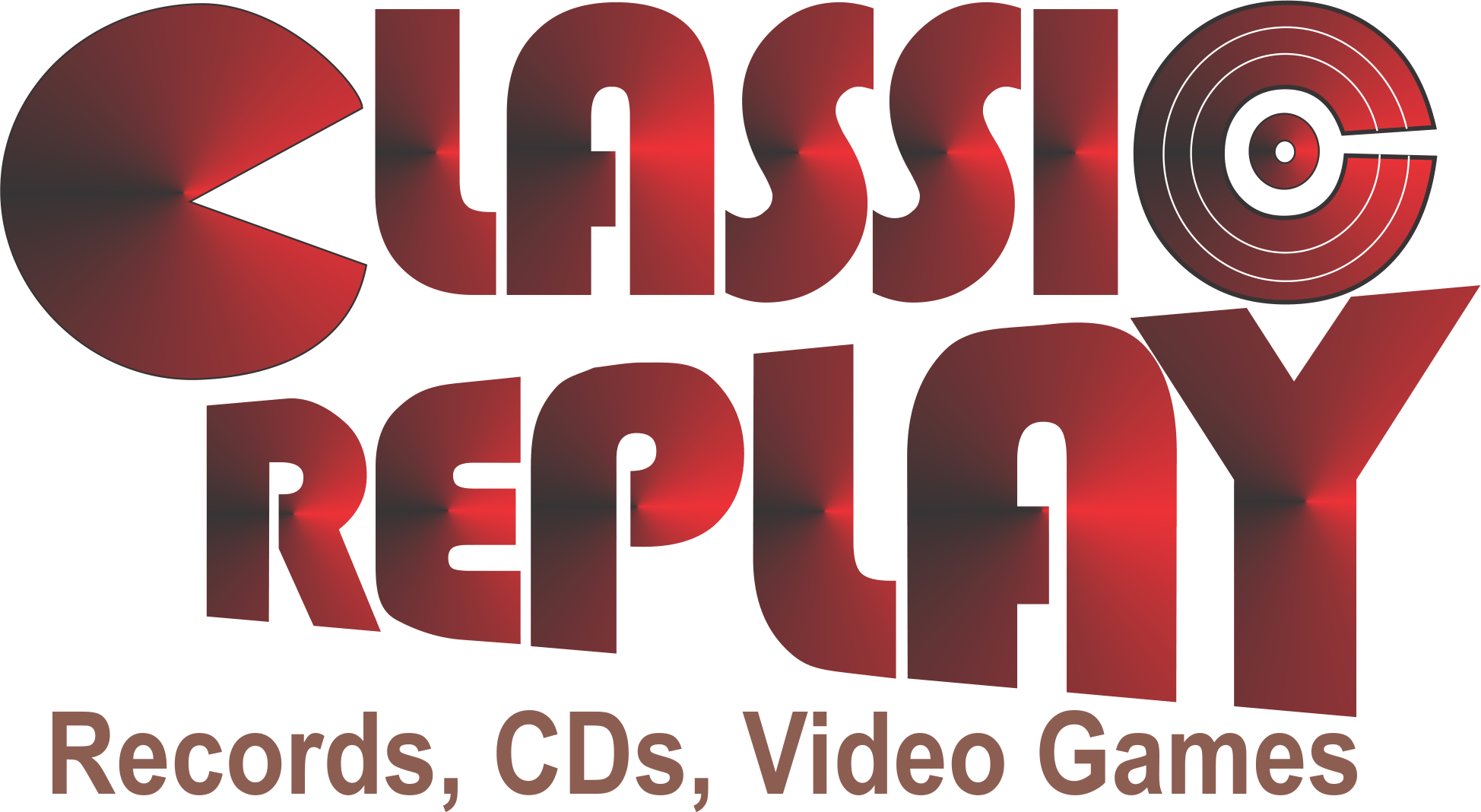 Blue Bongs Smoke & Vape / Classic Replay
10% off the entire selection of product in the store.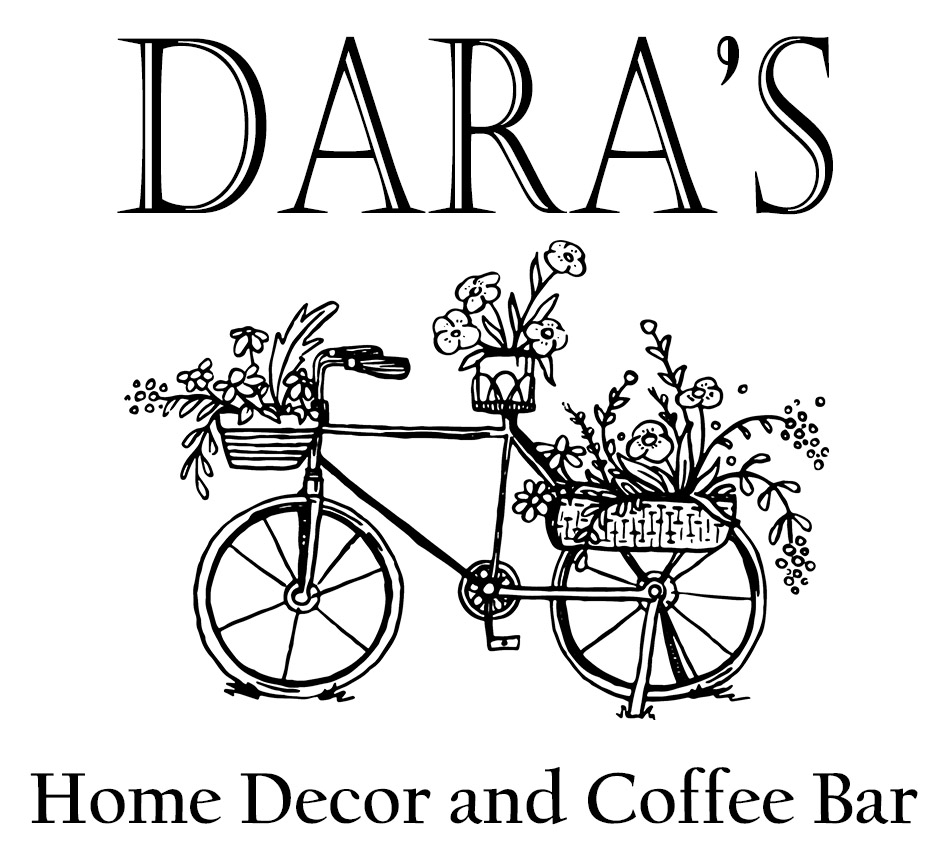 Dara's Luxury Decor and Coffee Bar
Up to 70% off selected items.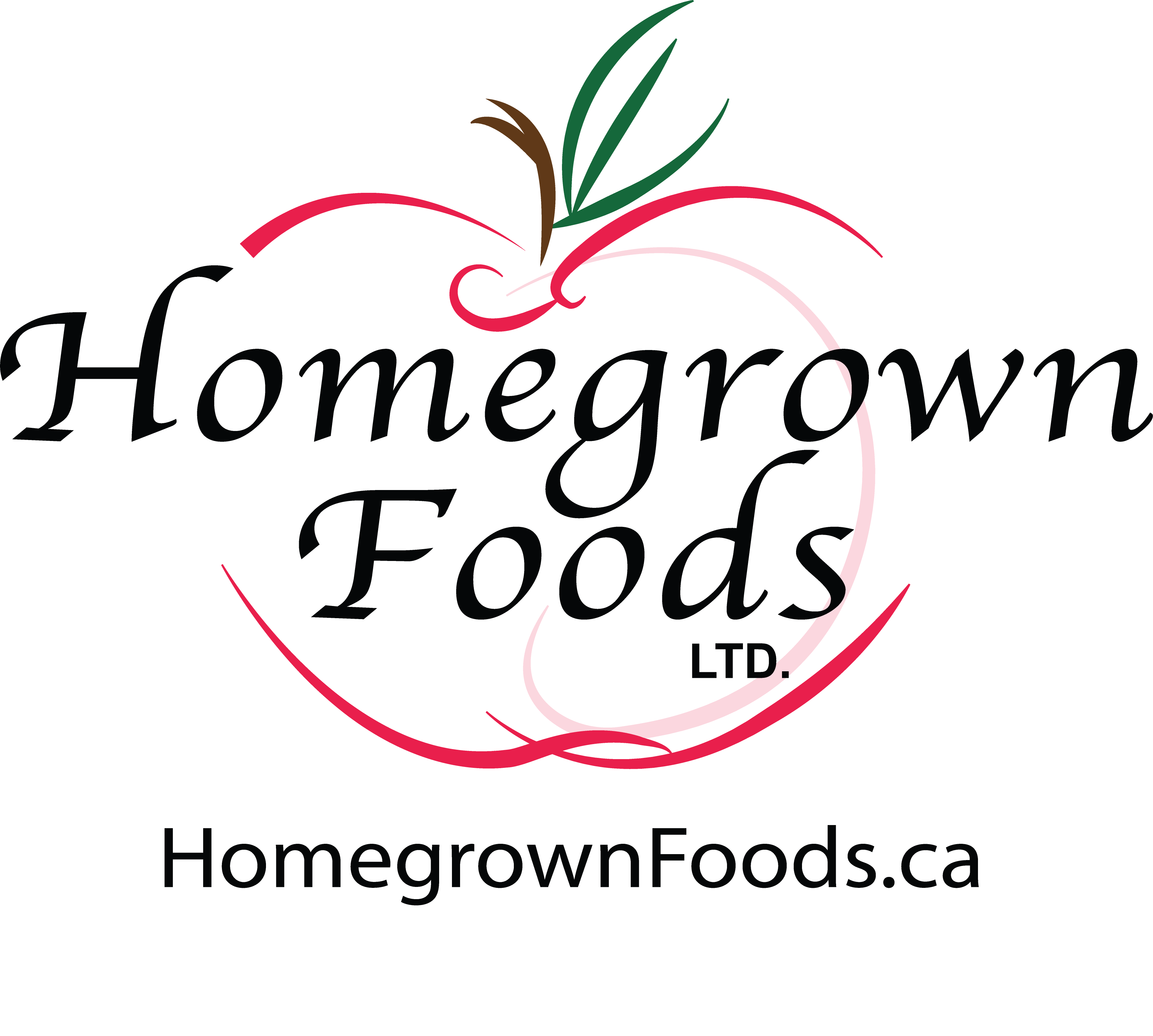 Homegrown Foods
BOGO 50% off second bottle of supplements in capsule or tabs (does not include liquid or powders). Free coffee, tea, or hot chocolate.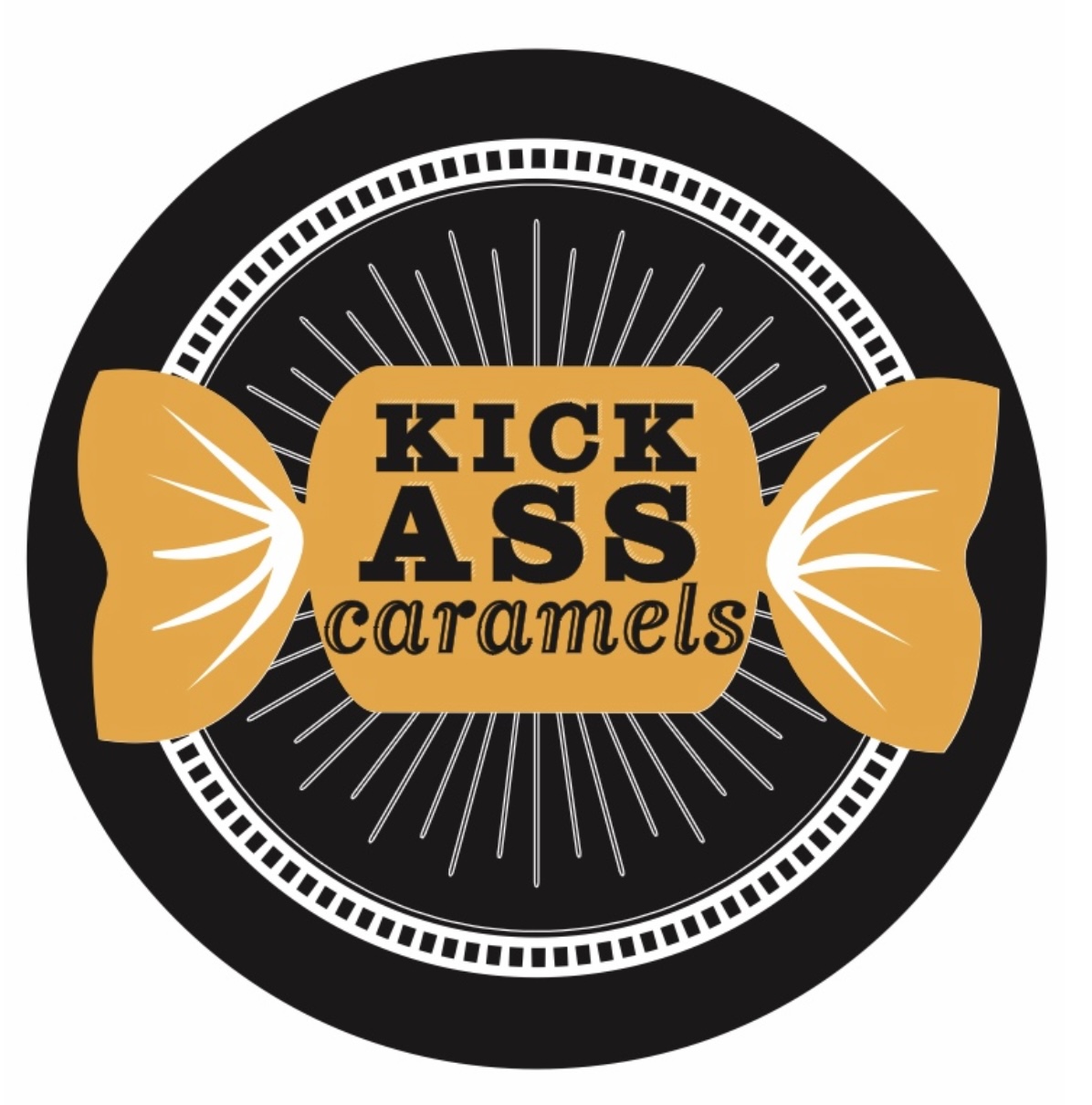 Kick Ass Caramels
Free gift with purchase over $18.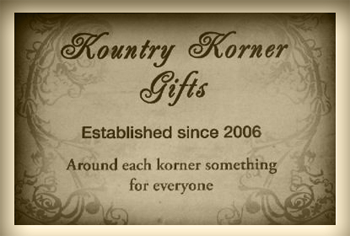 Kountry Korner Gifts
Receive a gift bag with purchase over $25. All fall clothing, scarves, hats, and mittens 40% off. Excludes pajamas.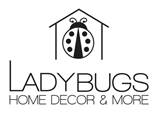 Ladybugs Home Decor & More
Store wide sales up to 30% off and also spin to win your discount!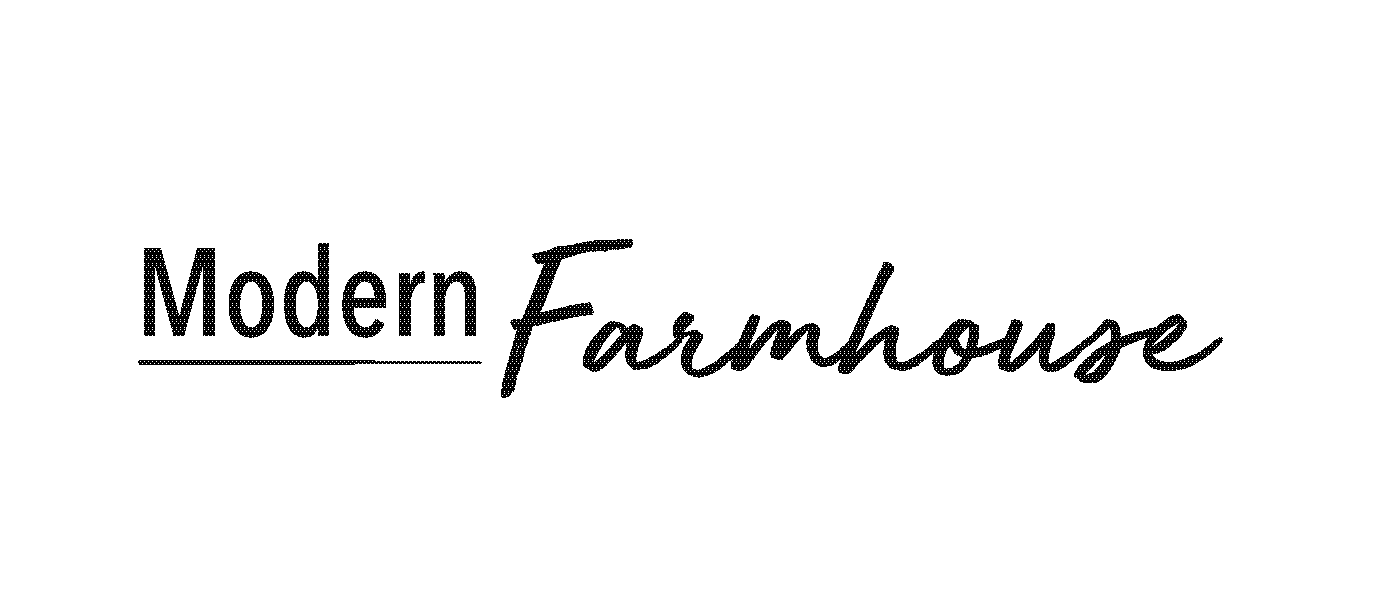 Modern Farmhouse
Entire to win one of three (3) $40 gift cards with purchase.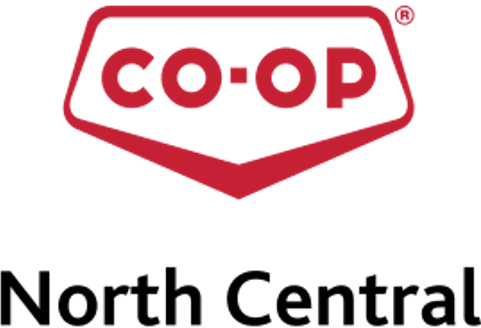 North Central Co-op
Food Store - One Day Hot Specials.
Home Centre - Free coffee/hot chocolate and Scratch & Save up to 50% off.
Gas Bar - Free coffee/hot chocolate and $5 car wash.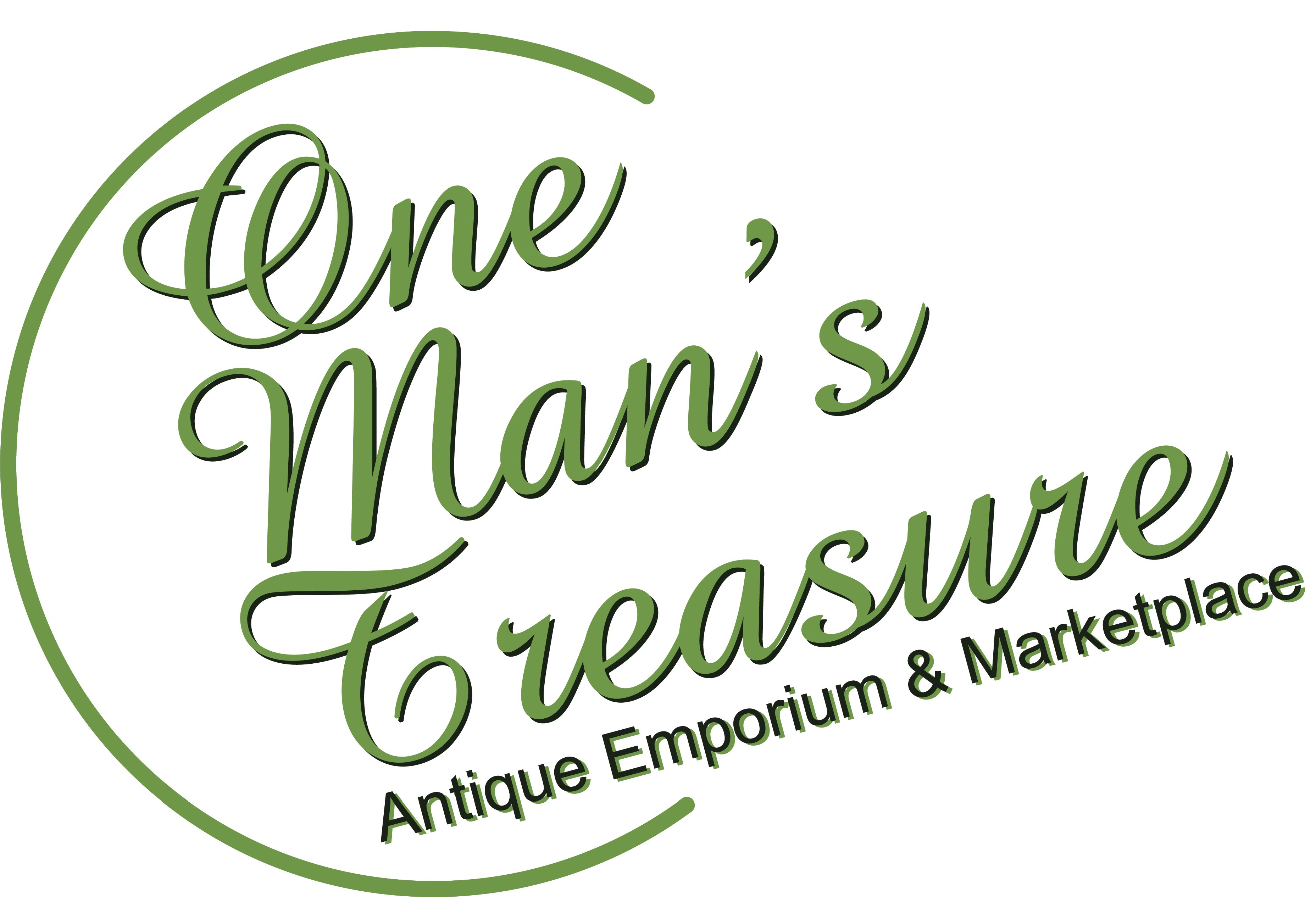 One Man's Treasure
Various discounts throughout the shop and enter to win a gift basket!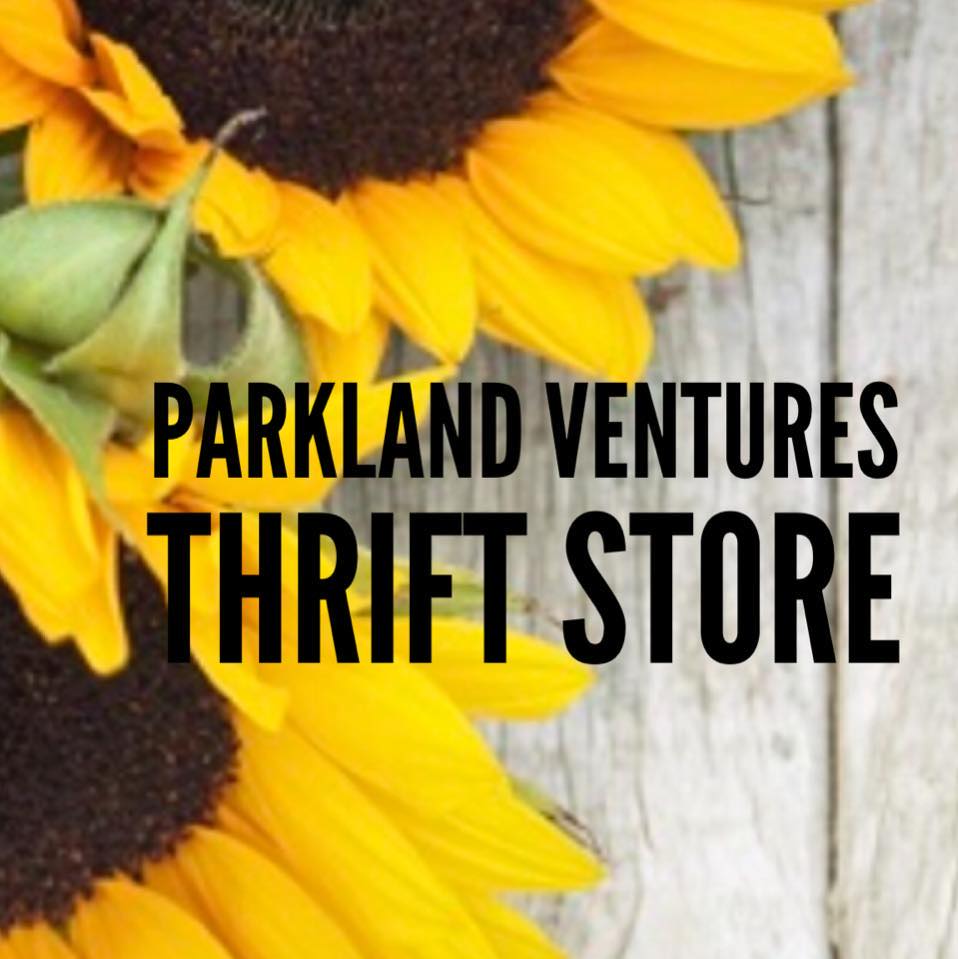 Parkland Ventures Thrift Store
10 DVDs for $10.00. Children's clothing promotions and much more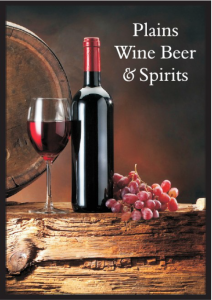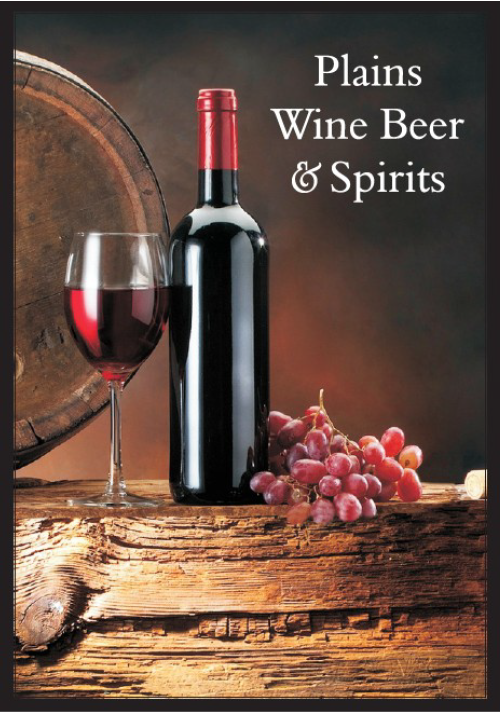 Plains Wine Beer & Spirits Inc.
Gift with purchase of $50 before taxes and deposit.


Shelly's Finds
Spin the Wheel for a discount or prize!

Spring Lake Naturals
Receive a FREE bath bomb with a purchase of $30 or more.

Stony Plain Dry Cleaners
15% off all dry cleaning (except for repairs).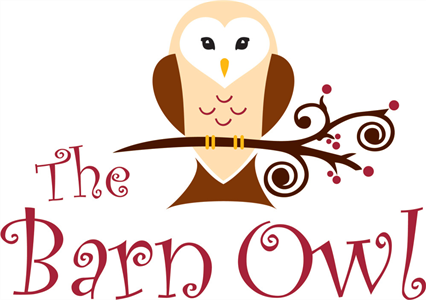 The Barn Owl
We have cookies for all shoppers!!!
50% off Jewelry
40% off Natura Soy and Our Candle Company
40% off selected 1803 melts
75% off selected items
30% off selected signs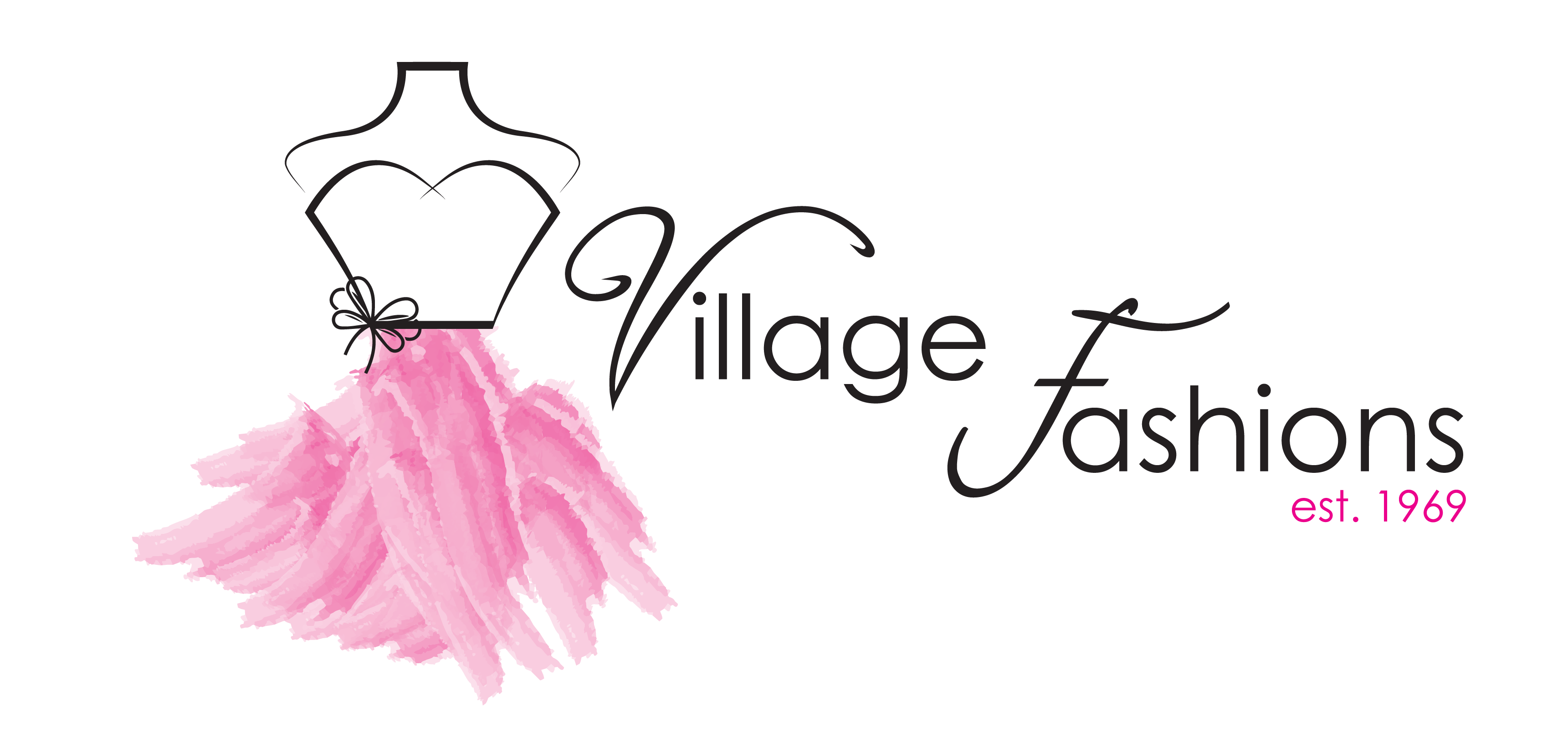 Village Fashions
End of season clearance 50-70% off. New Spring arrivals, Buy 1 get the second item 50% off.
How Can Businesses Participate?
Are you a local Spruce Grove, Stony Plain, or Parkland County business? If you want to participate in the February 13th day of sales, you just need to fill out the below form to let us know your details, and you can download the PDFs below to let everyone know you're participating!