From November 30 - December 24, 25 businesses are each offering a sale for one day only! Check the calendar to see what each business is offering, and make sure you're shopping each sale, each day!
Each store will follow strict public health orders and guidelines. Masks are mandatory, and retail stores are currently allowed customers at 25% occupancy.  Each store offers curbside pick-up, and some offer shipping. If you feel unwell, please stay home and contact the retailers for alternate shopping options.


Day 1 - Nov 30
Spruce Park Ranch Country Store - 20% off online orders with coupon code: ChamberChristmas20 (some exclusions apply) www.SpruceParkRanch.com
Curbside pick up available or shipping (free shipping over $125)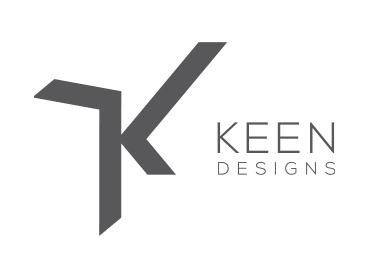 Day 2 - Dec 1
Keen Designs - $50.00 off all services of graphic design, website design, logo design, and photography.
> Offer can be combined with member to member deal. Visit: www.keen-designs.com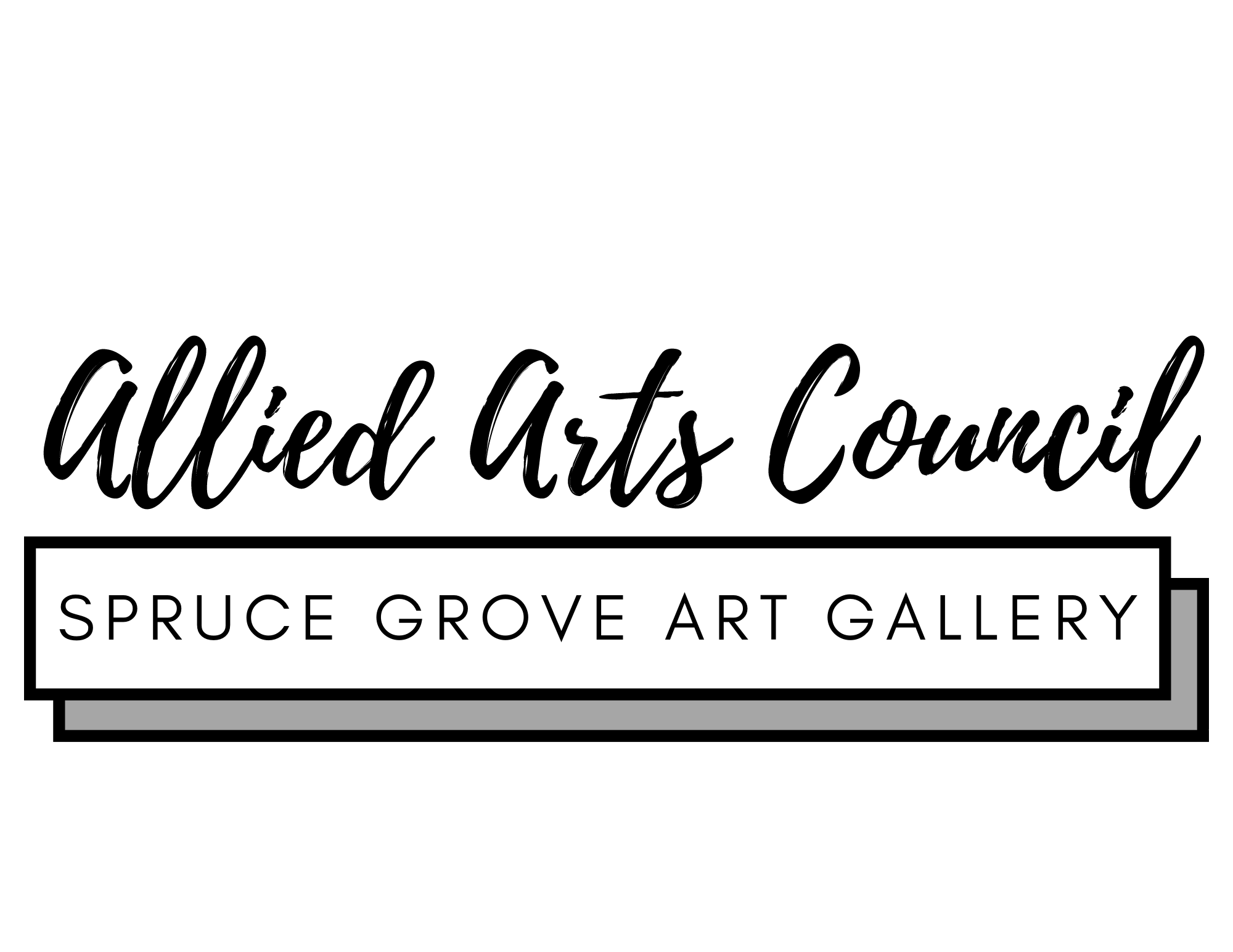 Day 3 - Dec 2
Allied Arts Council - Items will be listed online and purchases can be packaged to be picked up at the Spruce Grove Art Gallery. Visit: www.alliedartscouncil.com/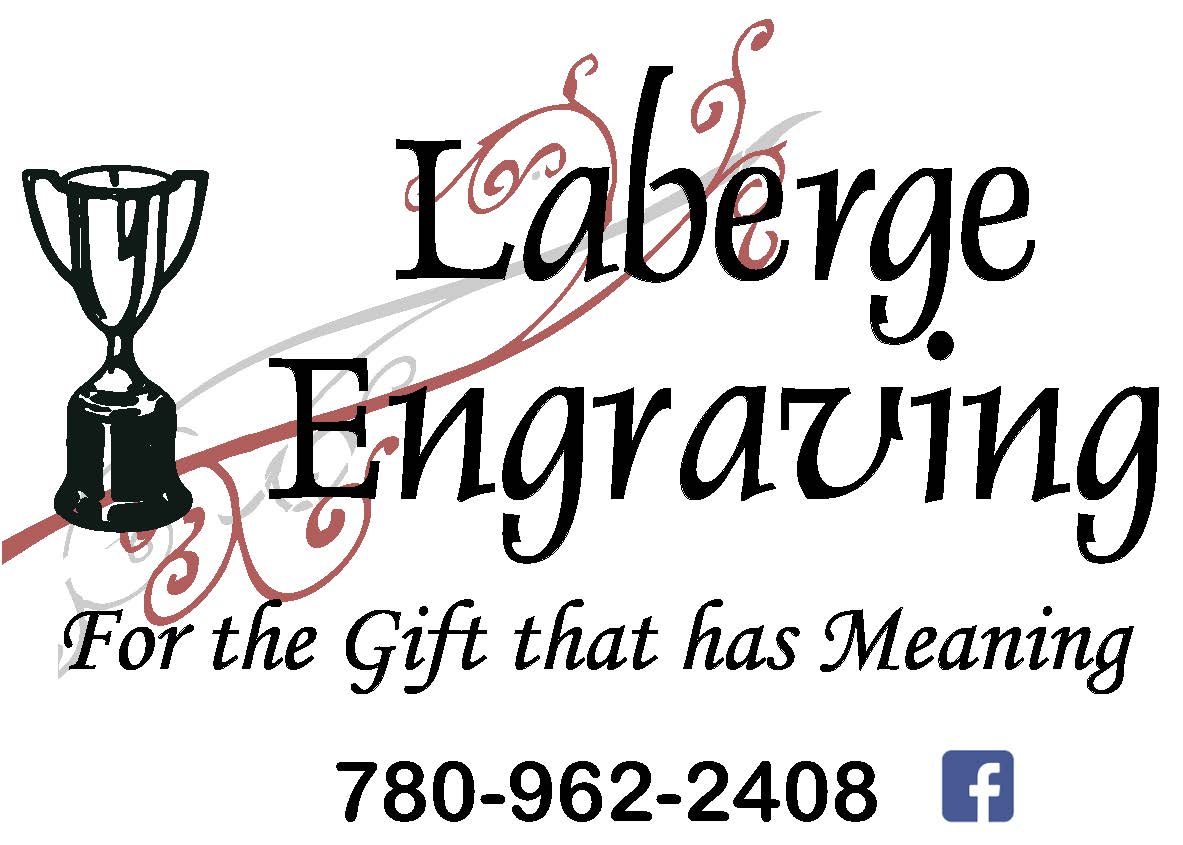 Day 4 - Dec 3
Laberge Engraving - Free engraving on in store Christmas ornaments - curbside pickup available upon request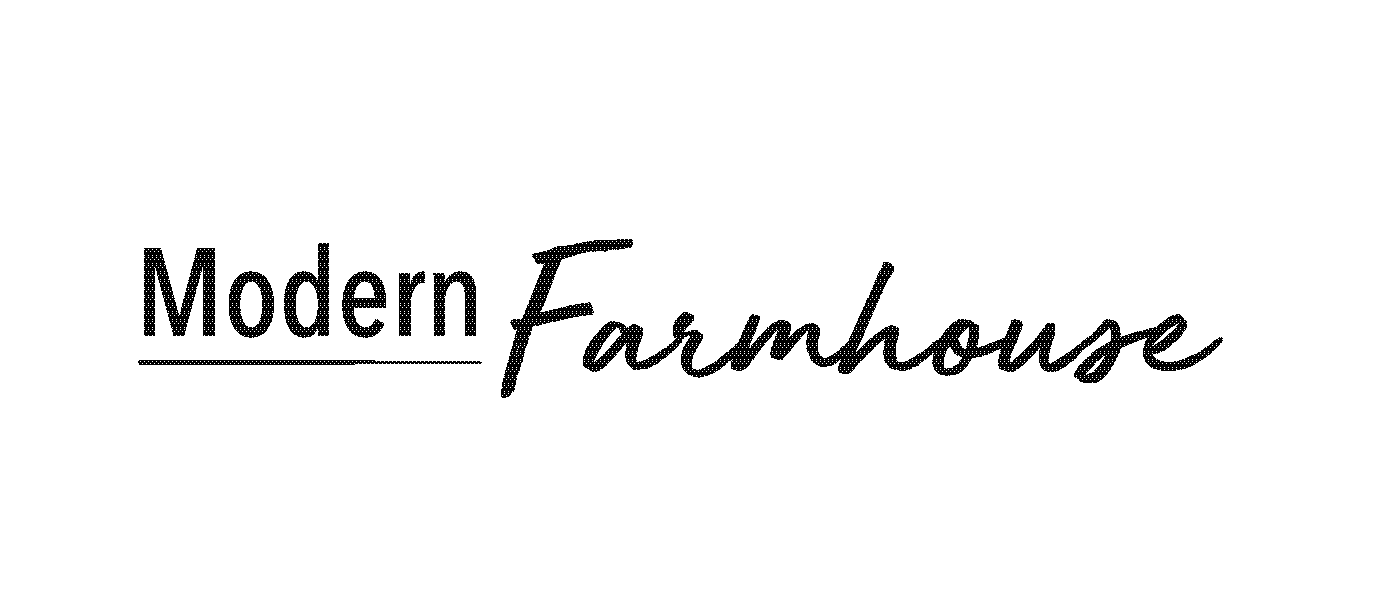 Day 5 - Dec 4
Modern Farmhouse - 20% off ALL Christmas stock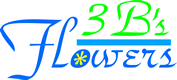 Day 6 - Dec 5
3 B's Flowers - 40% off all Christmas Giftware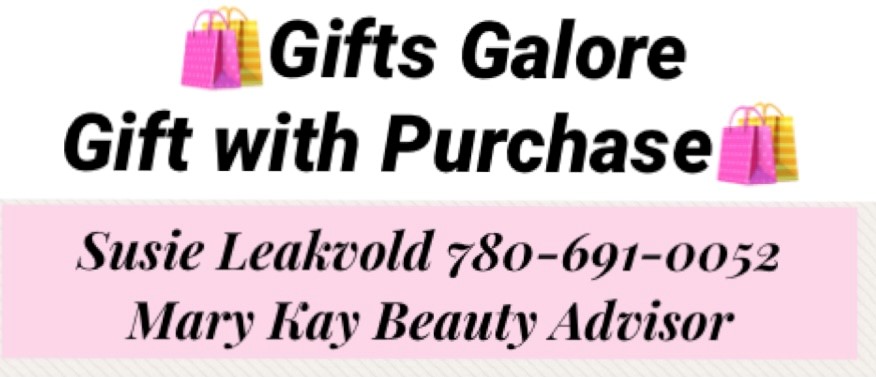 Day 7 - Dec 6
Susie Leakvold with Sr Pink Cadillac Beauty Advisor with Mary Kay Gifts - free gift with purchase

Day 8 - Dec 7
BZ Bodys Dance - 3 - 2 - 1 Countdown to Christmas Dancewear & Dollies Sale
Get 30% off website and in store merchandise December 7th thru 12th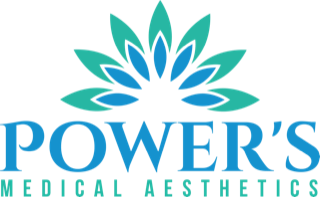 Day 9 - Dec 8
Powers Medical Aesthetics - Buy a 24kt gold HydroJelly mask treatment ($180 +GST), get a free take home Jelly Mask (box of 2, retail value $44); redeemable until January 31st, 2021. Two in one Christmas gifts! Please call ahead to make a shopping appointment
(While supplies last. Cannot be combined with other discounts/promotions. No cash value. No rain checks.)

Day 10 - Dec 9
Shine FM - 1. 25%off all Radio Campaigns for Chamber members.
2. 15% off for all non members.
**Free Bonus web advertising with campaign for members and non members with radio campaign.
Must call Linda Valentine ShineFM
587-983-2908 to confirm your discount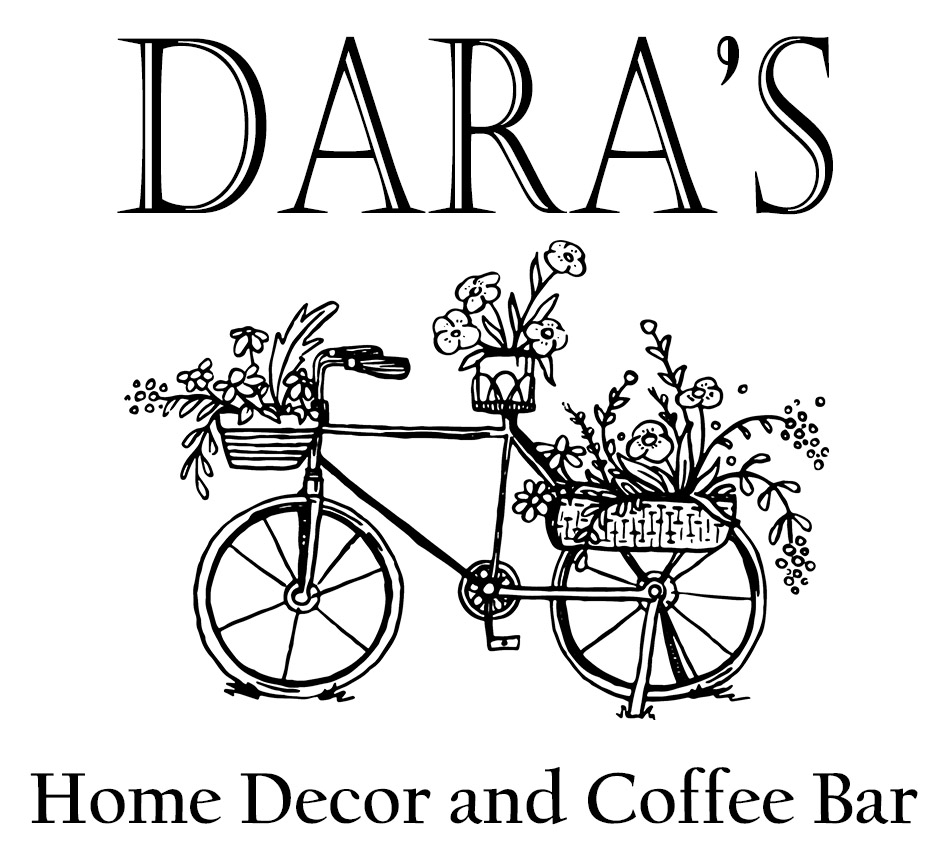 Day 11 - Dec 10
Dara's Home Décor & Coffee Bar - Buy 1 coffee, get 1 coffee free in the coffee bar.
In the store, spend $50 and get a complimentary $10 gift certificate. Spend at least $100, get a $25 gift certificate

Day 12 - Dec 11
Progressive Healthy Clinic - Complementary health assessments - hormones, heart attack, weight, energy
Value is $125
Available to the first 10 customers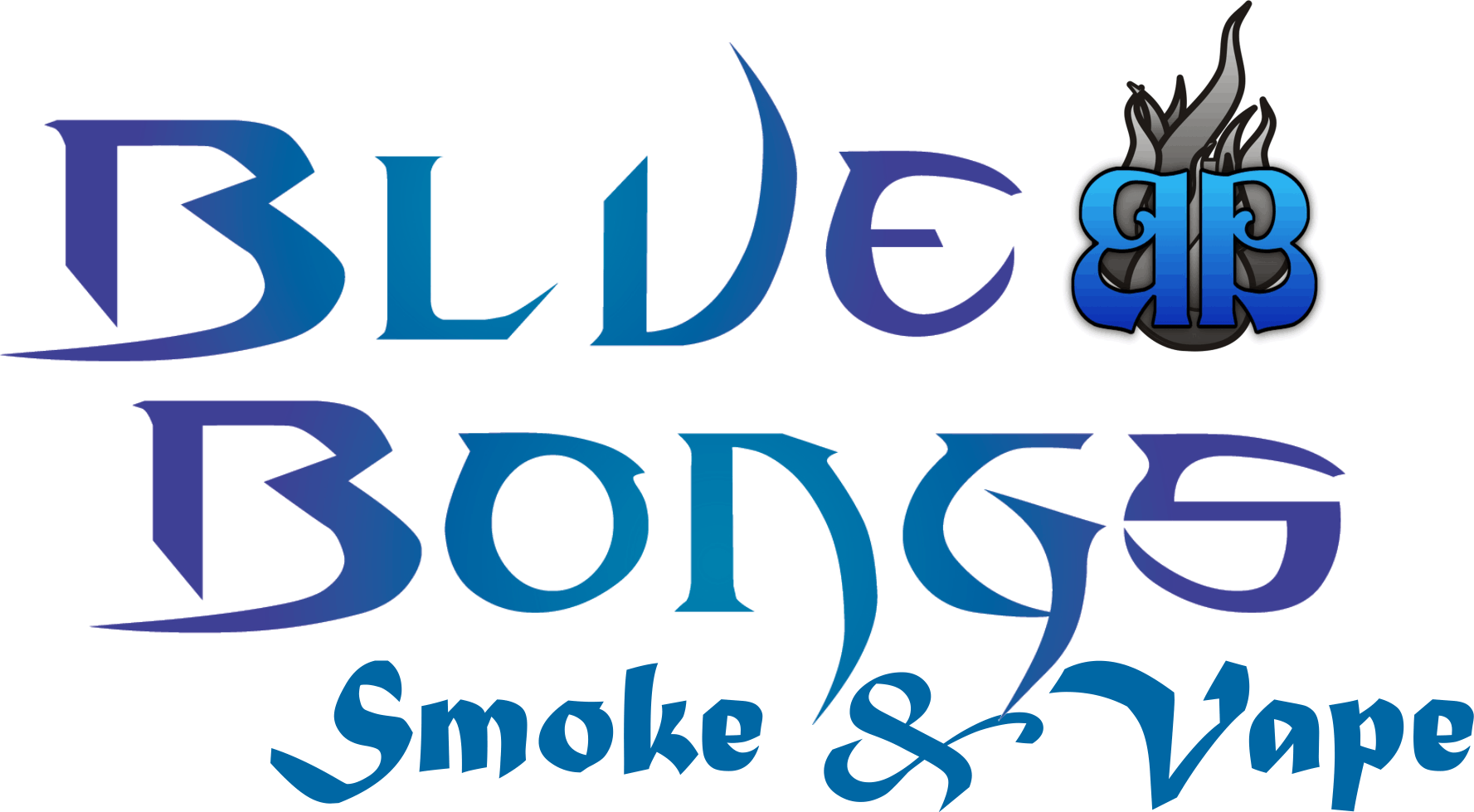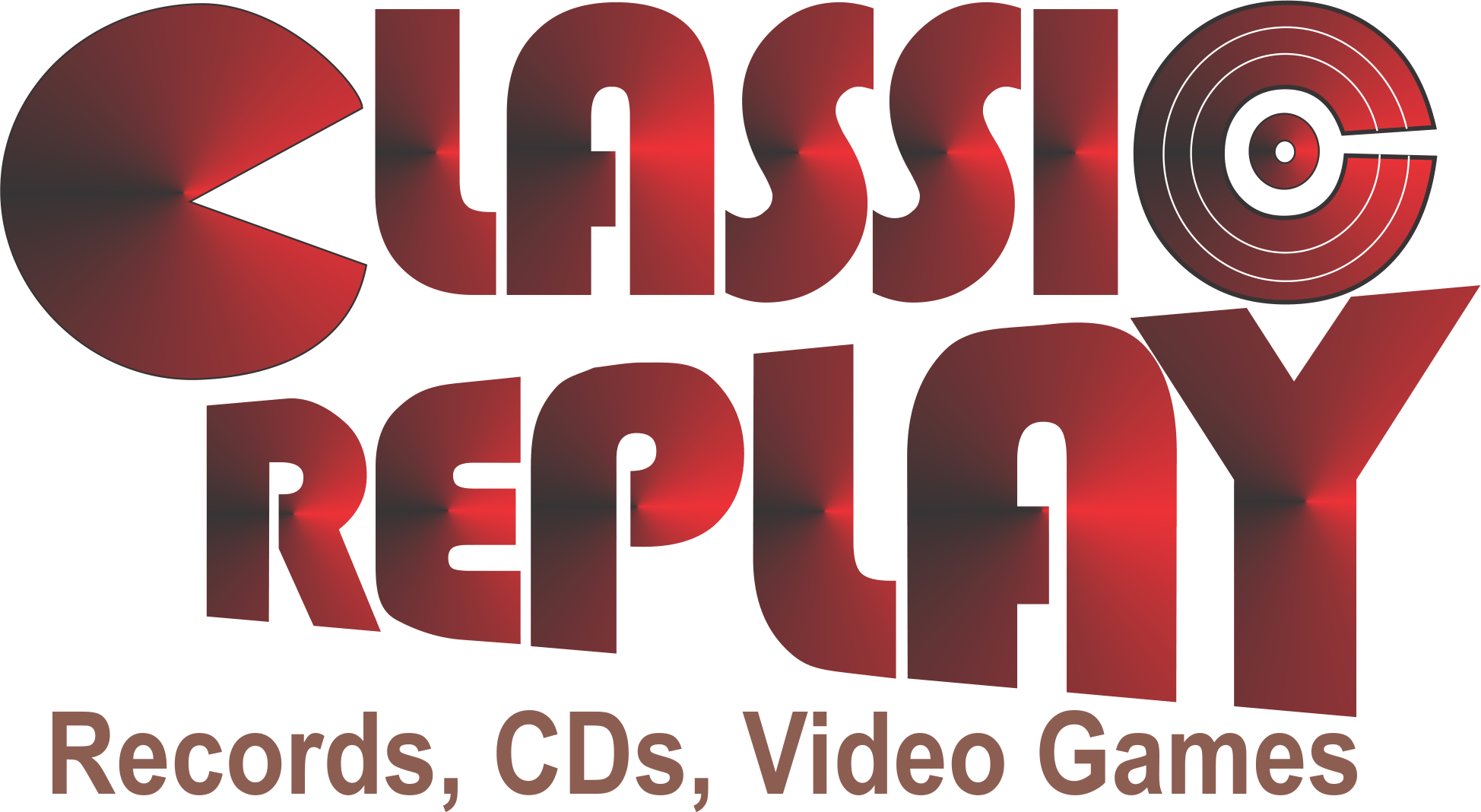 Day 13 - Dec 12
Blue Bongs Smoke and Vape - 10% off Store wide, minimum $20 purchase (Mention this offer)
Classic Replay - 10% off Store wide, minimum $20 purchase (Mention this offer)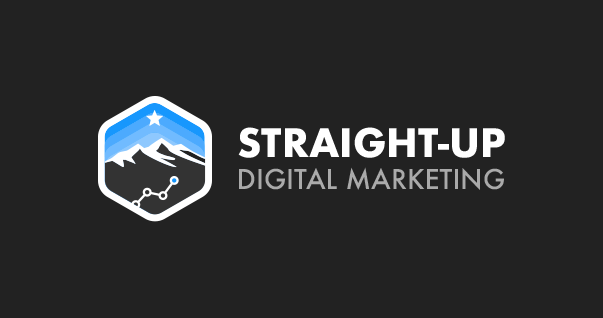 Day 14 - Dec 13
Straight Up Digital Marketing - Get more website visitors, customers, & sales by making sure your online presence is on-point with an SEO AUDIT to reveal your online health. Regularly $350, today only $99! Full details here: www.straightupdigital.ca/gprc-offer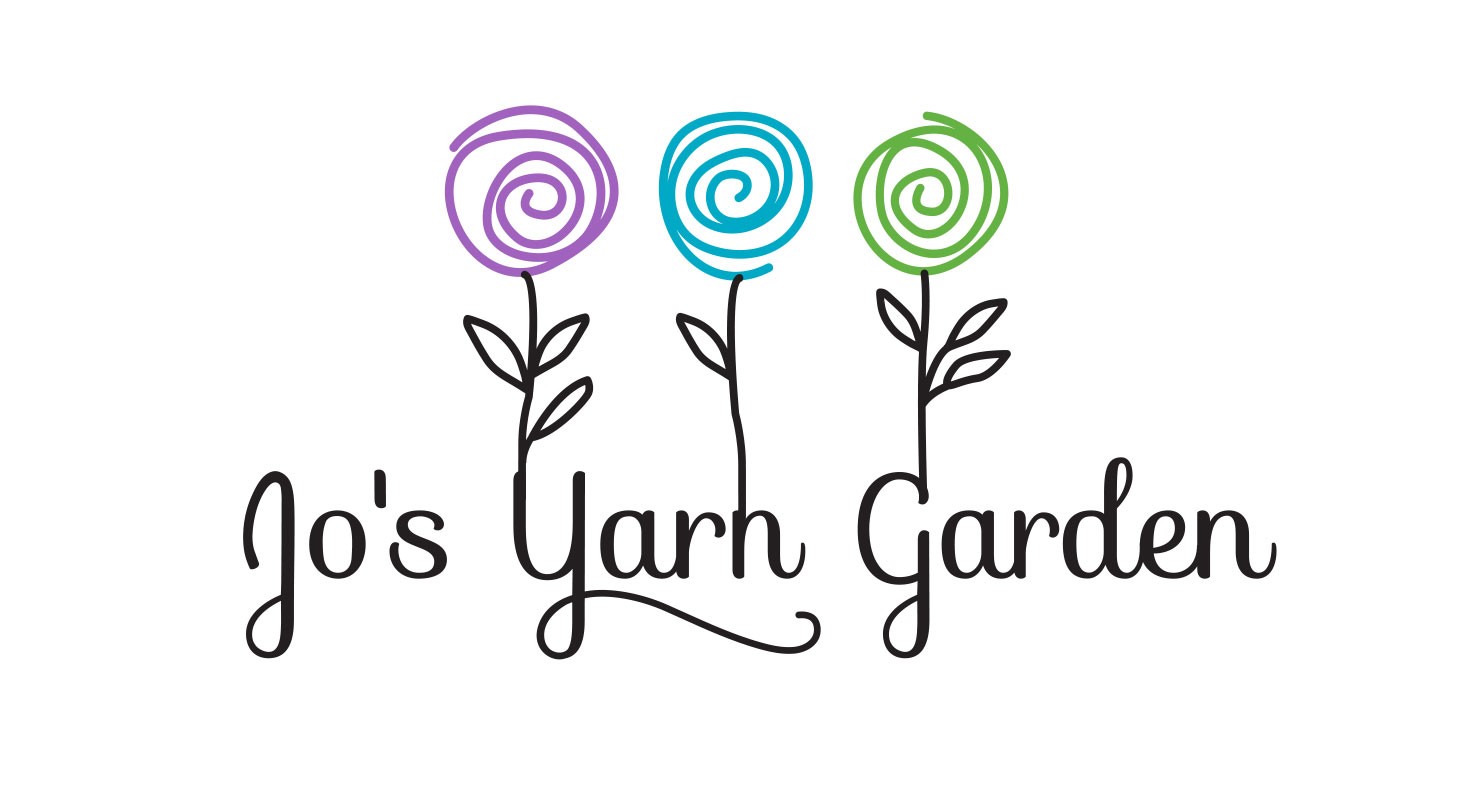 Day 15 - Dec 14
Jo's Yarn Garden - Free gift of special edition stitch markers from Pretty Warm Designs with purchase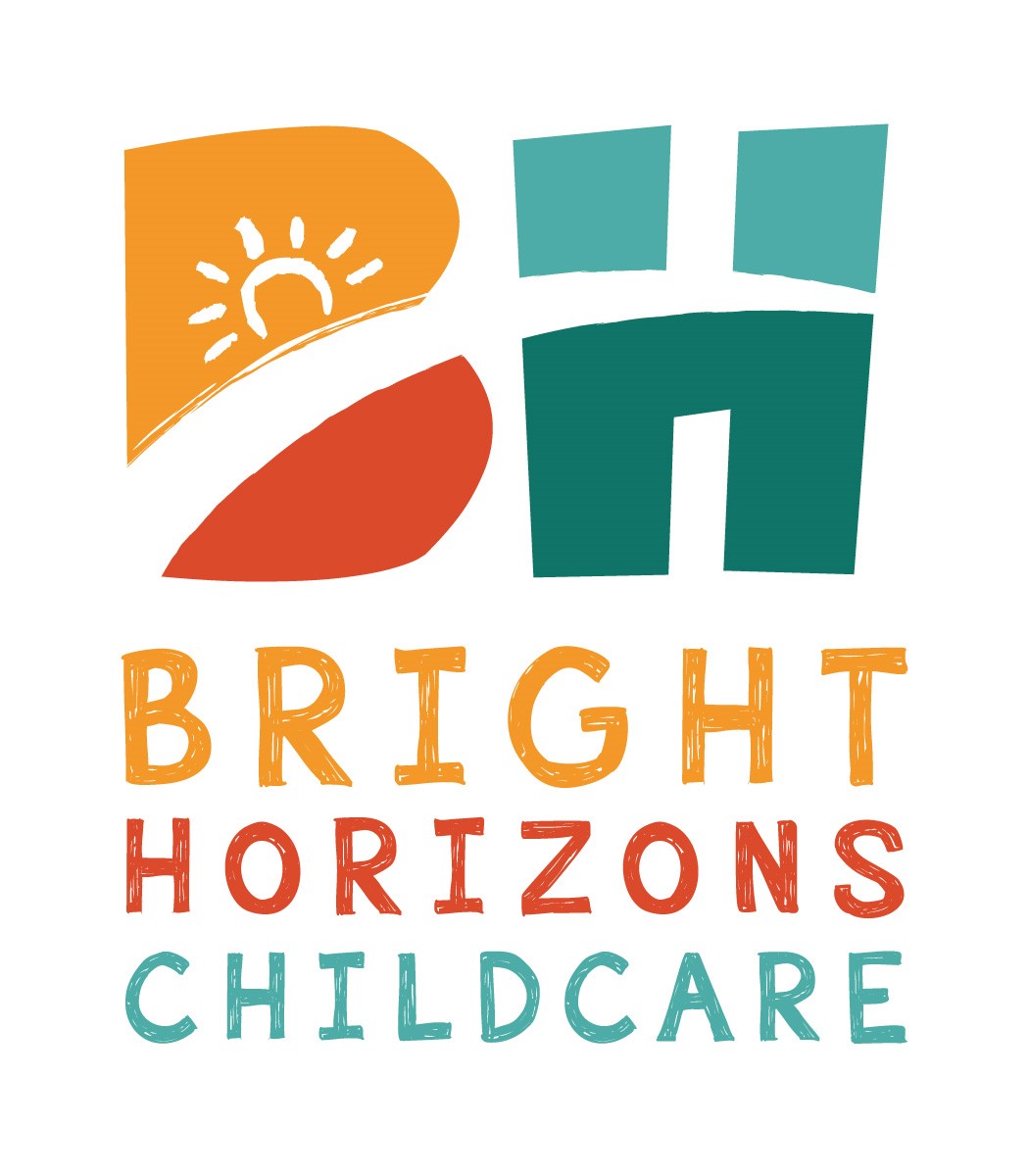 Day 16 - Dec 15
Bright Horizons Childcare - $200 off your first month of childcare and NO registration fee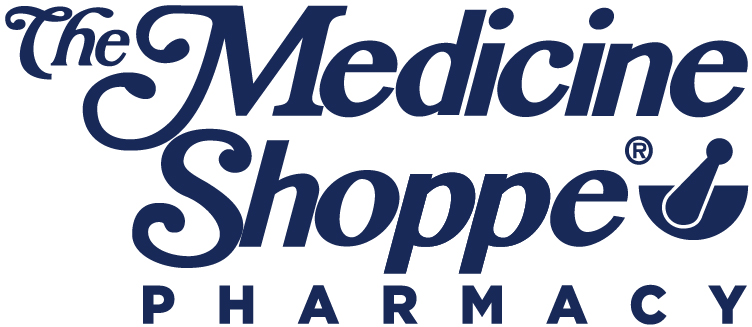 Day 17 - Dec 16
The Medicine Shoppe Spruce Grove - spend $20 or more on front store products to receive a coupon for $10 off Atoma products at your next visit.
Available at the Spruce Grove Hawthorne Gate location ONLY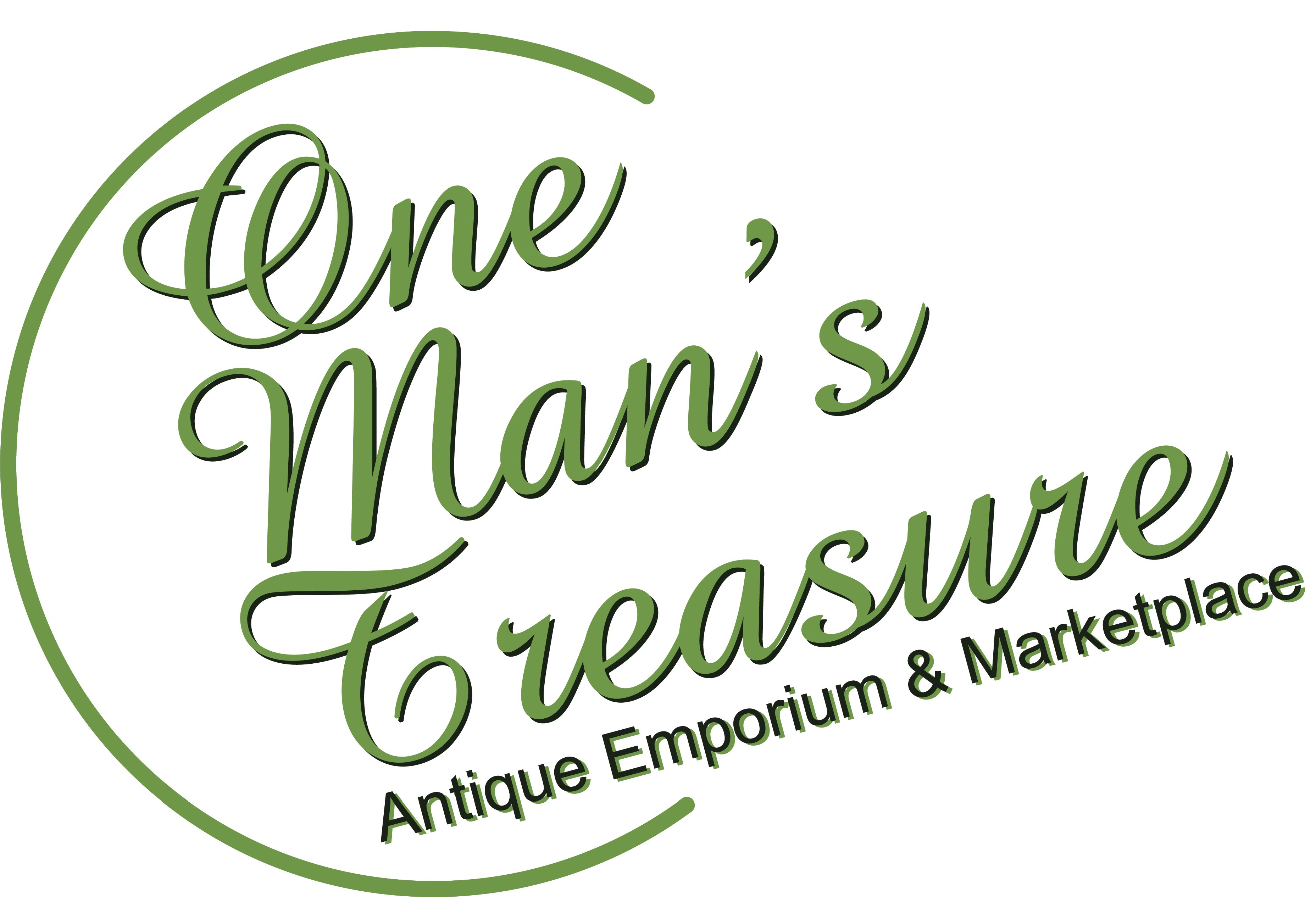 Day 18 - Dec 17
One Mans Treasure - Free Old Fashioned Candy Stick with each purchase and 30% off all Christmas items with OMT marked on the tag OPEN 11-8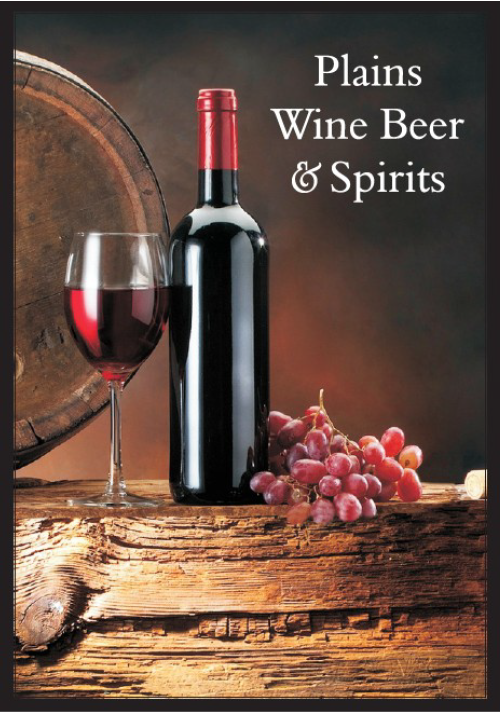 Day 19 - Dec 18
Plains Wine Beer & Spirits - 10% off gift box sets & taste testing

Day 20 - Dec 19
Hyperspace Comics & Games - 20% Off Board Games & 15% off Magic the Gathering & Dungeons & Dragons Books

Day 21 - Dec 20
Romantic Notions - Double the chance to win your purchase in store.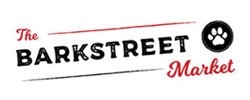 Day 22 - Dec 21
The Barkstreet Market - Receive a FREE bag of Stella and Chewy treats with a purchase of $25 or more.
Christmas Toys , treats and apparel are BOGO 50% off!
Valid at both Spruce Grove & Stony Plain locations.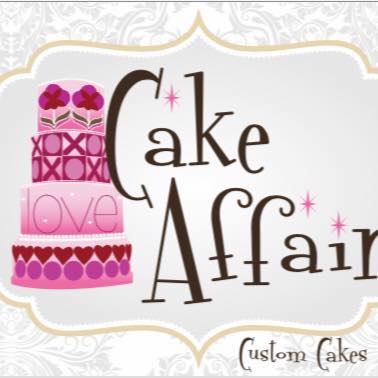 Day 23 - Dec 22
Cake Affair - Enjoy a pack of our Holiday Cupcake pack. $30/dozen.
Flavours include: Butterscotch, Smore, Nanaimo, Chocolate peppermint Mocha, Rum and eggnog, and gingerbread These can be frozen or enjoy immediately
For each purchase you will receive a $5 coupon to use towards your next purchase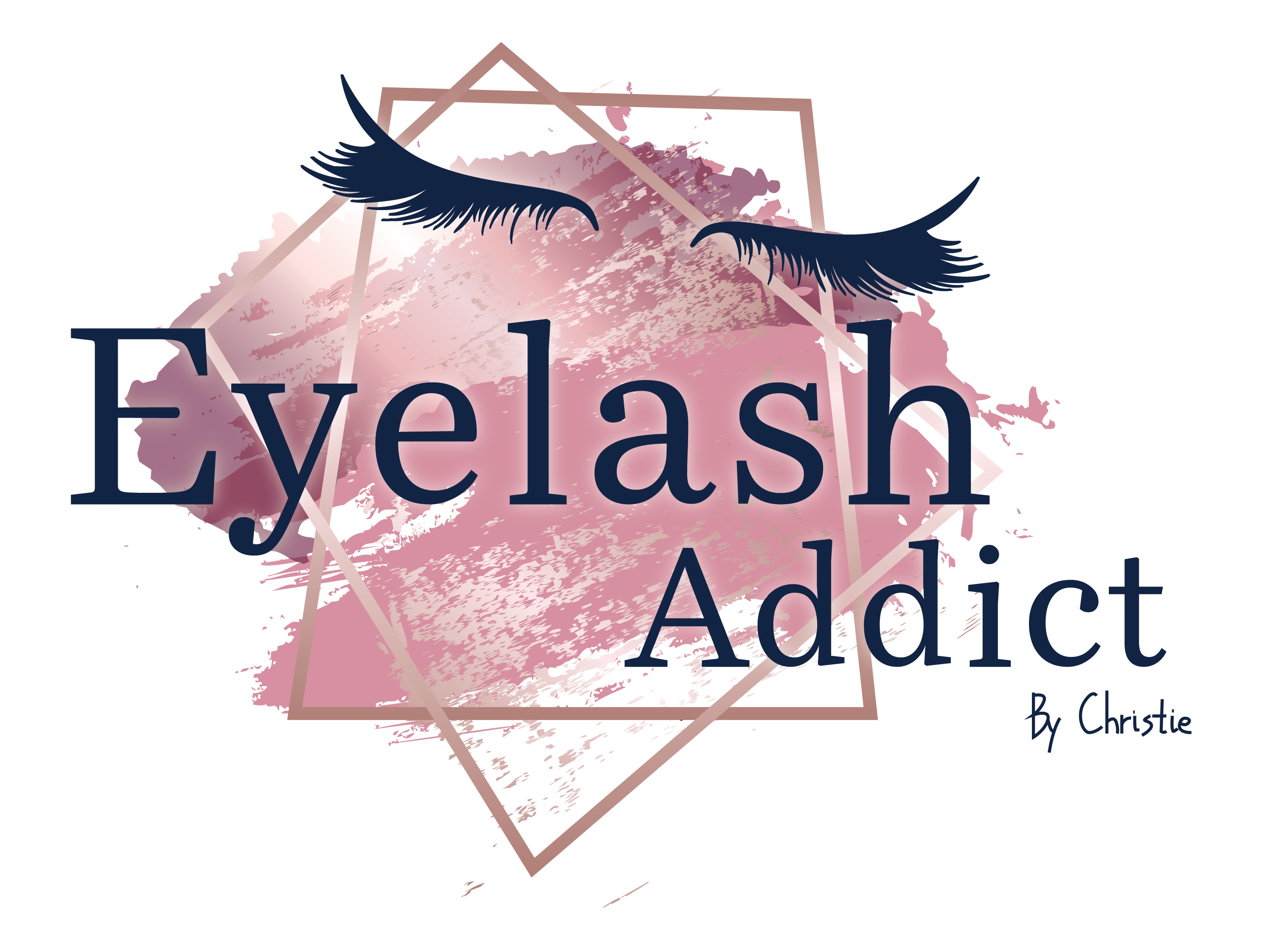 Day 24 - Dec 23
Eyelash Addict - 20% off all certificates purchased for all Lash and Pedicure Services. We will also have stocking stuffers for the beauty enthusiasts on your list. Curbside pick-up available.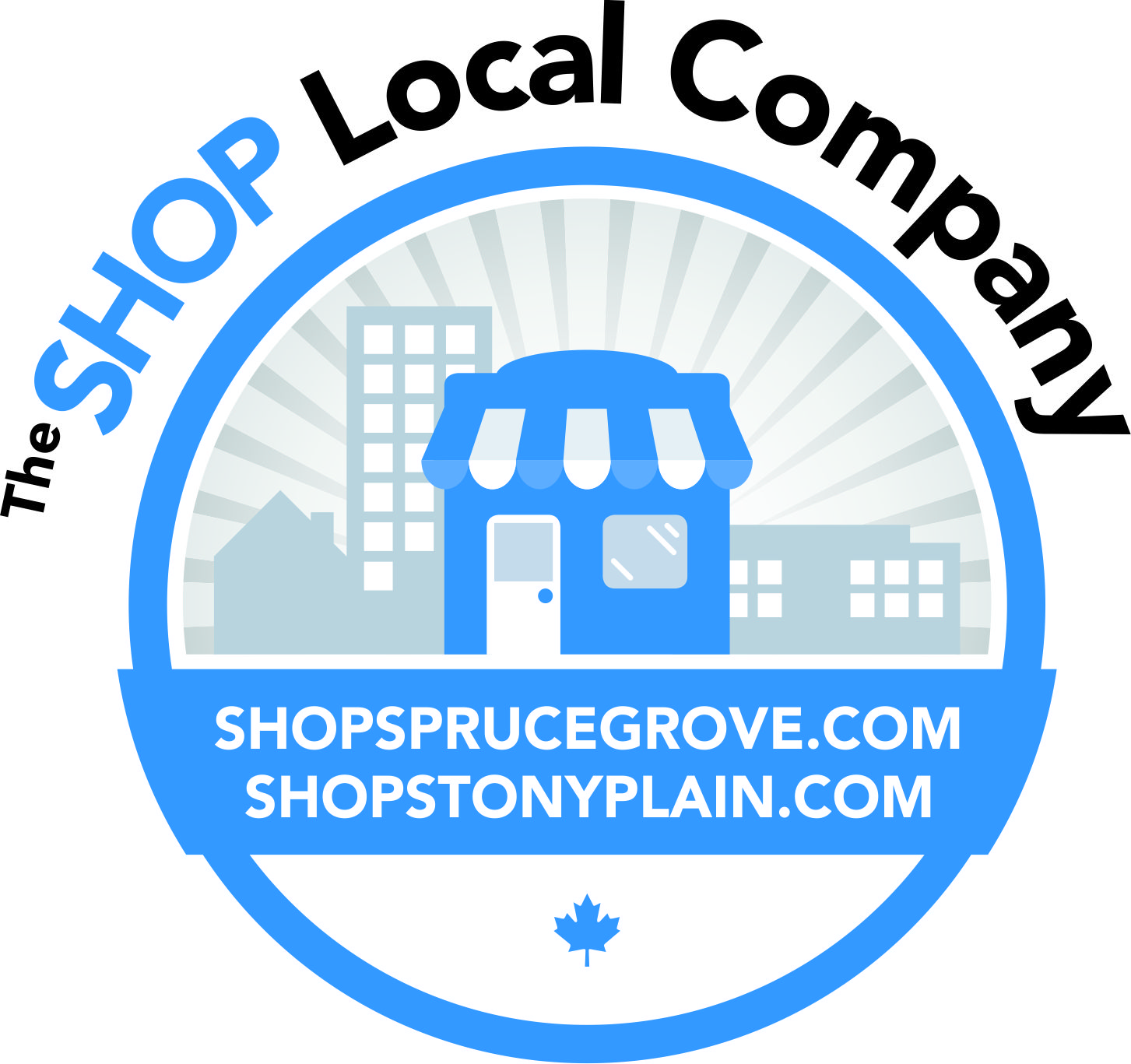 Day 25 - Dec 24